Games
Microgaming, Unibet Grow Despite Online Ring-Game Traffic Decline
Microgaming, Unibet Grow Despite Online Ring-Game Traffic Decline
Microgaming, Unibet grow despite online ring-game traffic decline, and this should be an encouraging sign for the people out there who are deeply invested in the industry in one way or another. For one thing, people should not be overly concerned about what this means for the overall online casino gaming industry. There was never a point where online poker ring-game traffic formed the entire foundation of the online casino gaming industry.
Online poker has been popular for a long time. It's actually one of the oldest facets of the online casino gaming world. However, it is far from the only facet, especially in this day and age. Online casino slot games have become more popular than online poker by this point in time. It makes sense that a lot of the website traffic would be significantly more pronounced with regards to the online casino slot games as opposed to the online poker rings. The transitions in the online casino gaming world when it comes to gameplay can really explain the majority of changes like this.
There's less of an emphasis on the cash players that will tend to bet a lot of money in one sitting these days. For the most part, in modern times, the recreational player gets all of the focus. This makes sense, given the demographic shift with regards to online casino gaming. There is more of an emphasis on the volume of the players in a world where so many people have access to online casino gaming. A lot of people today are going to be interested in casual gaming.
The online casino gaming world used to be the sort of industry that primarily catered to hobbyists and members of a highly niche market. This is no longer the case today. This is an industry that has been mainstream for a long time by this point. In a mainstream industry like this, the turnover time involved will tend to matter more than many of the other factors. Having a lot of regulars is really important in more of a niche industry. In an industry that has volume on its side, it is more important for people to be able to cater to a larger swath of the population. People will find more efforts in that direction at the Vegas Palms Canadian casino. Vegas Palms Online Casino games are plentiful, and they will tend to attract a lot of casual players.
There are plenty of people out there who are interested in being able to join online poker rings. Many of these people will continue to bring this facet of the online casino gaming industry to life. However, this is an industry that is going to inevitably shift as a result of the fact that its client base is different in the modern world. The online casino gaming industry has already changed dramatically from its origins in the 1990's. It seems to be going through a number of different transitional phases at present, and the demographic shift is part of the picture.
Recommended Articles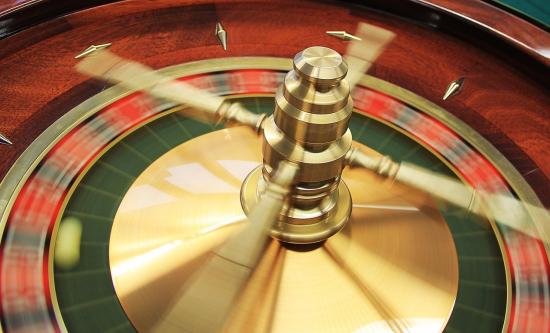 Gambling has been gaining more and more popularity during the last years.
Read full story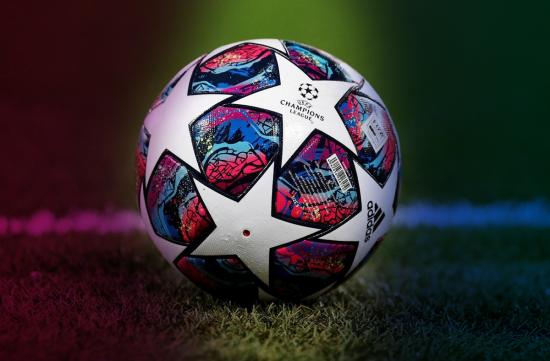 For sports fans, the COVID-19 pandemic of 2020 put an unwelcome pause to the global sporting calendar.
Read full story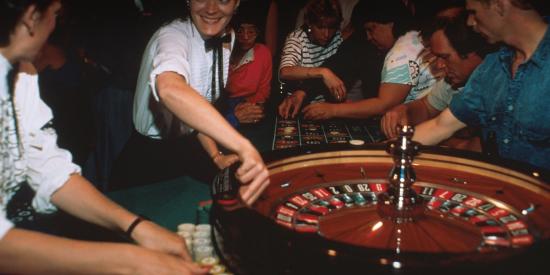 Playing at an online casino is perhaps easier than settling down for one in the first place.
Read full story
Comments (0)
*Please take note that upon submitting your comment the team at OLM will need to verify it before it shows up below.