Monocle Westboro is the Singular Choice for the Modern Ottawa Homeowner
Photos courtesy of Choo Communities
---
You can walk through a neighbourhood a thousand times and not understand what it means to live there; that is, until you understand who lives there.
Ottawa is a city made up of many small communities. If we as a nation are defined by our inscrutability, then our capital truly represents the myriad of complexities that exist within a culturally diverse population.
As the landscape changes, we look for spaces that speak to our personalities, and Westboro is the latest haven for those seeking a quiet intimacy for their eclectic tastes.
Monocle, a luxury condominium designed by Choo Communities, is a radical break in traditional real estate investment. By offering homeowners the unprecedented opportunity to customize their living space and individually-chosen amenities, it appeals to the new wave of urbanized elegance for residents who collect experiences as well as possessions.
The 62 suite condominium stands four storeys tall, with airy 10-foot high ceilings that open to balconies where one can actually reach out and touch the mature maple trees that surround this verdant property.
Minimalist upon move-in, the bespoken interiors devised by Drake+Khan Design have quality insisted on every corner and cabinet. Aesthetically inspired by the contemporary, homemakers can choose their unique layout to seamlessly reflect their character, their living arrangements an expression of their lifestyle.
The jewel of the master-planned Q West community, a quiet oasis nestled between Richmond Road and Byron Avenue (which aims to add an impressive 10% to the overall Westboro population), Monocle is enshrouded by plentiful green space and is a short walk to schools, world-class restaurants and a plethora of local amenities without the rush of downtown traffic in this family oriented neighbourhood.
David Choo, president of Choo Communities and the innovator behind these developments, saw many members of the Ottawa population who wanted a living space that met the needs of the modern home buyer, without the stress of household upkeep.
"The knowledge most people have of condos is that you have to downsize your lifestyle. This doesn't need to be the case," says Choo. "Everything you've been accustomed to in a single family home is what you can expect in Monocle."
That and more, as Monocle offers á-la-carte services such as executive concierge, housekeeping, chef-prepared dining, dog-walking, dry-cleaning, valet parking, and home-watch care to those who want personalized services on-demand.
This building's unique conception originated with a particular demographic in mind, one whose idea of customization is not typically met.
"The well-travelled, the collectors, those who appreciate the finer things," explains Choo, who has built a variety of neighbourhoods across the city over the years.
Monocle was conceived in partnership with both the Rod Lahey Architect firm and David Blakely Architect Inc. in order to create a sophisticated space unlike any other in Ottawa. Their combined talents and reputation for integrating fashion with functionality made them a natural choice for the development of this hotel-inspired abode.
"These people want the services of their choice that they have become accustomed to," says Choo. "We offer the feeling of personalization, and it becomes a very limited edition condo."
Starting in the mid-$600s, there are several one- and two-of-a-kind units available, which run from 800-3,000 square feet, depending on each owner's way of life. Above all, Monocle and the Q West community helps cement Westboro's place as the future of trendy Ottawa living.
Recommended Articles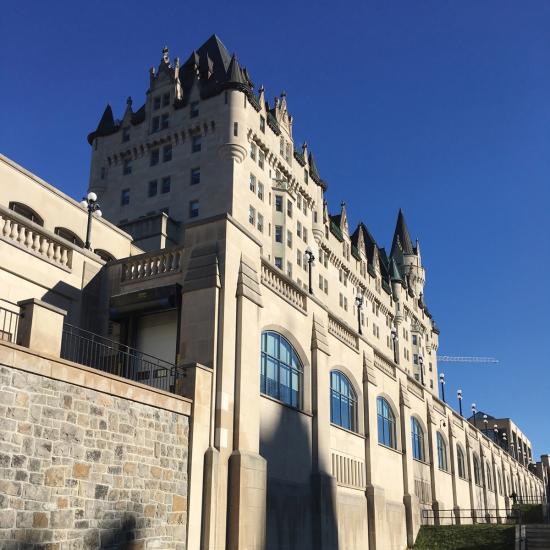 The problem with the Chateau Laurier project has nothing to do with guidelines. It has everything to do with the ugliness of the new extension that does not does not integrate in anyway with the existing architectural appeal of the original hotel.
Read full story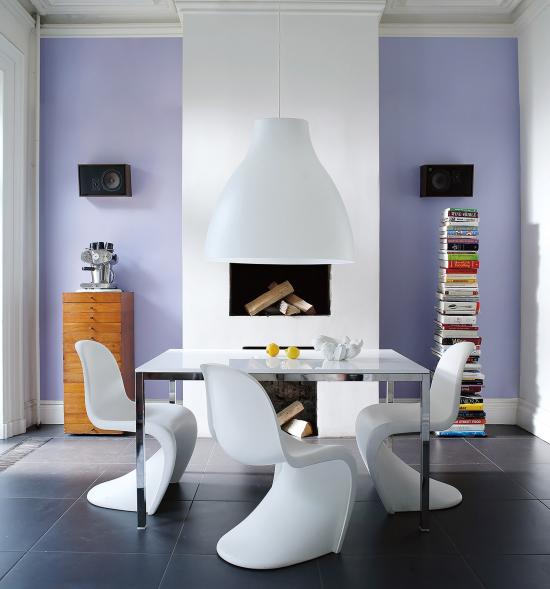 Take a blast from the past with some not-so-subtle nods to the 1970s. Incorporate iconic vibrant colour palettes, inviting textures and décor with groovy silhouettes into your home using tips from Sharon Grech, the colour and design expert for Benjamin Moore.
Read full story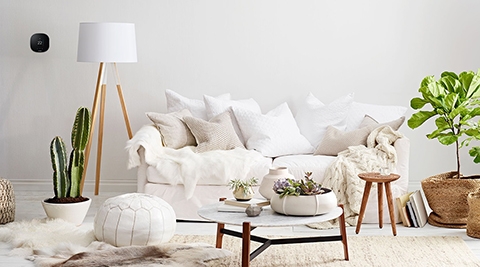 Everyone looks for ways to save money on their energy bills. Fortunately, with the rise of smart home technology and eco-friendly products, going green has never been easier.
Read full story
Comments (0)
*Please take note that upon submitting your comment the team at OLM will need to verify it before it shows up below.