Reviews
Montreal's Basia Bulat releases a lookback record with wings
Montreal's Basia Bulat releases a lookback record with wings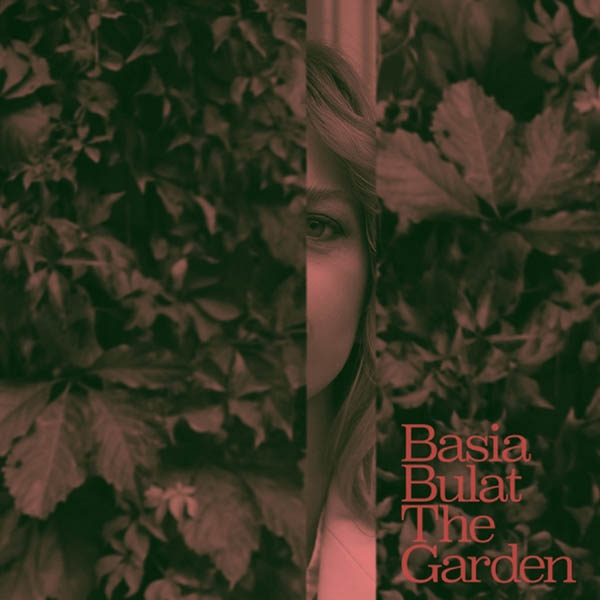 Basia Bulat – The Garden

(Montreal)
As a true legend of the Montreal music scene, it's great to see Basia Bulat giving her own work a reflective take. Often adding unexpected new twists on the original tracks, this is a lookback record with wings. "The Garden" is a stirring dance of strings and Bulat's soothing voice, lamenting the dark times behind us and emulating the promise still just ahead with shimmering beauty in the arrangements. Meanwhile, the rollicking rush of "I Was a Daughter" is replaced with an oft menacing quality and ends up as this truly moody experience with Bulat showcasing the more harrowing parts of her tale. There's a truly spiritual quality listening to the new version of "Fables" as the story gains a true magic with the fluttering notes painting a deeper picture in the background. Even in the most straightforward adaptation like "In the Name Of" there's such a power to the newfound heights of the booming chorus that you'll be hard pressed to go back to any other take.
---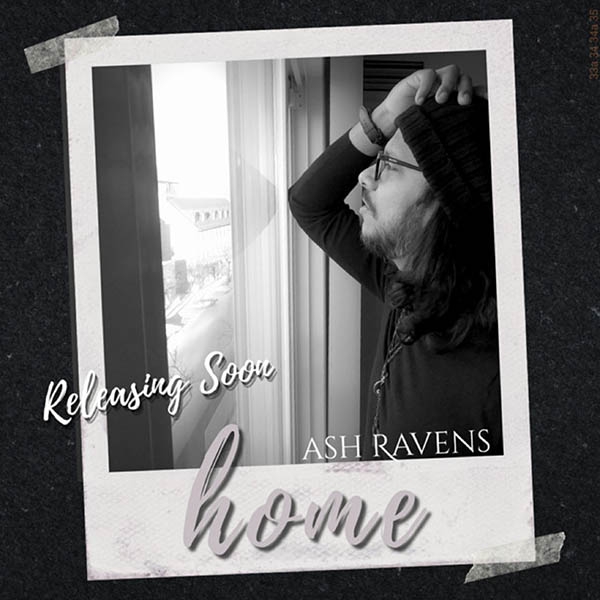 Ash Ravens – Home (Single)

(Ottawa)
With a downbeat and smooth core to swing its chords around, Ash Ravens' lament on the dark and the light goes down surprisingly easy. The moody piece sees Ravens evoking folk crooners in his aesthetics and a little bit of emo-punk in his lyrical focus. While the guitar and bass combo makes for a great dynamic pairing on its own, the synths push the whole sound into this great ethereal place. Plus the off-the-wall fire of the solo in the closing section of the song really adds a whole other voice and feeling to the song, and takes Ravens' story onto a whole other emotional level that words couldn't quite nail.
---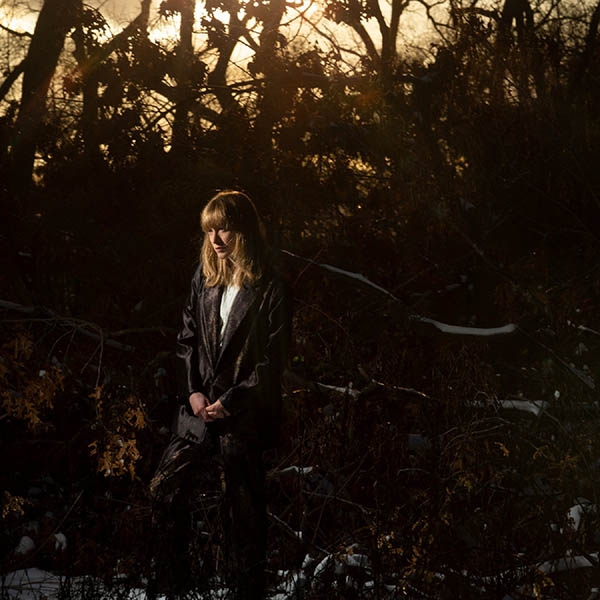 The Weather Station - How Is It That I Should Look At The Stars

(Toronto)
With a power to keep minimal music truly beautiful and dynamically powerful, The Weather Station new record lets you really sink in before revealing its treasures. Quiet at first, there's a sense of losing yourself in the wonder of this record that you won't find anywhere else. Though a slow-burn meditation of a track, "Marsh" offers such a dazzling mix of subtle fantasy in its composition and the sudden bassy vocals that you can't help but press yourself up for every little turn. Though equally downbeat, "Endless Time" really soars on the massive chords dropped in each chorus, and the lingering sense of hope they bring. There's a more engaging and momentous swing to "Ignorance" and it's in this movement that the track harnesses the subtle band choices into something truly poignant. And all the more, "Sleight of Hand" brings all these instruments in fully pronounced, and creates a climax for the record full of life and really creates a full palette of the album's voice as a whole.
---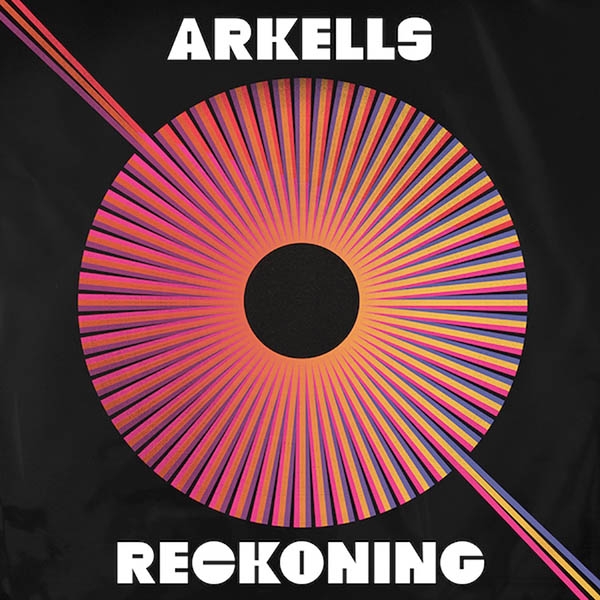 Arkells – Reckoning (Single)

(Hamilton, ON)
Melding bits of "Private School," "Knocking at the Door" and "Hey Kids!," and then some hefty string arrangements, Arkells come out swinging on "Reckoning." Ever the masters of a crowd even on the record, the post-choruses and bridge are instantly ready to be chanted live. There's so much great pointed use of instrumentation here, with drums punching out, synths filling space like daggers and that amazing synth hook bringing you into every refrain like runaway train. Max Kerman stands like a war general in the way his vocals centre the mix and the call to action he brings in the lyrics. The wallop they bring down with the chorus also feels so blistering, as every sound in the track suddenly gets boosted to the point of peaking in spots. And that final breakdown gives such a rich vacuum for their chorus to fill that you'll be knocked back.
---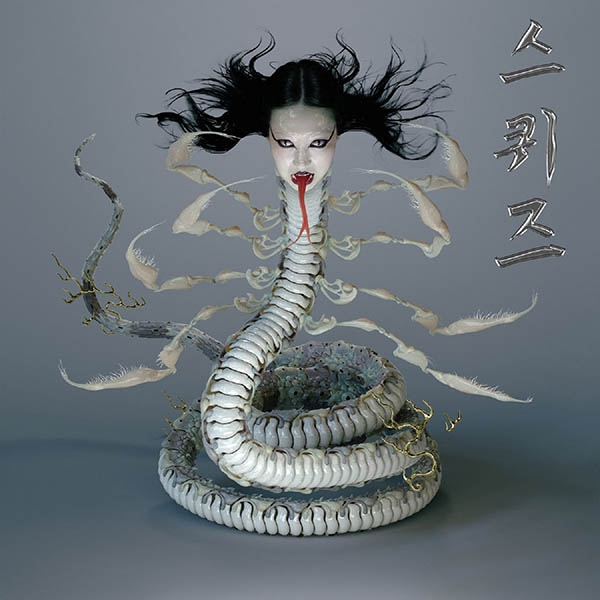 Sasami – Squeeze

(Los Angeles)
Few artists sonically pivot from indie to metal on their sophomore LP, but Sasami does it with flare on this record. Sasami's pitch perfect choices for each angle on the hard rock sound work so well that anyone who came for more of the first record will realize how much of a great chameleon she is as an artist. She seems to cheekily tackle her change up on the fiery punch of "Skin A Rat" which goes out with shrieking ferocity, but maintaining a catchy core and leaning sonically away from too many abrasive tones. Sasami achieves a cool middle ground on "The Greatest" as she brings a warm and loving ballad to a more crunchy high through the album's guitar tone and satisfying solos, while otherwise shifting back to pop, and even Sarah McLachlan-esque energy at times. The frightening grunge of "Need It To Work" are a cool shift for the artist, showing their knack for crafting an effective track in any sound and somehow having it sound right at home. The combo of drums and those wailing guitars make "Squeeze" all too satisfying, but it's that wall of unnerving, wavering harmonies that truly shows a mastery of sound that Sasami has been crafting over the years.
Recommended Articles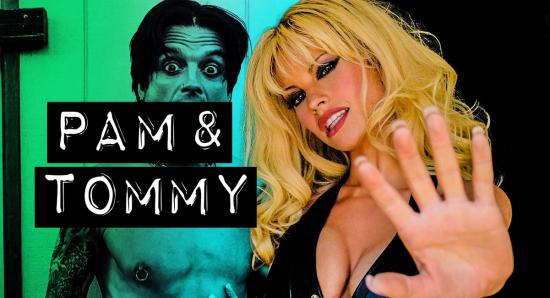 A love story, crime caper and cautionary tale rolled into one, the eight-part original limited series explores the intersection of privacy, technology and celebrity
Read full story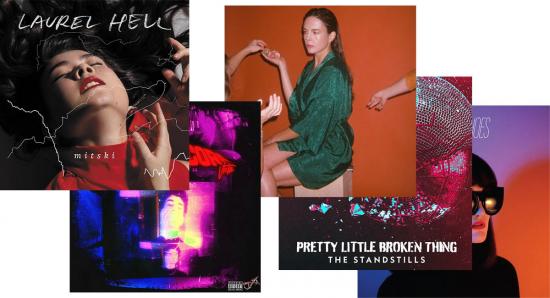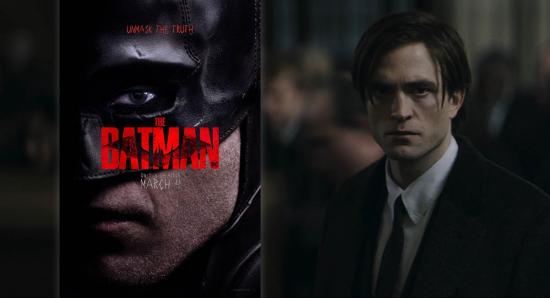 Comments (0)
*Please take note that upon submitting your comment the team at OLM will need to verify it before it shows up below.