MP annual pay raise raises backlash
Member of Parliament (MPs) received their annual salary uptick on April 1st on the same conditions as previous. This year, however, is not a year like any other. The Canadian Taxpayer's Federation (CTF) slammed MPs for failing to stop this annual pay raise during the economic downturn caused by the COVID-19 pandemic.
"Our MPs should know that a pandemic and severe economic downturn is the worst possible time to be padding their pockets with a pay hike," said Franco Terrazzano, the CTF's Alberta Director. "Millions of Canadians have been struggling with COVID-19 for more than a year now, so it's long past time for our MPs to get off their butts and put an end to their automatic pay increases."
The basic MP salary is $182,600, while ministers receive $269,800. The prime minister receives $365,200 annually.
MPs are eligible for automatic pay raises each year on April 1, based on the average annual increase in private-sector union contracts with corporations that have more than 500 employees. This standard ensures that MPs are compensated properly for the important work they do and that it is connected to the private sector.
The CTF estimates each MP will receive a $3,200 raise, while ministers will receive $4,700 and Prime Minister Justin Trudeau will receive $6,400, based on contract data published by the government of Canada.
Though a reasonable standard for regular years, 2020 was not a regular year and 2021 is not shaping up to be one, either. There is precedent for halting these automatic raises in troubling economic circumstances. The federal government stopped the automatic pay raises between 2010 and 2013 in response to the 2008-09 recession.
Canada lost more than 700,000 private-sector jobs over the last year, according to Statistics Canada.
"This shouldn't be rocket science: our MPs should be able to figure out a way to stop the automatic pay hikes during a severe economic downturn," said Terrazzano. "This second [annual] MP pay raise during COVID-19 is a slap in the face to the many taxpayers who have taken a pay cut, lost their job or their business."
Though the MP annual pay raise is determined through calculations based on private sector union contracts, the CTF finds this relation lacking in times of economic turmoil and calls for the federal government to halt the annual pay raises for the time being.
Photo:Feverpitched, iStock
Recommended Articles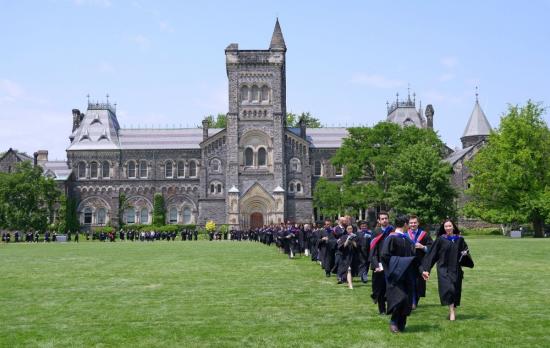 The generation-long decline of most North American universities has been so gradual . . .
Read full story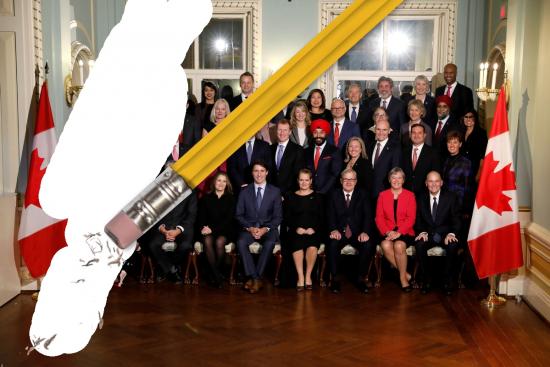 Prime Minister, it's time to shorten the bench, and ensure that only your best players – those accountable for their actions – take the ice.
Read full story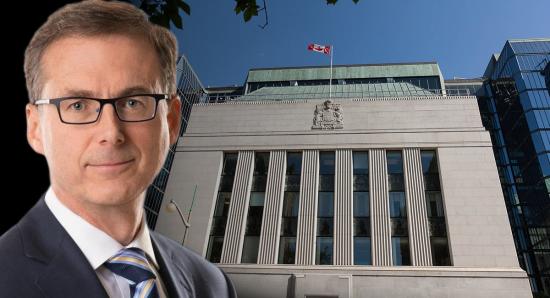 Bank Governor Tiff Macklem, is the most important person in Ottawa . . . But accountability processes developed in gentler times do not allow Canadians or Parliamentarians to fully peer behind the Bank's curtains.
Read full story
Comments (0)
*Please take note that upon submitting your comment the team at OLM will need to verify it before it shows up below.