Reviews
"​​​​​​​Multitudes" shows the breadth of Feist's tonal mastery
"​​​​​​​Multitudes" shows the breadth of Feist's tonal mastery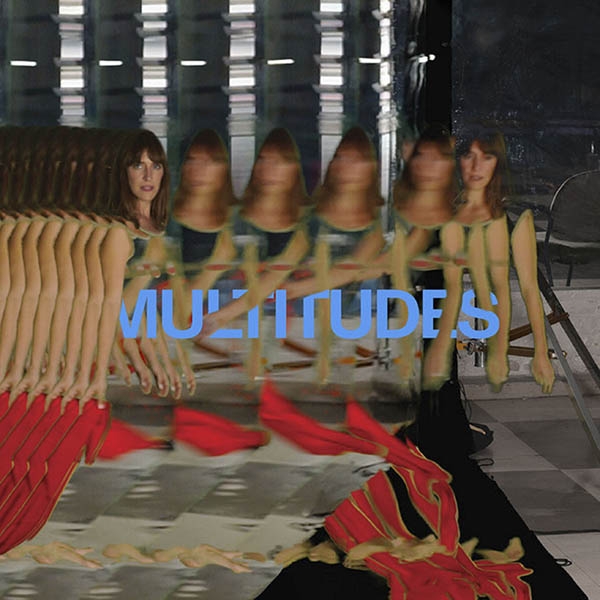 Feist
– Multitudes
(Amherst, Nova Scotia/Calgary, Alberta)
Leslie Feist has continuously morphed her craft through pop, rustic and more unhinged arrangements, resulting in a body of work that feels like a constant evolution through sound. While some acoustic tracks on her latest album offer a more simplified focus on Feist's song writing, the album truly hits its highs on the mix of various keyboards, strings and quirky hooks that are pulled out in droves to make this album's unique tapestry. From its opening track, the album shows the breadth of Feist's tonal mastery as "In Lightning" weaves thunderous drums, a primal choral shout, warped vocals, neon synths and a whimsical spirit into one force of nature. "Hiding Out in the Open" keeps this sense of magic shining in its wondrous melodies, warm harmonies and a love in its bones that makes you hang onto every line with dire need. Another summation of the album's sonic experience comes out on the swaths of sound in "I Took All My Rings Off," which takes you through growling bass, humming synths and a booming second phase that explodes with life. While much of the album revels in taking quietness and contrasting it, "Borrow Trouble" lets the full scale of the album hit you at full blast through mesmerizing strings and earth-shaking drums for one of Feist's loudest and most triumphant tracks in years, all the more fun in its closing shrieks of "TROUBLE."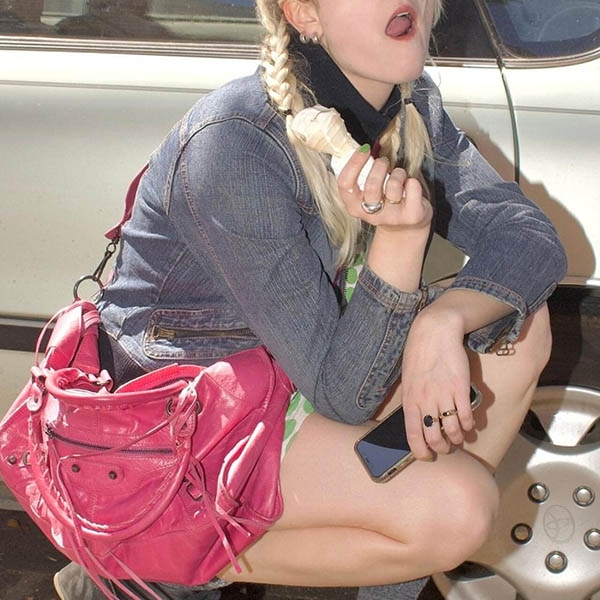 Aria Wood – Nail Art (Single) (Melbourne, Australia)
Inspired by the likes of Charli XCX, Caroline Polachek and Kimbra, Australia's Aria Wood creates diva-quality electronic pop on her latest single. Despite its fast and bass-heavy drive, the layers in the production from the claps, to more subtle synth notes make the track a denser listen than it appears at first. This strong dynamic range is far more obvious in its choruses, but you can really feel that sense of scope in the first post-chorus at little riffs and gasps start to colour the verses more and more. Wood taps into the more unpredictable nature of her influences in the finale as well, with jazzy piano chords, layering harmonies and a start-and-stop moment that grabs you and forces you to hone in. Wood crafts a tight and memorable package on "Nail Art" that takes you down an electronic kaleidoscope and gives you enough moments to stick with you for a while.
---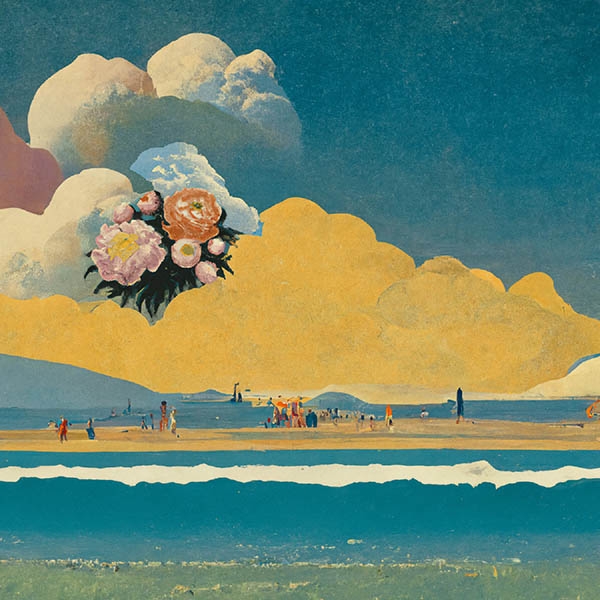 Temples – Exotico

(Kettering, England)
After riding the modern wave of psychedelic revival, Temples have slowly found their own more nuanced niche in the genre. While they have stuck to their rock roots more tightly than the Kevin Parkers of the genre, their sonic exploration helps keep things fresh enough. "Gamma Rays"" mixes a lush, exotic soundscape with a punchy riff to make a sharp lead single to set off the record in style. However, it's the darker tones of "Cicada" that show off the band's more ambitious tastes with a fleshed out production, Middle Eastern influence and breathtaking tonal shifts in the song. While it perhaps sits as one of the more laid back and predictable tracks on the record, "Oval Stones" brings an instantly addictive riff and some truly guttural production in the drums and the bridge's distorted guitars that make the trip worth it. Likewise, "Afterlife" goes into a pop space with their explorative knack for tones, letting the bass and synths trade unique wails into the ether on this track for a unique listen.
---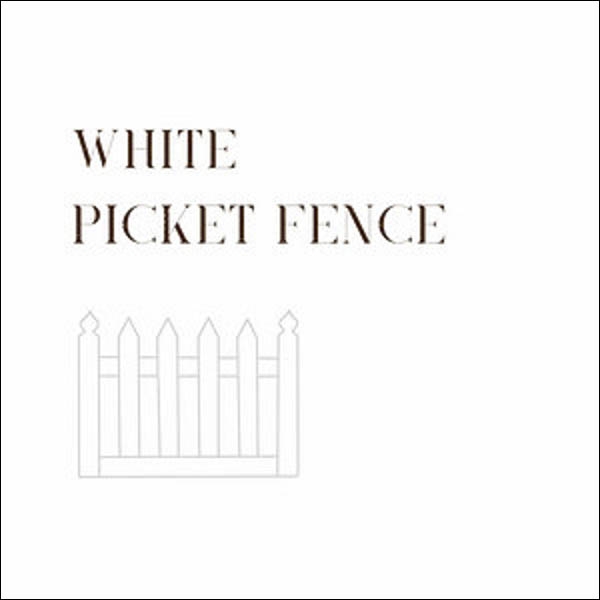 Heather Is Growing – White Picket Fence

(Single) (Ottawa/Vancouver/Toronto)
As an atypical exploration of faith in music, Heather is Growing seems to question their spiritual roots in the wake of grief. The sparse and cold piano production hammers the sense of loss, broken emotions and a feeling of being lost in a haze as well. Each verse slowly brings a sense of magic in as it builds the sense of love described towards their faith before tearing it down with the overbearing weight of tragedy. The slow reveal of the overall story here is a testament to Heather Is Growing's writing, especially as the emotion and actual resolution of that narrative don't truly resolve. That lack of certainly shows bravery in Heather Is Growing's work, to leave that whole finale open-ended.
---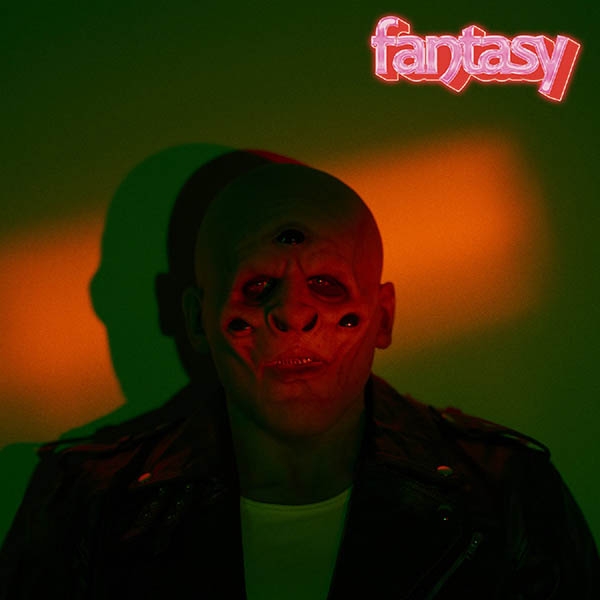 M83 –
Fantasy
(Antibes, France)
After attaining the heights on their biggest single "Midnight City," M83 have slowly shifted to more ambitious, if at times less catchy material. On Fantasy, the electronic outfit create a sprawling interstellar album that feels more satisfying as a whole. The adventurous feeling that roars "Oceans Niagara" to life is so visually evocative that it transports you somewhere that feels oddly futuristic and aquatic all at once, with booming keyboard hits to really send it into the stratosphere again and again. "Amnesia" continues this exhilarating rush by sending you into an electronic cloud that never seems to stop racing save for brief moments shimmering amongst some stars. The highs on "Laura" create a dreamy state with the soft keyboard tones leaving you in a comfortable space, welcoming all the dazzling riffs that the group swirls around you, making its slower approach more welcome here. "Kool Nuit" is a mutating trip through space, as Keala's voice directs you from galactic moments to heavenly string waves to a fiery outro that makes it feel like the whole of the cosmos is rapidly coming right at you.
Recommended Articles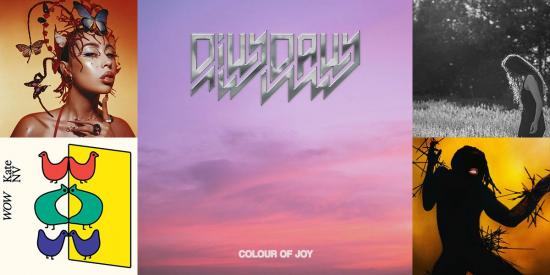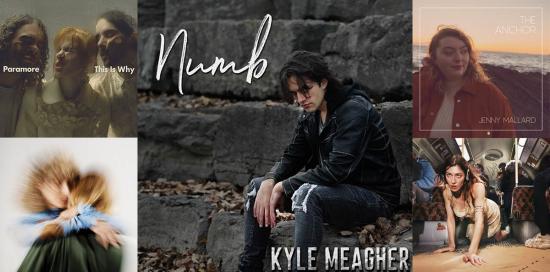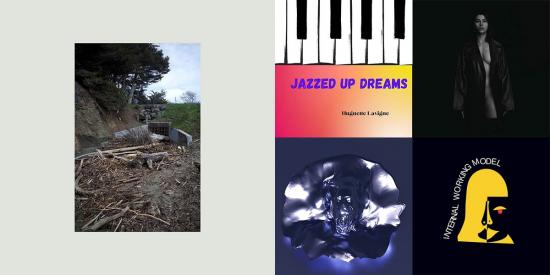 Comments (0)
*Please take note that upon submitting your comment the team at OLM will need to verify it before it shows up below.