Top Stories
Music Fest 4 Vets: Giving back to those who gave so much
Music Fest 4 Vets: Giving back to those who gave so much
Giving back to those who gave so much.
That is what Music Fest 4 Vets stands for.
What initially started out as a few bands and a small venue has grown exponentially. This year's inaugural 3 day music festival will see over 30 bands play on a 96 acre site against the beautiful backdrop of Tucker Lake in Low, Quebec.
But that's not all. In honour of our veterans, all proceeds from the festival will be donated to support programs that assist war vets and their families. From homelessness among veterans to vets suffering from PTSD to the families affected by these issues, this cause is one that resonates with many people.
The proceeds from this year's festival will be donated to Top Cover, a veterans only drop-in centre founded by volunteer-run organization Soldiers Helping Soldiers. This drop-in centre is a safe, comfortable and welcoming environment providing assistance as well as necessary resources to veterans. It is only through donations that the organization is able to expand to better serve veterans in the community.
Music Fest 4 Vets has already received outstanding praise from The Canadian Forces, the Canadian Legion and countless other programs across Canada that work tirelessly at improving the lives of war veterans and active military members alike.
"We feel strongly that the connections that we are making now will prove beneficial for future years, and are allowing us to build a solid foundation to turn this music festival into a movement," says Chris J. LeBlanc, Public Relations Coordinator for Music Fest 4 Vets.
Although the 3-day festival is only in its first year, its organizers are confident that even in its early stages the event is gaining great momentum.
"To this very day we are receiving messages from more artists that wish to be involved, which has given us a head start for planning our 2019 Edition," says Leblanc.
Music Fest 4 Vets is driven to create a voice for veterans by raising funds to help support the organizations that support them. This 3 day event will take place on August 31 to September 2 in Low, Quebec against the beautiful backdrop of Tucker Lake. For more information on their upcoming event and how to get involved visit musicfest4vets.ca.
Recommended Articles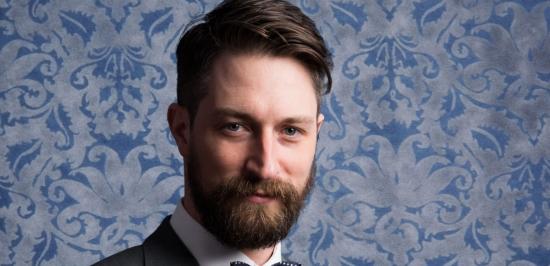 Dedicated to building connection through music, Upbeat! Productions, under the artistic direction of Roland Graham, is proud to present audiences in the nation's capital with two exceptional year-round music series: Concerts by the Canal and the Master Piano Recital Series.
Read full story
With a rich cultural history, our city is teeming with hidden gems waiting to be found, whether you are prone to the lap of luxury, or prefer to get your hands dirty!
Read full story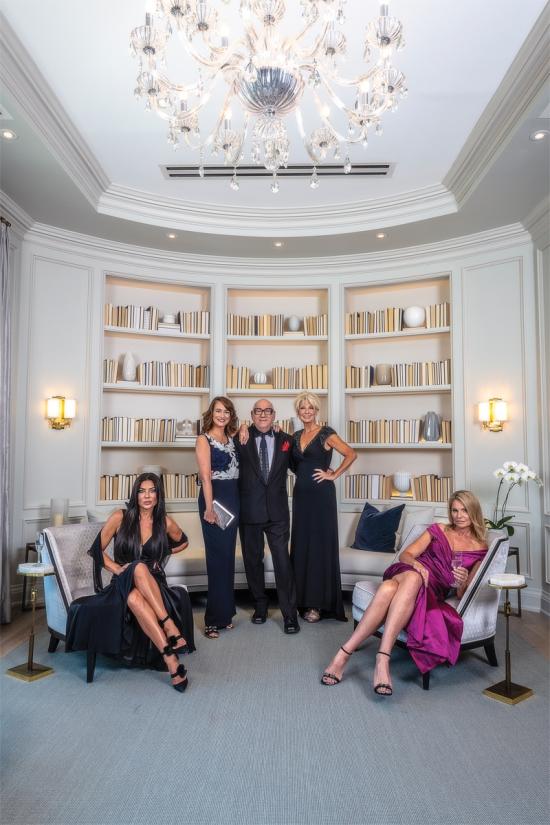 Sid is now using his personal connection to the Crohn's and Colitis, along with his passion for fashion to help make a difference.
Read full story
Comments (0)
*Please take note that upon submitting your comment the team at OLM will need to verify it before it shows up below.