Must Read: The Thin Black Line by Simon Gervais
Prepare for a whirlwind of a read.
Simon Gervais' newly released debut novel The Thin Black Line, is a must-read thriller based right here in Canada's capital city.
A first time novelist, Gervais delivers a heart-pumping, nerve-racking story with a climactic ending you won't see coming.
In The Thin Black Line, Mike Walton has experienced terrorism from every angle. As a covert field operations officer, he thought he'd seen it all. But that was before terrorism struck him at home. Suffering devastating injuries and unthinkable personal loss, Mike knew he had to fight back.
Mike and his wife Lisa, a fellow counter-terrorism expert, are recruited by the International Market Stabilization Institute, a privately funded organization operating outside official channels to protect North America's financial interests.
The strikes that destroyed Mike and Lisa's household, the work of Sheik Al-Assad, are bringing the Western economy to its knees. If the Sheik succeeds, life as they knew it will never be the same. Mike and Lisa must lead a hastily assembled team to Europe to stop the madness before time runs out.
Gervais, who was born in Montréal and currently resides in Ottawa, brings first-hand experience to his debut novel.
While the book is fiction, much of its contents were inspired by his own experiences.
Gervais' career has taken him in a number of interesting directions. Originally joining the Canadian military as an infantry officer, Gervais has served as a member of some of the RCMP's most secretive units, including its air marshal program and VIP counter-surveillance team. As you can imagine, he has some stories to tell.
The Thin Black Line takes a fascinating look into Canada's covert operations, complemented by loveable and heroic characters you will find yourself rooting for.
For a thrilling spring read, check out The Thin Black Line!
Visit simongervaisbooks.com for more information.
Recommended Articles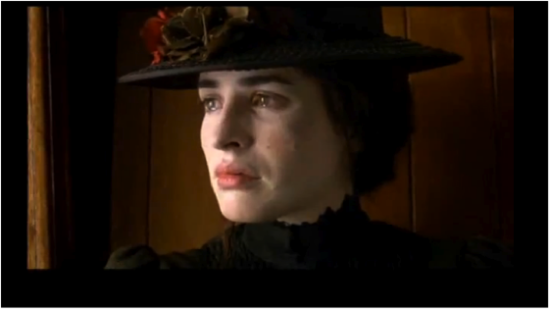 What is a Gambling Addiction? Gambling addiction can also be known as compulsive gambling. It is an...
Read full story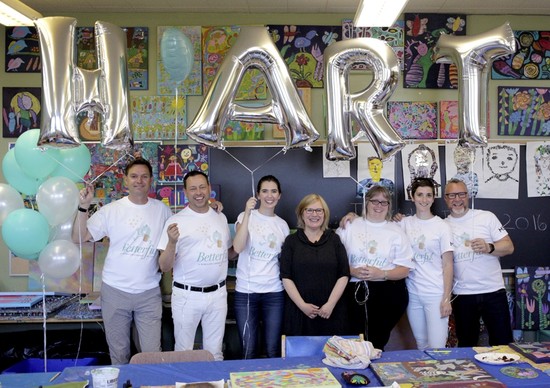 All photos courtesy of No Hands. H'Art of Ottawa art studio chosen for McMillan's Betterful initiat...
Read full story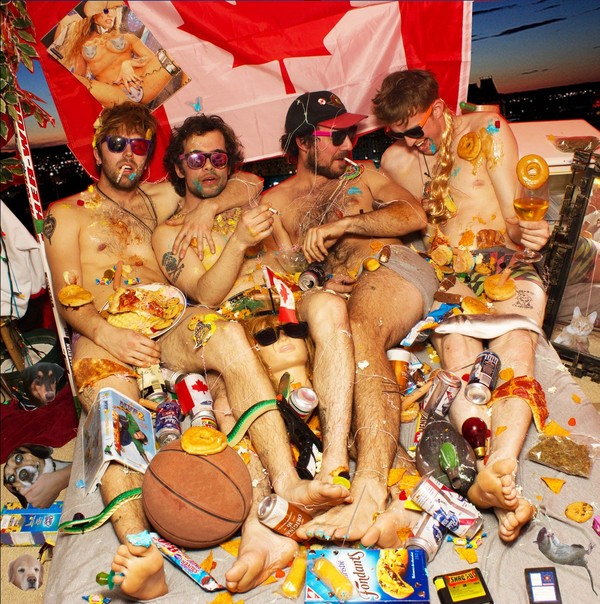 180. Just sit on that number for a second. Ruminate. Now, how many Ottawa based albums can you name that came out over the last few years? Five? Ten? How about 180? At least that's how many were released in 2015 with a collective of others last year in a growing city music scene that show's little sign of slowing the pace.
Read full story
Comments (0)
*Please take note that upon submitting your comment the team at OLM will need to verify it before it shows up below.