Navigating the Rough Waters with Chantal Kreviazuk
Two mothers share a piano bench, one is a two-time Juno Award winner and member of the Order of Canada, the other is an activist, former television host and spouse of the Prime Minister. Both are beautifully butchering John Denver's "Leaving on a Jet Plane" like there wasn't a captive audience in front of them. They could be in one of their own living rooms for all they cared. Sure, there's the spotlight, filled theatre seats and a concert to finish but in that moment they were just two friends with an infectious case of the sillies.
This was the kind of atmosphere Chantal Kreviazuk created last night for an intimate performance at the NAC that often felt more like a late night chat at her kitchen table instead of a show; a chat that included flipping through a family scrapbook of memories, loves, trials and tribulations from the last ten years of her life.
It's been seven years since her last album and for the Winnipeg-born musician returning to the studio again meant rolling through some rough waters. Don't think she's slowed down, though. Those waves roll in quick. In between Plain Jane and Hard Sail, she's been writing songs for other musicians and devoting time to charity work but the mother of three has mainly been keeping busy with her family. Kreviazuk was not shying away from the difficulties of motherhood when talking to her audience.
"It feels so good to be away from my children. Every single mother in Canada deserves a tour," she told the crowd with a smile that said she meant every word of it. "It is hard, hard work and no one tells you how hard it's going to be. It's like a weird culty thing. I wrote an album about how hard it is. It just poured out of me."
Seldom did one song move into another in a show where Kreviazuk weaved long conversational patches about family, travels and tragedy between the music. She admitted being back on stage was very therapeutic, a blissful move into a state of utter self-forgiveness, love and compassion.
Though bone-deep honest about the rough spots, marriage disagreements and insanity that can become your first born child, she also warmly said that –at least most of the time– she wouldn't have it any other way. Though welcoming those islands of escape, you got a sense that, though turbulent at times, those waters can also be familiar and soothing. Kreviazuk is happy with those sharing her vessel but she's not forgetting where those lifeboats are. At least not yet.
"They're all so different, your kids, but we love them all the same. You can't believe you had them…what were we thinking? But we'd never give them up."
The family theme continued with Kreviazuk's telling of how her first memories of music were linked to her grandparents. As a young child, she'd sit on her grandmother's lap and listen to them play mouth harp and fiddle.  Reflecting upon her youth, she shared how she's come to realize the effect those early moments of musicianship have had on her. She married a musician herself, Our Lady Peace frontman Raine Maida, something she doesn't think is a coincidence.
"You have to be a team with your partner and also have stuff you do on your own. That's my recipe for a great marriage," explained Kreviazuk after light-heartedly saying how she's enjoying the break. "It's something you work very hard at together and then something that keeps you independent. That's how I see it."
Exceptionally outspoken on social media about the U.S. election results –she felt like a "fraternity just took control of time"–, Kreviazuk would not censor herself on stage despite two of her greatest friends, Prime Minister Justin Trudeau and Sophie Gregoire-Trudeau being in attendance.
"I want to get not serious here but how do you describe the way I feel? It's a time that you can't almost make jokes about how twisted this last week was.  I'm baffled. I'm hurting. I sobbed all day. It's been hard. It gives me even more comfort to know the leadership we have in Canada."
Kreviazuk, who referred to Trudeau as her brother, was met with the joyful applause of agreement to her voicing what so many in the room felt. She washed the room with assurance and confidence, touching upon the humanity of those leading us forward, the real people underneath the suits and sound bites that often get lost in the complicated tapestry of politics.
"I don't want to say too much but I could go on, and on, and on," she said and instead of doing just that she impulsively invited Sophie on stage with her to sit at the piano, urging her shy friend to sing.
Some might view this moment as a small one, just two friends at a piano laughing away, but in a week that seemed all about walls, uncertainty and fears for the future, these two women blissfully fumbling through music while the leader of our country beamed not in a private box but there, with his people, was the warm sweater, hot chocolate, tub of ice cream comfort food so many of us needed.
Sophie, flush red from her moment in the NAC spotlight, rushed back up the aisle to kiss her husband while the people cheered. They held each other in the aisle for a frozen moment, the kind where the ticking seconds slow down just a little bit. Though the show moved on with Kreviazuk hits like "Time" and "Surrounded" as well as a moving tribute to the late Leonard Cohen, this was the moment that many will take away from such a touching, stripped down performance wrapped around stories of family and friends.
As you watched the two lovers embrace that night there was a sense that, like Kreviazuk, we're going to move onward through that ocean no matter what the gale toss our way. We'll rest firmly upon the surface not to be swallowed by whatever unknown rests underneath.

This Youtube clip from the show was shot by Christina Sauvé. Thank you for capturing the moment!
Recommended Articles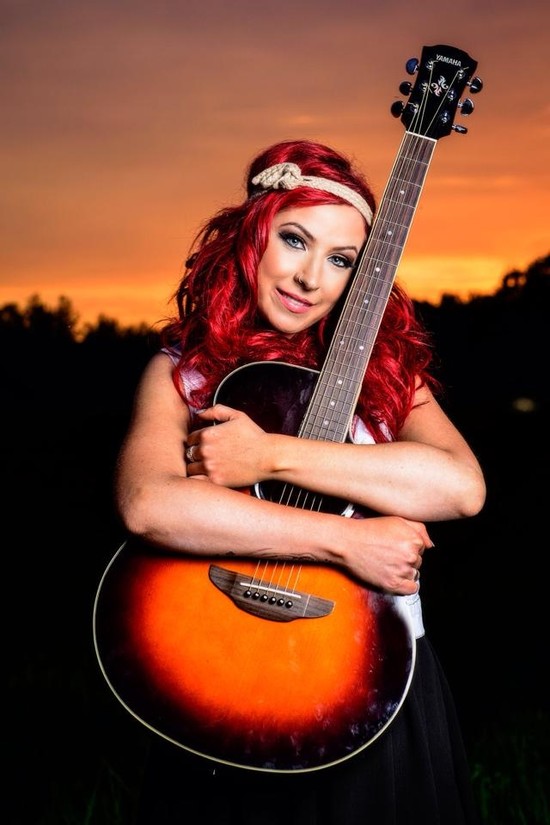 Photo Credit: Sean Sisk November 4th, 2014 hailed the release of 'Country Groove'- a soul-induci...
Read full story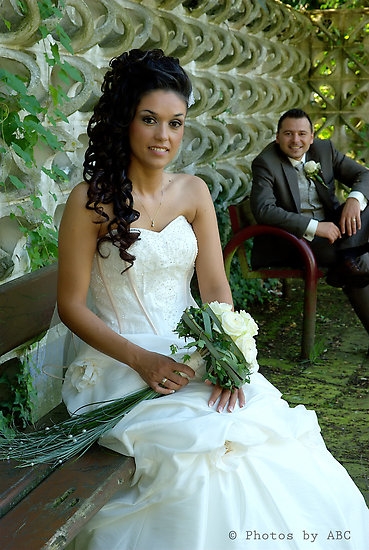 "If you are a New York bride, it's all about the Plaza in June." Such is the sappy sentiment of...
Read full story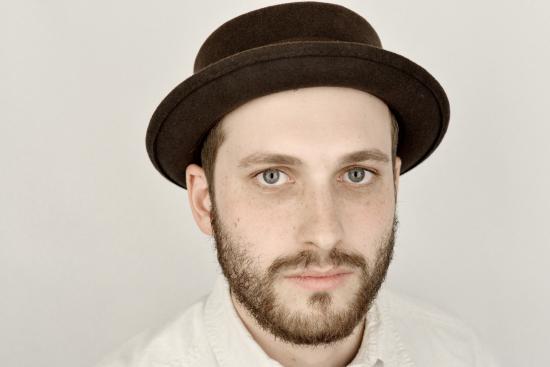 Sometimes making something you love requires pain, and for Kaleb Hikele of The Sun Harmonic, this meant working through personal injuries.
Read full story
Comments (0)
*Please take note that upon submitting your comment the team at OLM will need to verify it before it shows up below.