Nelligan Lawyers Force RCMP Settlement
Years of legal battles recently came to a close as the RCMP and Staff Sgt. Caroline O'Farrell settled their dispute over accusations of sexual assault.
Ottawa law firm Nelligan O'Brien Payne issued a news release this past Thursday reporting the settlement of the suit filed by O'Farrell in May of 2013. The case addressed how she was treated during the time she was part of the RCMP Musical Ride from 1986-1987, claiming incidences of sexual assault, harassment and abuse caused by some male colleagues.
What's more, this is not an isolated case of this type of violence. Even though the RCMP launched an internal investigation during the time of the claim that uncovered more than 120 similar events, O'Farrell was dismissed from the Musical Ride while the culprits got little more than a slap on the wrist.
Unable to get the lawsuit promptly discharged, the defendants started to get serious about settling. Specifics of the settlement have not been released due to a confidentiality agreement.
"I am pleased we have been able to reach a settlement. But it makes no sense that we went through the time, expense and stress to get to where we are now, when the allegations were substantiated through a protracted internal investigation by the RCMP itself back in 1987-1988," O'Farrell stated in the press release.
Despite many setbacks, O'Farrell stood her ground and continued to work with the RCMP, remaining in active service to this day. She could not have anticipated the toll that these occurrences would take on her work and personal life. Only recently did she discover the true reach of the damages.
"I am happy to see that women in the RCMP are finally being compensated for the many wrongs that have occurred over the years," said O'Farrell. "It is time to heal these wounds and to make sure that our working environment is safe, fair and free of harassment, bullying and intimidation for all members of the Force."
Recommended Articles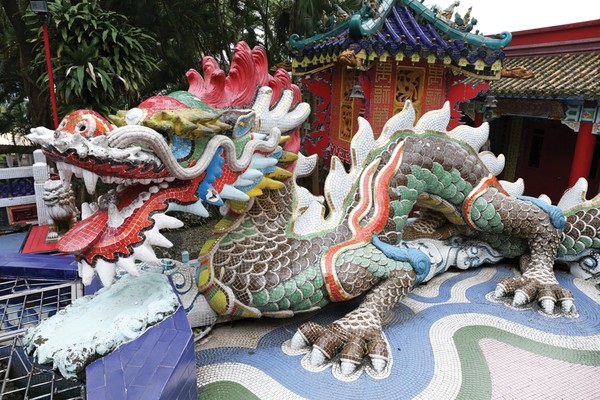 In In February 2015, Chinese President and General Secretary Xi Jinping's introduced China's new ideological directive, the "Four Comprehensives." Canadian analysts, policymakers, business people and multiple Canadian law firms with satellite offices in China representing a plethora of Canadian business interests are studying the ideological platform.
Read full story
Paul Dubé, Ontario's ombudsman, opened his press conference yesterday by stating that the way pol...
Read full story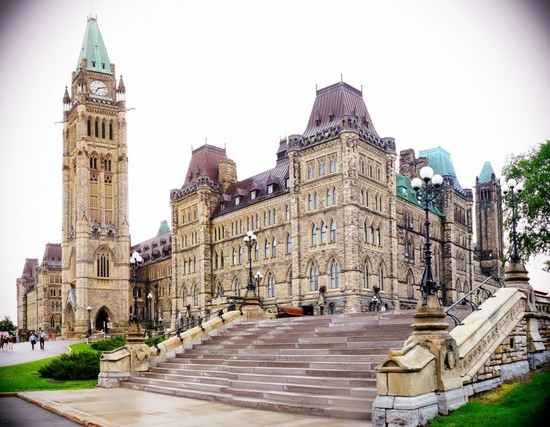 Update: Today all 31 charges were dismissed against Sen. Mike Duffy. Below you can find an article O...
Read full story
Comments (0)
*Please take note that upon submitting your comment the team at OLM will need to verify it before it shows up below.