Business
NESCAFÉ's coffee coffee table–a reminder that sustainability is in reach
NESCAFÉ's coffee coffee table–a reminder that sustainability is in reach
Coffee tables provide a place for community, where friends and family can have thoughtful conversations or a good laugh, all while relaxing with a cup of coffee in hand. In celebration of Global Coffee Day, NESCAFÉ has built the one-of-a-kind Coffee Coffee Table to ensure that your coffee is as meaningful in the future as it is now.
The table is a partnership between NESCAFÉ and Canadian designer Jesson Moen, made of 37lbs of repurposed coffee grounds to exemplify sustainable production. NESCAFÉ's method of powering their factories inspired the coffee table idea: the factories convert waste coffee grounds to energy using ultra-clean steam. The technique supports NESCAFÉ's ambitions to reach Net Zero Carbon Emissions by 2050.
"The creation of the Coffee Coffee Table was a unique project that to me had special meaning, because it uses the waste produced by one of the world's most popular beverages and turns it into a long-lasting conversation piece," says Jesson Moen, Co-owner of Crux Design + Build. "This table is inspired by the NESCAFÉ Cup of Respect platform to demonstrate that sustainable living is truly within our grasp."
As a part of NESCAFÉ's Cup of Respect platform, the Coffee Coffee Table reminds Canadians sustainability is within reach. Through innovation and determination to secure the future, sustainable production is imminent.
"Canadians want to feel good knowing that the coffee they enjoy today contributes to a better tomorrow and this has been a guiding principle of NESCAFÉ's work in sustainability innovation for over 10 years," says Carm DaSilva, Vice President, Marketing at Nestlé Canada.
Almost 10 billion kilograms of coffee were consumed globally in 2020. With numbers this high, each effort to produce coffee more sustainably makes an impact. That is the impact NESCAFÉ is making through their Cup of Respect platform, one of the most ambitious coffee sustainability plans, aiming to be responsibly sourced globally by 2025.
As a part of Nestle, the world's largest food and beverage company, NESCAFÉ understands the impact of their business on the global coffee industry. They partner with community organizations around the world to secure fair and equitable practices for the future. In 2010, they unified and began commitments to coffee farming, production, and consumption. Their agronomists worked with generations of farmers to teach them how to diversify their income, gain new business skills, and support NESCAFÉ's global sustainability targets.
"We've come a long way, but the work is far from over," says Carm DaSilva. "Through continuous initiatives under the Cup of Respect, we are making considerable progress building one of the largest and most comprehensive coffee sustainability programs in the world."
Recommended Articles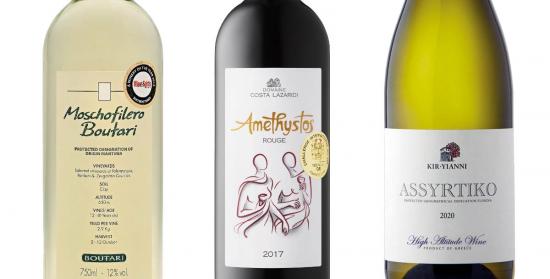 Not many drinkers feel comfortable bringing a Greek wine to a dinner party, and that's a shame because the more you know about Greek wine, the more you'll want to drink it!
Read full story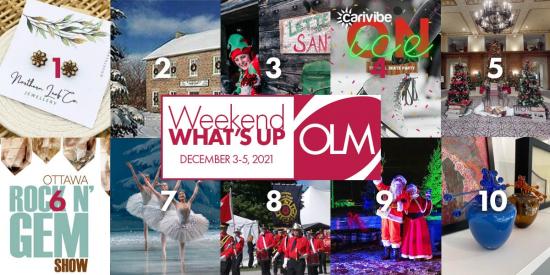 Check out our weekly roundup of things to do in Ottawa this weekend.
Read full story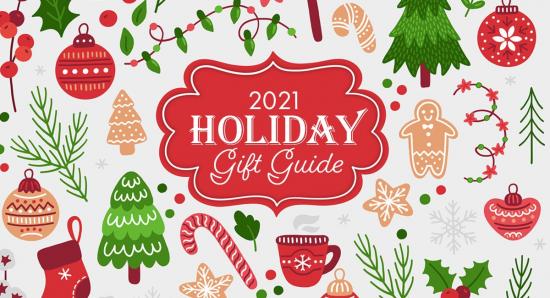 The holidays are fast approaching. OLM's gift guide will help you find the perfect present for everyone on your list!
Read full story
Comments (0)
*Please take note that upon submitting your comment the team at OLM will need to verify it before it shows up below.