Arts & Events
New App Sidewalker Aims to Help People Shop Local in Ottawa
New App Sidewalker Aims to Help People Shop Local in Ottawa
Supporting locally owned and operated businesses is crucial to establishing a thriving city and has also marked a trend among consumers looking for locally grown food and other sustainable goods. It's a win-win for Ottawa's economy as well as its residents and visitors. In an effort to connect people to local businesses, a new mobile app called Sidewalker is making its debut on city streets. It was built to encourage shoppers to go local and provides a platform for entrepreneurs to engage directly with them.
"Sidewalker came from a lot of market research," explained Alicia Ott, the company's sales and marketing manager for Ottawa. "We spoke with many business owners and asked what they needed to succeed in the social media world. Many said they required a way to communicate with their customers but didn't have the funds to create their own app, so we decided to create one for the entire city."
Making businesses mobile ready is exactly what Sidewalker achieves. Based on their research, over 62 per cent of Canadians who own a mobile phone have a smart phone and demand information at their fingertips.
"We really want to promote Ottawa's great community of businesses because many people aren't aware of them simply because they don't have a website or if they do, they aren't getting pulled up by Google searches," added Ott. "It's important that we really engage the city's downtown core."
This isn't the first city that Sidewalker has worked in. The app was successful in Peterborough where its head office is located and where just under 400 businesses are supported. As they planned to hit bigger cities, Ottawa was a natural choice.
"Ottawa has strong BIAs and organizations that support the local community," said Ott. "We're in talks now with them as to how we can integrate Sidewalker."
Unlike GPS-based systems like Google, Sidewalker is customizable and allows businesses to connect directly with consumers through sales, promotions and daily special offerings. For example, a business may only advertise a discount or coupon for a particular day on Sidewalker and not through any other channels. Each business has its own descriptive profile, which provides a better look into the entrepreneur behind it.
"Why would people want to support the CEOs of big box stores when they can support someone they know, even a neighbour," said Ott. "Sidewalker helps people achieve that, find unique products and services and feel good about their purchases."
To download the app and find out more information, visit www.sidewalker.ca.
Recommended Articles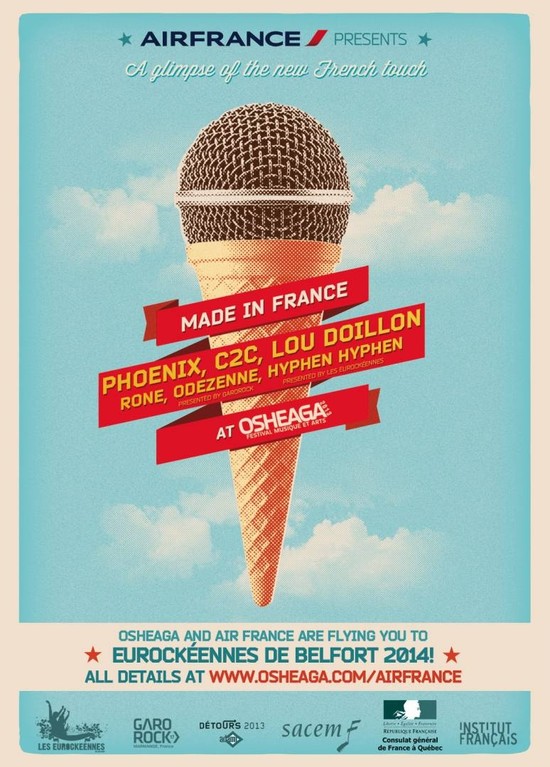 Air France announced on May 23 that it will sponsor Montreal's 8th Osheaga Music and Arts Festival...
Read full story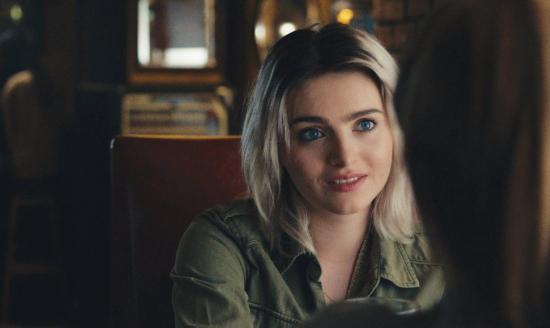 Tara Lee is a name that you are going to hear a lot from in the future. This up and coming actress was recently in Ottawa as a featured guest for the Irish Film Festival. With multiple credits behind her and more upcoming projects she has a unique talent that stands out. Perhaps her best quality is that she doesn't realize how great she is. She seems to be as excited shopping in downtown Ottawa as the Festival organizers were for having her come to premiere her new film.
Read full story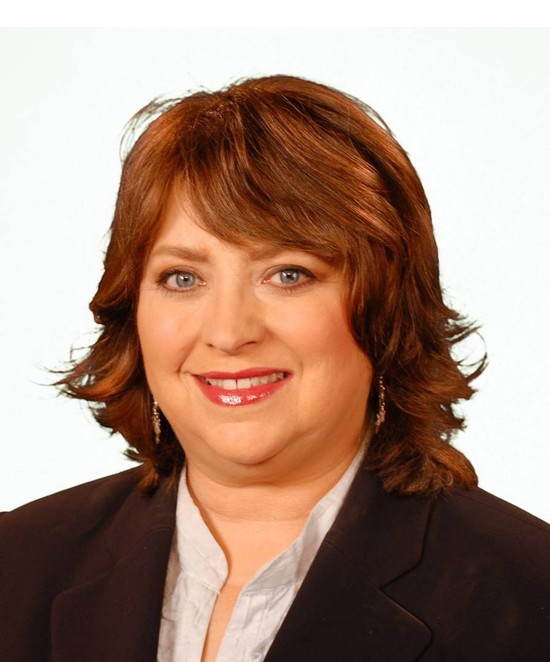 Ottawa Life mourns the untimely passing of former CTV Ottawa anchor Leigh Chapple. Chapple died sudd...
Read full story
Comments (0)
*Please take note that upon submitting your comment the team at OLM will need to verify it before it shows up below.