Business
New generation Square Stand makes payments easier for businesses and customers
New generation Square Stand makes payments easier for businesses and customers
ABOVE: The Square Stand has multiple different app options for every kind of business.
---
In the last ten years, payment has shifted away from cash-based to a card-based economy. The change is no surprise; it has been a long time coming.
With the rise of debit cards and the introduction of tap payments that then morphed into the mobile phones having the ability to complete transactions by simply touching a smart device to a screen or reader, the economy has become nearly cashless.
Technology solutions provider Square has taken easy payments a step further. The company has turned a standard iPad into a powerful yet easy-to-use cash register and point of sale solution for businesses of all types and sizes. Merchants simply select products on the screen, then turn the Square Stand around to the customer for payment.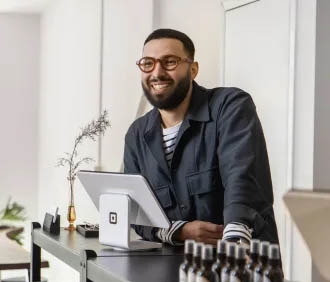 ABOVE: "This versatility is fantastic."— Halim Touidjine of L'Atelier, Toronto.
Several Canadian businesses piloted Square Stand before its wide release and found the new system to have great versatility and ease of use. Halim Touidjine of L'Atelier, an optometrist, eyewear store, and hair salon in Toronto said, "Customers instantly know that they can insert the card or tap — everything is right on the screen, it's obvious. And it makes the payment process easy, just a part of the conversation."
One of the best new features of the Square Stand is that it shows all tipping options on the same screen as the final purchase amount, meaning there's no ability to hide fees when the customer checks the register screen to pay. The ability to also transparently tip and see the total cost of purchase will continue to support the practice of gratuities in the service industry.
In 2019, Canadians tipped an average of 16.8%. When the pandemic started, that number grew across Canada to 17.9%, with the highest gratuity giving provinces on average being Alberta and the Maritimes at 18.9% in the first three months of 2022. Ontario and Quebec were close with 18.1%, and BC's tipping culture grew to around 17%. By creating a very transparent platform that is user- and customer-friendly, Square Stand makes purchasing and tipping easier. As the standard way to shop and dine reverts back to in-person, Square Stand puts the customer experience first.
But that is not all; there are significant benefits for businesses owners too. The Square Stand has multiple different app options for every kind of business. From restaurants to retail options and appointment-based service providers, there is a software app available for everyone. Halim Touidjine exclaimed, "this versatility is fantastic," since his optometry clinic also has a hair salon under the same roof. The two businesses can now work together efficiently with the one payment system—a definite bonus for a small business owner who can now manage the with less hassle.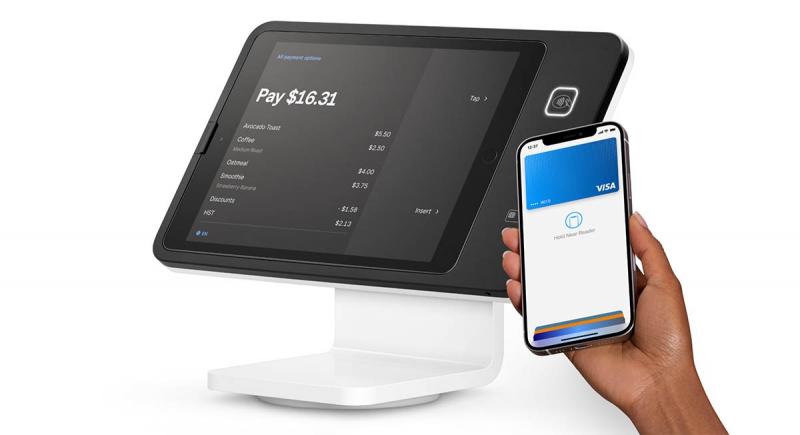 ABOVE: Square Stand requires no training and is so simple that employees can start using the system right away.
The Square Stand accepts all major credit cards, including Visa, MasterCard, American Express, mobile wallets such as Samsung Pay, Apple Pay, Google Pay, and debit cards using mobile card chip and tap technology. No additional card readers are needed as the technology is now built directly into the new Square Stand display.
The Square Stand even works when a business' Wi-Fi is down with an offline payment system added. For mobile businesses, the Stand can also connect to a cellular signal. Funds appear in your account as quickly as the next business day, with low rates of 10¢ per debit transaction and 2.65% per credit card.
The Stand must always be plugged into a power source and requires either a 10.5" iPad Pro, a 10.5" iPad Air, or a 10.2' iPad (all iPads need to be a 2019 model or newer). At just $249 per Stand, it is highly affordable for any Canadian business that needs to take debit or credit cards, which, let's face it, is all businesses nowadays. Square also says the Stand requires no training and is so simple that employees can start using the system right away.
Quebec-based business Cidrerie et Vergers Pedneault, a family-run cider, juice, and jam business boasts of its ease of use. Manager Samuel Desgagnés said, "I don't know how it could be easier to set up." He went on to say, "The checkout [process] is so easy for our customers. Everything is right there for them to follow on the screen."
The Square Stand is an excellent option for any business that wants to upgrade from an archaic style card machine or a new company that's just starting. Combing state-of-the-art technology with affordability will create happy customers and make transactions stress-free.
For more information on Square Stand, visit square.ca/stand.
Recommended Articles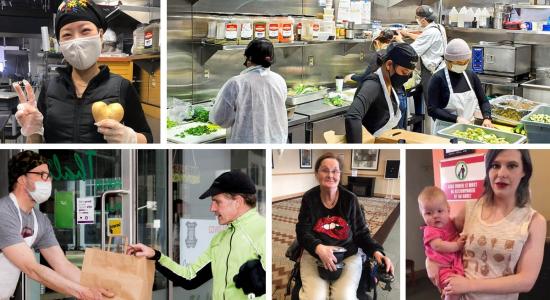 When you buy yourself a meal from the Food For Thought kitchen, your purchase buys the same meal for someone struggling with food insecurity.
Read full story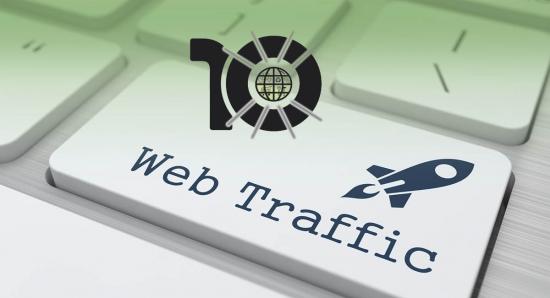 Ottawa tech company Taleam Systems is offering a new service to expand traffic to your business' website.
Read full story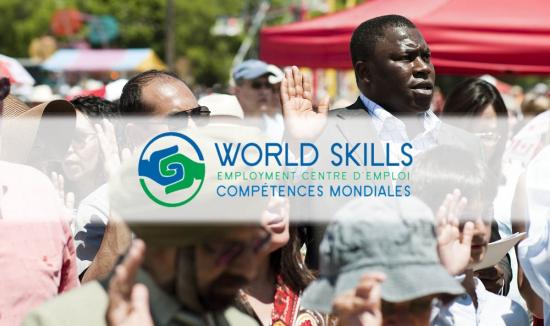 World Skills Employment Centre launches research initiative aimed at deepening employer partnerships to help newcomers integrate into in-demand labour sectors
Read full story
Comments (0)
*Please take note that upon submitting your comment the team at OLM will need to verify it before it shows up below.