Arts & Events
New Producer, New Season! The NAC Presents Dynamic 50 Show Fall Lineup
New Producer, New Season! The NAC Presents Dynamic 50 Show Fall Lineup
It must have felt like a dream come true when Heather Gibson stepped into the role of Executive Producer of NAC Presents & Variety Programming last year. Instead of a light bulb you could almost see the multiple strands of music notes dancing around her head. The passionate music lover was instantly given a wide palette of Canadian talent to look at and listen to in order to put together the coming season at the National Arts Centre. Not a bad gig, huh?
The result is a 50 show powerhouse season featuring some of the top names in Canadian music and up in-comers on the scene stretched across multiple genres. If you like your music varied and Canadian this is your kind of buffet, one that Gibson wanted to ensure provided samples for those in the know but, also, for those who may be unaware just how vast the scope of Canadian talent is to cull from.
"There is everything from blues and hip hop to folk and pop in this fall schedule," Gibson tells Ottawa Life stating that the focus on fantastic Canadian songwriters isn't specific to one particular style.
"I also think it's important that the NAC play a role in artist development in Canada. For that reason I looked at a wide range of artists from those who are very new to Ottawa, some are new to the craft. Others are at the highest level of their careers. That breadth and depth of programming is what makes NAC Presents great."
Diana Krall, Bruce Cockburn and Blackie and the Rodeo Kings are some of the established names coming later next year but Gibson was quick to point out that the role of the NAC is also "to shine a spotlight on Canada's stars while also helping to develop our newest and brightest artists."
For example, fresh off her stunning outing on La Voix, local singing sensation Rebecca Noelle will be performing on December 8th. The eclectic stylings of Pony Girl and dreamy dreamfolk of Her Harbour also will take the stage this winter.
"I am very happy that Erin Costelo will finally play the NAC. I'm also excited to be presenting some local artists like Blakdenim and Old Man Grant. I'm particularly excited to see Iskwe and Klo Pelgag. And I'm very much looking forward to the Skydiggers holiday show in December. I've been a fan of Andy Maize for a very long time," says Gibson hardly able to contain her top picks to a handful or artists.
Originally from Manitoba, Gibson has steadily built her career in the performing arts. Having run the Halifax Jazz Festival to opening her own club as well as owning an artistic management company, she's no stranger to working with the kind talent she's helped spread out over the coming series and injecting some new ideas.
One of those is the debuting Fridays at the Fourth, a weekly concert series which will offers more casual and fun experiences at the newly revitalized Fourth Stage. Closing for construction last year, the popular side-venue to the Centre's larger spaces will reopen in October.
"It's such an exciting time in the history of the NAC," says Gibson.
"The whole team is excited about the new spaces and programming and are looking forward to a jam packed fall at the new NAC. With the re-opening of the Fourth Stage, NAC Presents will be showcasing great new Canadian songwriters like never before. We will welcome local and national emerging artists, long time Ottawa favourites and some of Canada's most beloved performers."
The laid back vibe of the series is one the NAC hopes will entice people looking to explore something outside of their usual musical comfort zones. Tickets will be priced at only $15 ($10 for students) and the venue will open early so people can stop in for a drink and socialize before the shows.
Shine up your one-horse open sleigh because Jann Arden is coming to town to celebrate the holidays. The NAC has become known for their festive Christmastime shows and this year is no different. Along with Arden and the previously mentioned Skydiggers concerts, you can unwrap the Good Lovelies, back by popular demand after their last holiday show.
Other highlights include Sarah Slean, Whitehorse and Oh Susanna. Tickets went on sale today at 10am with package deals being offered for the first time where you can save %10 when purchasing three or more concerts.
When it comes to factoring in this big year for the country in their programming, Gibson said that 2017 was no different for the series.
"A celebration of Canada is pretty much the definition of NAC Presents – we do that every day here at the NAC."
Recommended Articles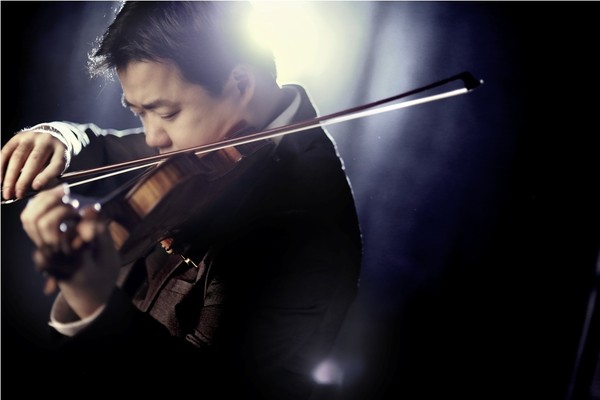 On Sunday, February 12th, a very special musical celebration of Canada's 150th anniversary will be taking place. His Worship Mayor Watson has called it a "cultural jewel!"
Read full story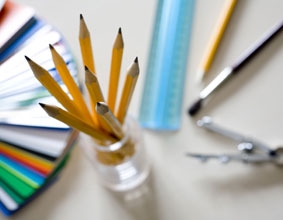 Without illustrators, writers would never see their works come to life in poetry, short stories, gra...
Read full story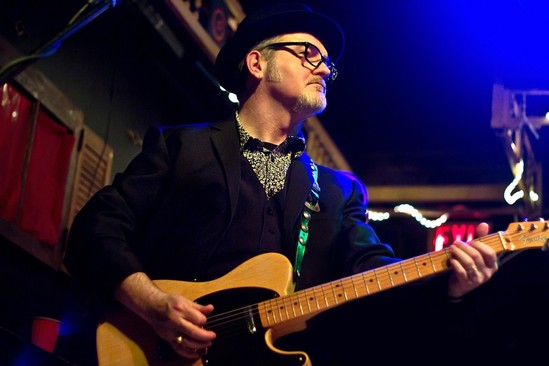 All photos by Andre Gagne, "Success is having to worry about every damn thing in the world, except...
Read full story
Comments (0)
*Please take note that upon submitting your comment the team at OLM will need to verify it before it shows up below.