Top Stories
No refunds allows Ottawa Race Weekend to continue
No refunds allows Ottawa Race Weekend to continue
About six weeks ago Run Ottawa made the difficult decision to cancel the 45th annual Tamarak Ottawa Race Weekend due to the COVID-19 pandemic.
Although the event cancellation should not have come as a surprise, what did get people talking was the organization's decision not to give the option of a refund to any of the 18,000 people who had already registered for one of their events. Registrant Keith Whittier was excited to run his first 5km race this year and expressed his displeasure about not being able to get his money back in a video on the OLM website. "I get the fact that the race had to be cancelled, there is no quarrel with that." Keith said in his video. "What I have a challenge with though is that there is absolutely no refund or no option for a refund." He also didn't feel like Run Ottawa's offer of a virtual race had enough value to warrant the cost of the full registration fee. "That's something that anybody can do with an app from the app store on their own," he said
Executive Director of Run Ottawa Ian Fraser said that while he is sorry that Whittier is going to miss out on his first Ottawa Race Weekend experience, offering a refund or even rolling over the registration until next year just wasn't in the cards if the not-for-profit organization was going to remain sustainable into the future. He explained that with an event the size of Ottawa Race Weekend (which is one of the largest running events in North America with over 30,000 participants annually) it is a 12-month-a-year operation and 95 per cent of the money they receive from registration fees is spent well before the actual event. For example, roughly $500,000 is spent on t-shirts and medals which were ordered months in advance so they could ensure the best value for their participants. Other expenses include paying their small fulltime staff and marketing throughout the year. A pie chart explaining exactly what registration fees are used for is available on the Run Ottawa website. "There are more expenses then you can imagine," Fraser said.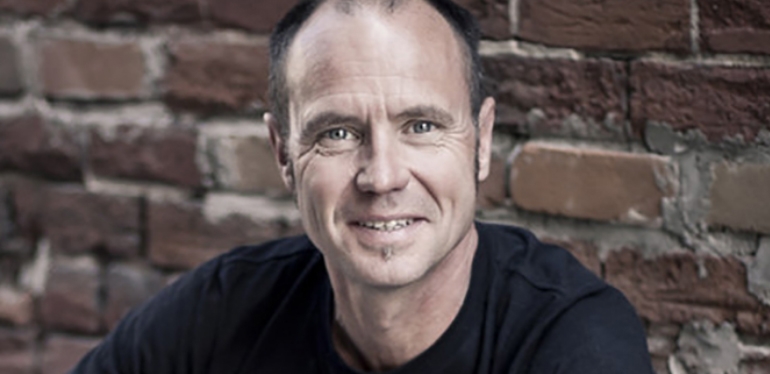 Fraser says that had they given people the option of a refund they would have put the future of the Run Ottawa and Ottawa Race Weekend at serious risk. He says that even allowing people to roll over their registration until next year would also have been a financial hit that they probably would not have been able to survive. They would have had to rely on less than half the registration fee income that they usually depend on to hold the event. "We would have never made it to the start line," he said. "We would have been in equally as bad a position or potentially even a worse position than if we'd refunded [the fees]."
Fraser says that although Run Ottawa does have cancellation insurance it does not cover a global pandemic, so there was absolutely no way to recoup registration costs. "It's never something that would have ever been contemplated," he said. "If it had been available to us, we would have said yes."
The organization has offered those who were already registered for the race when they announced the cancellation in March a 50 per cent discount for next year. Fraser says this discount can be applied to the registration fee for any race, from the relatively inexpensive 5km, to the marathon which is a bit more of an investment. "I think it's important to think about the 50 per cent discount and what it actually means because it's quite powerful in some instances," he said. "If you decided to do the 2km [this year] and then you want to run the marathon you've made money off of us."
Fraser says it is important to note that every large event planned for this year is different and are having to address the pandemic in their own way. Some festivals and running events have been able to offer refunds or deferrals while others, like Ottawa Race Weekend, are unable to do so. "The cost structures and the timing of cost structures are all very different," Fraser said. He also pointed out that unlike many festivals Run Ottawa gets little to no public funding to help run Ottawa Race Weekend. "That's not the case for some of the other events that are out there."
Fraser says Run Ottawa is still committed to providing something of value to those who have registered for Ottawa Race Weekend with their virtual event. Registrants can do their respective runs on their own time from May 15 to September 7 and send their results into a portal where they will be recorded and ranked. Runners will also be able to take selfies and connect with other participants over social media and through the portal. Packages will be sent out to each participant which will contain their t-shirt and medal as well as free products and coupons from Ottawa Race Weekend sponsors. "There is a ton of value," Fraser says.
A couple weeks ago, Run Ottawa opened their registration again for people who wanted to register for the virtual race. Fraser says they would have been happy if they had received a couple hundred new registrants but as of last week they were up to 1000 new people who were interested in participating in the virtual event. "People are paying the regular rates and they are jumping all over it," he says. "I think it confirms that there is value in the virtual event, and it is something people want to do."
Fraser says participating in the virtual event this year is a great way to come together as a running community even if Run Ottawa can't facilitate the usual atmosphere that spreads throughout the city on Ottawa Race Weekend. They are also still running the Scotiabank Charity Challenge as part of the virtual event where people can fundraise or donate to local Ottawa charities as part of their participation in their race. Typically, the Scotiabank Charity Challenge raises $1 million to support about 70 different Ottawa-based charities over the weekend. "You name the charity within the City of Ottawa, they are probably in our basket," Fraser says.
Fraser says the decision not to offer refunds to their participants was not easy one and they did not take it lightly. "It was a horrible decision to have to make," he says. However, he is adamant that it was their only choice if they want to continue to hold Ottawa Race Weekend in the future. "We did this for all the people who love this event and have seen it go on for the past 45 years," he said. "If they want us to survive and they if they truly want to have this event go on year after year this was the only decision we could have made."
Photos: RunOttawa.ca
Recommended Articles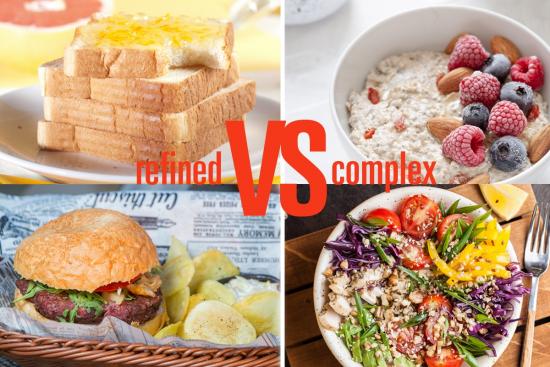 From simple carbs, to complex carb and carb loading, nutritionist Susan Alsembach takes the confusion out carbohydrates!
Read full story
In this weekly series, we share our picks with you — our top hotels, live music venues, local brews, bands and more. Check, share and discuss #OLMBest every week!
Read full story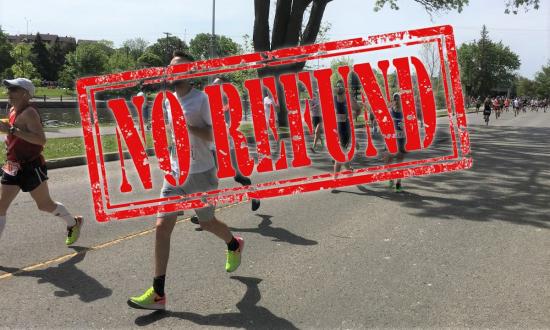 Most cancelled events have offered options for refunds, defferals until next year or other creative options. Why hasn't Canada's biggest race weekend?
Read full story
Comments (0)
*Please take note that upon submitting your comment the team at OLM will need to verify it before it shows up below.