Top Stories
NO SHAME: The Desperate Wynne Government Is Now Making Stuff Up on Doug Ford
NO SHAME: The Desperate Wynne Government Is Now Making Stuff Up on Doug Ford
Photo credits: Wiki Commons
---
We get a lot of news releases and information every day at Ottawa Life Magazine from all the political parties. Usually the information relates to a particular party position or issue they are advocating on behalf of or is a press release slamming something the government is doing that they do not agree with. These releases usually have good information in them and it becomes clear what the sender is pitching. However, this morning I received one from the Wynne government where they are literally making stuff up. It is such a crass and dishonest release it is breathtaking both in its stupidity and arrogance.
The release was titled: Ford Heads to Ottawa looking for Government Services to Cut Government town full of people waiting to be fired in the name of "finding efficiencies"
The release then claims that "independent economist Mike Moffatt estimated that the cuts in the Conservative platform will result in 40,000 fewer public sector workers – meaning thousands of teachers, nurses, doctors and personal support workers will be fired right here in Ottawa".
The release then goes on to claim that these cuts will mean the losses of over 15,000 jobs at Carleton, the University of Ottawa, Algonquin College and almost 24,000 jobs in total at area hospitals. The release actually breaks down the number of jobs that will be cut at each of the universities, the college and hospitals. The problem is none of this is true and the article is a blatant lie. Ford has not said he would cut any of these jobs. The only thing he has said is that Ontario has a 312 billion dollar debt, that Ontarians are paying 14 billion dollars per year on interest on the debt and he says he can find a minimum 4% savings on efficiencies in every government department. This is not
unreasonable and is far less than the very effective and necessary measures the Liberal government of Jean Chretien and Paul Martin took in 1996 to rein in the federal debt which was similar but not as bad as the province of Ontario debt is today.
To be clear, this release is what people today call FAKE NEWS. The release is full of mistruths and blatant lies and it is quite incredible that is quoting a so called "independent" economist as its source.
Ontarians and the people in the city of Ottawa would be much better served if all parties spoke with facts and honesty instead of making stuff up. What is worse is the crassness of the Wynne government and the Liberal Party of Ontario sending out this type of release to the mainstream media. It reinforces the arrogance of the authors and the idea that they really do think that people in media are stupid and that voters are stupid. Maybe we are. Stupid is as stupid does.
Doug Ford has not said anywhere that he will make these cuts. In fact he has said the opposite. He told the CBC in an interview after winning the leadership that he will keep existing services and look for 4% efficiencies' across the board. For her part, NDP leader Andrea Horwath has been straight up front with voters. She has doubled down and committed to significant spending to fund free child care, dental care, and universal free drug coverage and has said these are good investments and that she is not concerned about the debt. Her honesty is refreshing. Ford has also been straight forward. The Liberals have so lost their way that they have reverted to making up their own facts. As the old adage says, you are entitled to your opinion, but not to the facts.
Recommended Articles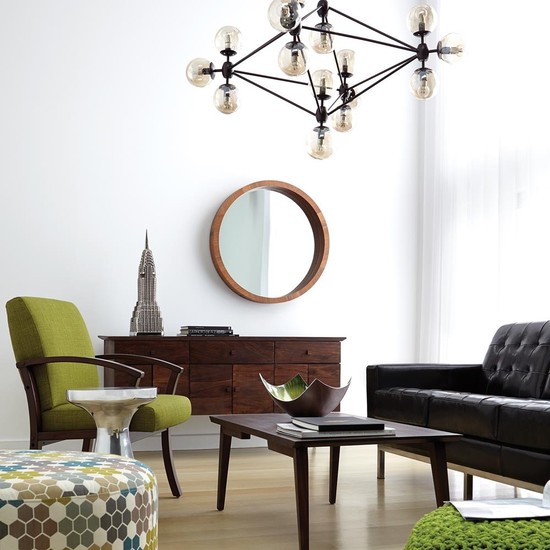 Looking for decorative flare without all of the flash?  If so, then the second featured style in ou...
Read full story
Trying to unravel some of my client's health issues is like looking for the proverbial needle in t...
Read full story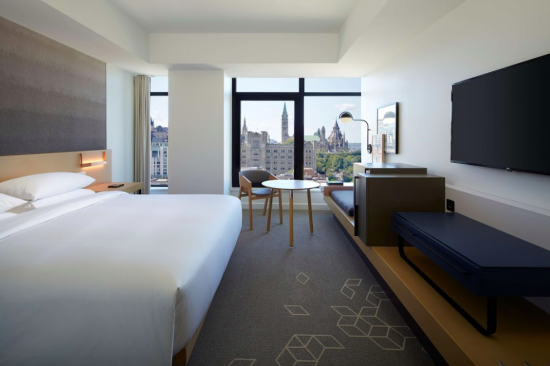 After over 20-years writing about life in Ottawa, we think we have a pretty good idea of the best of what this city has to offer. In this weekly series, we'll share our picks with you - our top hotels, live music venues, local brews, bands and more. Check, share and discuss #OLMBest every week!
Read full story
Comments (0)
*Please take note that upon submitting your comment the team at OLM will need to verify it before it shows up below.