Note from the Publisher: Top 25 of Ottawa
Well, this issue marks our 11th Top 25 People in the Capital issue. I am always intrigued to see what the result will be after we go through suggestions sent in from readers, writers and staff to see who finally makes the list. The first year we did this was over a decade ago and we jumped into it with a Top 100 List. For the past decade we have published an Annual Top 50 People in the Capital cover. This year we are changing the format to a Top 25 list to allow for more depth and exclusivity of those selected. The list is pretty darn impressive. We start with the irreverent, funny, friendly, informed and quirky bunch who collectively host the CTV Morning Live Show each day. Yes we cheated and picked all of them as Ottawa's # 1 Top Person(s) in the Capital this year. They are easily the most entertaining and fun to watch personalities on any morning show in the Capital.
The #2 pick is Stacy Bonds, the young woman who was violently assaulted by the Ottawa Police, who subsequently attempted a cover-up until they were caught red-handed; on video, no less. Another inspired pick is our #3 selection Agathe Côté, Deputy Governor of the Bank of Canada. Côté may not be well known to many but herf star shines bright in the Canadian business, banking and government world. She is inspirational in a quiet competent way.
Mark Monahan needs no introduction as the successful co-founder and Executive Director of the CiscoOttawa Bluesfest which he helped create. The Bluesfest has grown to become quite possibly the largest and most popular blues gathering on the planet. We felt it was important to highlight Mark this year because we were so impressed with how he dealt with the collapse of the stage during the frightening windstorm on closing night. Bad things do happen but Mark and his team put health and safety issues first and foremost. Further, with a level of transparency not usually associated with Ottawa, Mark was 100 per cent upfront about what happened, why and what the Bluesfest was doing to ensure it does not happen again.
Roger Greenberg makes the list for having the patience of Job in getting the Lansdowne Park redevelopment through, after dealing with some crazed silver-spooned socialists in the Glebe who appear to be against investment and against reason. Reason prevailed! Speaking of reason, we also added to our list Kash Pashootan, a financial services and investment advisor who has helped steer some of Ottawa's biggest investors through these troubling economic times with sound investment advice. We also asked him to write a column for us to share some of that savvy with our readers.
At the community level, it is hard to ignore the contributions made by Lynne Whitehead of Rogers Ottawa. She flies under the radar yet does so much great work in Ottawa that we wanted to highlight her contribution. Finally, our hat is off to Jeremy Hunt, the Executive Assistant to Prime Minister Harper. He has been with the PM for several years and deserves credit for his efforts in a tough role that most often goes unrecognized.
The men and women on our list are outstanding individuals who have accomplished much and contributed greatly to the success of a city that is growing rapidly while maintaining the "small town" feel for which Ottawa is famous. We at Ottawa Life applaud them for their success and thank them for their efforts. Hear, hear!
Recommended Articles

For years the National Capital Commission (NCC) has been the most inept, closed, secretive, elitist...
Read full story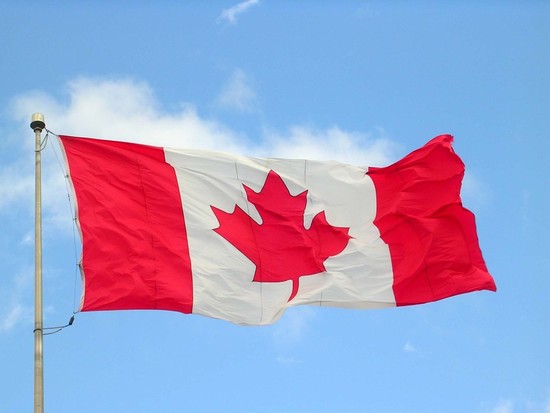 Ottawa is still a small big town. Federal politics are deeply woven into the community and play...
Read full story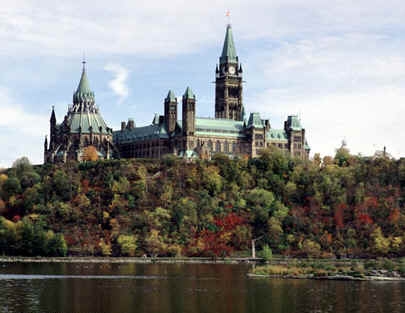 On election night my friend, a long-time Liberal, called me and said, "well, that's what happens to a Party that tries to be everything to everyone and stands for nothing at all."
Read full story
Comments (0)
*Please take note that upon submitting your comment the team at OLM will need to verify it before it shows up below.