Once Upon a Kingdom Steps Onto the World Stage
The young thespians ready themselves for their big performance.
All photos courtesy of Once Upon a Kingdom.
Ottawa's Once Upon a Kingdom (OUK) children's theatre company is preparing for a once-in-a-lifetime opportunity. They will be performing The Legend of Parvana Lake at the 14th World Festival of Children's Theatre held in Stratford this year. Although the roving festival returns to its birthplace Lingen, Germany every four years, the festival has never been held in a North American venue, until now. Also, the children from the OUK group will be the only Canadian representatives participating in the festival in Stratford, therefore representing Canada on a world stage.
Luckily, if you can't make it all the way down to Stratford from June 5-14, the OUK theatre company is putting on a production of The Legend of Parvana Lake, on May 21, at the University of Ottawa's main theatre space, the Academic Hall. The production has been crafted under the guidance of University of Ottawa alumni and the direction of Ekaterina Vetrov, OUK's artistic director. Vetrov, who is originally from Russia, earned a MFA at the University of Ottawa, then founded OUK in 2008. Since then, the theatre company has travelled to numerous festivals around North America, and garnered national attention in 2015 at the Magnetic North Theatre Festival.
Performed by children aged 9-14, The Legend of ParvanaLake represents both a culmination and a collaborative expression of what these students have learned under Vetrov's tutelage. The young performers have learned styles such as physical theatre (telling stories primarily through body language), shadow theatre (which is exactly how it sound, using shadows to tell stories), and contemporary dance, all of which are incorporated in the production. The creation myth also incorporates Russian, English and Armenian in the script, making it not only a rich experience for the children, but the audience as well.
Inspired by the country of Georgia's picturesque Parvana Lake, the play depicts the story of a princess in search for a husband. She sends eligible knights off on a quest to find the "Eternal Flame," announcing that the one who succeeds in bringing it to her will also win her hand in marriage. Alas, none of the men return, and the princess is left desolate and alone. She begins to cry, and her tears collect, eventually amassing to create what is now known as the great Parvana Lake.
---
To support Ottawa's young actors, you can buy tickets at the door or online at:
www.onceuponakingdom.com/tickets-21may2016
Recommended Articles
Even if you have a good eye for images and detail you can still make some basic mistakes once you tr...
Read full story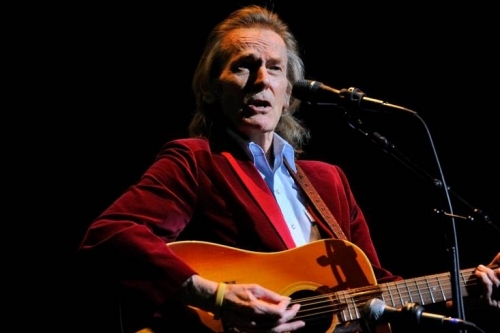 Listen to part two of our interview with Gordon Lightfoot above. Part one can be found here. Gordo...
Read full story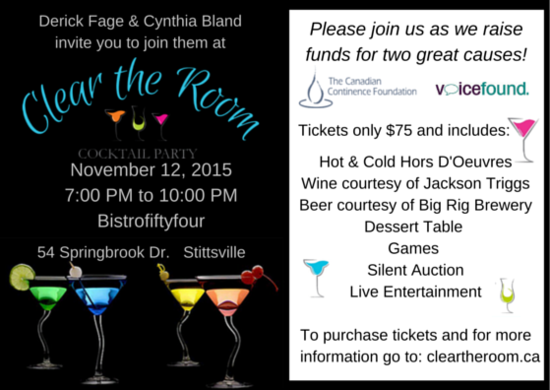 There are certain things that we just don't discuss at cocktail parties. However, Rogers Daytime h...
Read full story
Comments (0)
*Please take note that upon submitting your comment the team at OLM will need to verify it before it shows up below.