Business
Online Casino Looking to Take a Chunk Out of the $6B Canadian Market
Online Casino Looking to Take a Chunk Out of the $6B Canadian Market
The
Canadian casino industry
has reported consistent earnings since 2006. For a country with a population of just 36 million people, Canada is less populated than California. However, the casino industry generated revenues of $5,354 million in 2006 and that figure gradually increased to $6,230 million by 2015. These strong and steady gains (16.36% in 10 years) are impressive given Canada's population. Naturally, Canada's casino revenues pale in comparison to those of its southern neighbor, the United States. Between 2006 and 2015, the US casino market's revenues increased from $50.67 billion to $71.1 billion. That translates into a 40.31% increase for the US in 10 years.
The
Global Gaming Outlook
for the casino and online casino market in Canada for 2015 generated some interesting insights. According to PricewaterhouseCoopers, there have been some significant trends in the online gaming and the casino industry in Canada. The 5-year forecast for the performance of land-based casinos and online casinos makes for interesting reading. The Canadian market faces challenges on several fronts, however there is a greater propensity in Canada towards accepting state-level regulations for online casino gaming than the United States. Collaboration among states, regulators and online casino operators is far more likely in Canada than it is in the complex regulatory network in the United States. From this perspective, Canada remains ahead of the United States. As a result, tremendous interest is being generated by onshore and foreign providers in the casino industry in Canada.

PWC Study and the Growth of Casino Gaming in Canada
The growth of the gaming market in Canada and elsewhere will play second fiddle to the rapid growth in Asia Pacific. In 2010, the US accounted for 48.9% of global gaming market revenue, Canada made up 4.9%, and Asia-Pacific comprised 29.2%. Fast forward to 2015, the US shrank to just 40.1%, Asia-Pacific accounted for 43.4%, and Canada declined to 3.4%. Canada's growth in casino gaming revenue (including online casino) went from $5.7 billion in 2010 to $6.2 billion in 2015 for a 1.8% compound annual rate of growth. The casino industry in Canada has been described as 'buoyant' by analysts. Unfortunately, the Canadian casino industry has been hit hard by the downturn in the US casino industry.

In 2010, revenues declined by 2.9% owing to the global economic recession. Some of the key developments taking place in Canada include the delayed onset of the downturn that the US, Europe, Middle East and Africa endured. Canada has an interesting system when it comes to ownership of land-based casinos. They are part-owned by government and the private sector. With the exception of First Nations casinos, provincial casinos in Canada are part-private and part-government-owned. Over the years, fewer Americans have been travelling from states like New York and Michigan to Ontario. This reduced traffic from the US naturally affected the revenues, as did a weak USD/CAD currency pair. Ontario was the worst performing Canadian province.

Online Casino Legality in Canada
As it stands, online gambling in Canada remains in a grey area. Canadian law allows for each of the provinces and Canadian territories to determine their own gambling regulations. Until 1970, Canada was largely against gambling, but by 1985 the law had been changed to allow Canadian territories to chart their own course. Online gambling falls into an uncertain area in Canada, and the issue will remain that way for some time. Fortunately, multiple provinces in Canada are already managing their own online casino sites. The
top Canadian online casino is 888casino
and it provides players with a wide range of games including classic slots, video slots, progressive jackpot slots, blackjack, roulette, baccarat and video poker games. Many of the online casinos that have been operating in Canada are fully licensed and regulated by authorities like the MGA, the Government of Gibraltar, the UK Gambling Commission and the like.
Players can rest assured that these fully licensed and regulated operators are responsible, accountable and credible. Players in Canada can enjoy online gaming without let or hindrance. The Criminal Code in Canada does not expressly forbid online gaming. There is no method of enforcing prohibition against
Canadians playing at online casinos
. Further, no charges have been levelled against online casino players in Canada. As far as taxation goes, the tax laws in Canada state that gambling and online gambling winnings are tax-free. The only exception to this is if gambling winnings are a person's main income stream. For example, professional blackjack players or professional poker players would be taxed accordingly. In terms of gambling authorities in Canada, each province will regulate all of its own online gambling activity. One such authority is the
Kahnawake Gaming Commission (KGC)
. It regulates casinos online in Canada and it also runs servers, and the KGC is also one of the most popular regulators for online casinos around the world.
Recommended Articles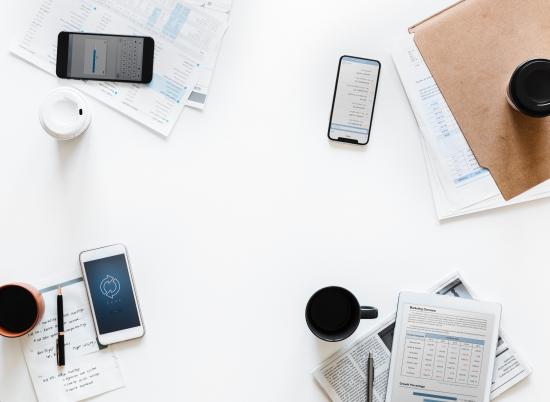 As Canada's economic engines, small and mid-sized enterprises represent the greatest potential source of innovation and productivity gains. But, where do they turn for help?
Read full story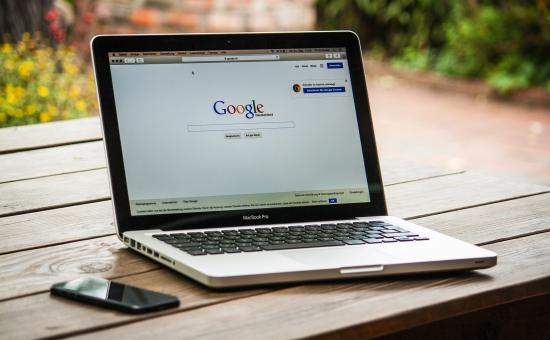 The best part about using SEO services is that they are adaptable, very easy to use and independent regardless of the situation.
Read full story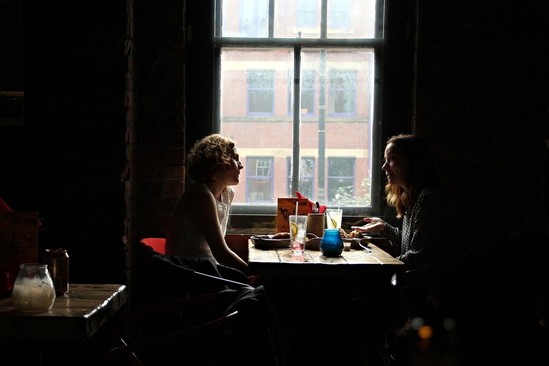 Hiring the right people is critical for a company's future. Having been in HR for years, I've se...
Read full story
Comments (0)
*Please take note that upon submitting your comment the team at OLM will need to verify it before it shows up below.