Reviews
Ordinary Days Extraordinary at GCTC!
Ordinary Days Extraordinary at GCTC!
Ordinary Days… is exactly that, an ode to the every day and some of the challenges of love, living life day-to-day and dealing with just run of the mill life frustrations. Well, except for one thing, it is put to music and the music and tunes are anything but ordinary.
There are two basic plots shared among the four actors. One is the progression of a couple: Claire and Jason, starting with their infatuation, to the thrill of moving in together to realizing the other's foibles and overcoming them. With a few surprises thrown in, it is a compelling story with lots of humour, thanks to fantastic lyrics and catchy music by Adam Gwon.
The second involves an uptight grad student named Deb who loses her thesis notes to be found by Warren, a guy who is polar opposite to her who tries to engage her out of her uptight academic world of deadlines and pretentions, with some success, showing her there is a bigger world out there.
Eventually, oddly enough given it is set in New York, the two plots extraordinarily intersect, without them even realizing it, impacting their lives in a very moving way.
Even though it is a simple plot, it is engaging because of the actors. It has a moving ending and is set to incredible music which as a combination make it a great show.
Wendy Berkelaar supports the cast on piano and brings the music alive.
The four actors without exception have beautiful voices. Jennifer Cecil captures Claire beautifully, from the apprehensive, reluctant lover, annoyed by Jason's quirks to the all-in partner. Through her singing, Cecil moves and carries the audience with her on her relationship journey. Jason, the oblivious boyfriend to most of her issues and unable to understand her (until the end), is equally beautifully captured by Gab Desmond.
Katie Ryerson shows her versatility as an actor yet again in playing the uptight Deb and Zach Counsil's Warren is fantastic, as the simple geeky guy, looking for a connection.

Their voices are incredible and there is not one "ouch" moment of an actor missing a note, and Berkelaar's accompaniment is flawless.
There are four days left to catch it at the GCTC. Highly recommended.
Recommended Articles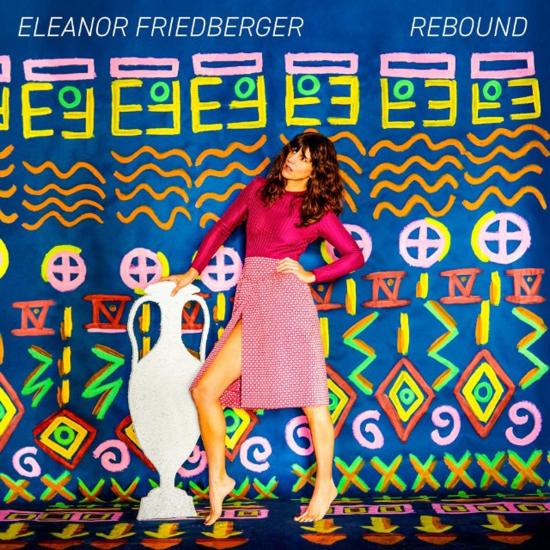 #OLMMusic looks at new releases from Leon Bridges, Tasor, Middle Kids, Paragon Cause and Eleanor Friedberger
Read full story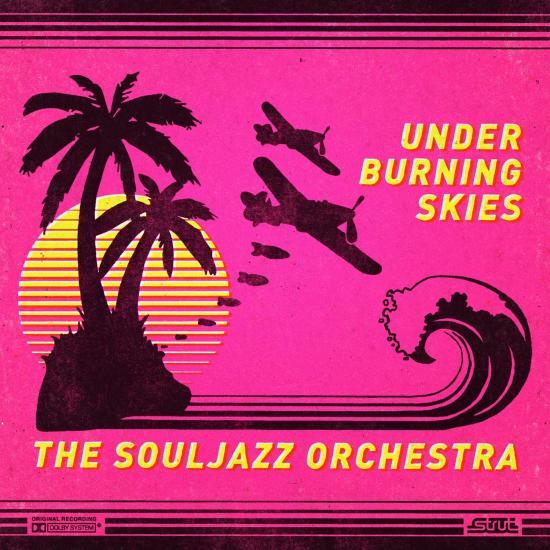 #OLMMusic looks at new releases by Emily Haines & The Soft Skeleton, Marshall Art & Cory Johnson, Sløtface, The Souljazz Orchestra, and Ariel Pink.
Read full story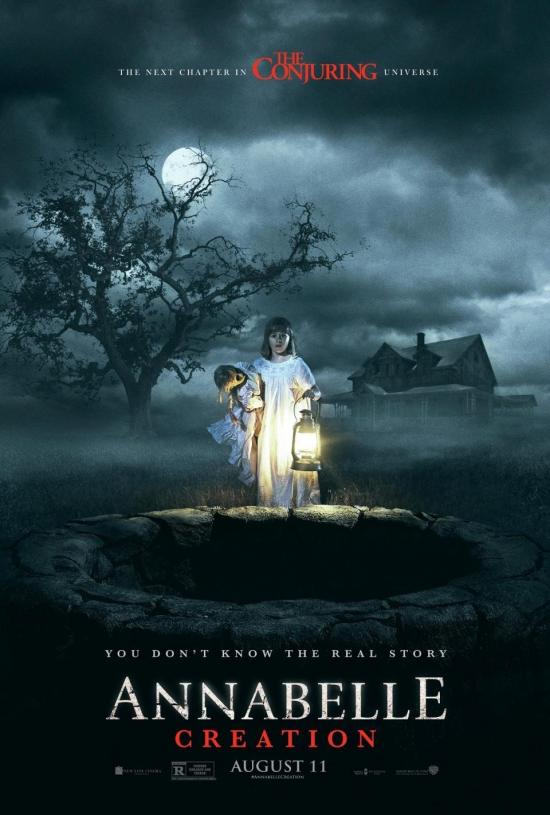 Synopsis: Several years after the tragic death of their little girl, a dollmaker and his wife welcome a nun and several girls from a shuttered orphanage into their home, soon becoming the target of the dollmaker's possessed creation, Annabelle.
Read full story
Comments (0)
*Please take note that upon submitting your comment the team at OLM will need to verify it before it shows up below.