Politics
Ottawa Life Editorial: Win with Wynne
Ottawa Life Editorial: Win with Wynne
Kathleen Wynne is Ontario's best bet for the future. Dalton McGuinty is the most successful Ottawa-based politician to ever serve in the Ontario Legislature. For nine years, McGuinty led the province through tumultuous times, including the 2008 global economic collapse and recession that cost Ontario over 250,000 jobs. One of the great yet unheralded achievements of McGuinty's career is how he managed to keep the province from spiraling into a deeper economic depression during that period which saw much of the province's manufacturing sector disappear.
Within two years under McGuinty's steady stewardship, his policies ensured that the 250,000 jobs lost had all being regained – many of them in other sectors than manufacturing. The cruel irony is that his term ends with his government in disarray and the province in very much the same state it was in when he became Premier in 2003. The debt is at record-high levels; and there is massive labour unrest among his former supporters in the teachers' and public sector unions. (McGuinty and Minister of Finance Dwight Duncan imposed a pay freeze on the public sector and decided to go at the teachers' unions to save $430 million a year for three years.)
One decision that could alienate the Ontario Liberals from their once loyal rural constituents is the hare-brained idea to kill the Slots-at-Raceway Program (SARP). This partnership, which will now be wiped out overnight, provided over $1.5 billion annually and served as a structural beam that supported the province's equine industry, recognized as one of the best in the world. Tragically, the policy will lead to the slaughter of 13,000+ horses in 2013 alone as owners are forced to put down the animals as a result of the deliberate destruction of their industry. Killing SARP in favour of building more casinos in Toronto and Ottawa is surely the dumbest policy decision in a generation. Ironically, when Ottawa Life mentioned the inevitable horse slaughter to the six leadership candidates who agreed to be interviewed for this issue (Sandra Pupatello declined), none were aware of this disturbing consequence of the policy. All six indicated a willingness to press the pause button and reflect on the SARP decision if they became Premier. This begs the question of who would be the best person to replace Dalton McGuinty.
Sandra Pupatello's claim that she is somehow an outsider from the McGuinty government is quite disingenuous. Her narrative that she is retiring from the "business community" as if she is a serious businessperson is insulting to most Ontario entrepreneurs. Pupatello had no business record; until she left politics in 2011, she was a career politician. She has the support of the party elites and detached insiders who have led the party away from its base, mismanaged public funds, alienated former supporters and caused an undercurrent of anger with Ontario voters. These elites have all lined up behind her in the hope that, if she wins, their positions will be protected. A Pupatello win will surely spell the end of the Liberal government's reign as Ontarians have made it clear they are unhappy with the status quo which her candidacy represents.
Contrast Pupatello to Kathleen Wynne (member of the Legislative Assembly of Ontario, representing the riding of Don Valley West) and a former Ontario Minister of Education Wynne's observation in an interview with Ottawa Life is very true: "We've worked for nine years. We have built very solid relationships and we have achieved an enormous amount." But Wynne seems to recognize that something is off-kilter. When asked if she would kill Bill 115, An Act to implement restraint measures in the education sector, she said "no," pointing out that the government debt is large and that all Ontarians, including teachers and public officials must play their part. Wynne acknowledged that the process for how this occurs in crucial and that she prefers a more conciliatory approach with teachers, public servants, rural constituents and others unhappy with the government. But she also makes it clear that this does not mean she will bend on tough issues. It is proof she is no shrinking violet. Wynne looks like a Premier and carries herself like one. She is 100% authentic and Ontario would be well served under her stewardship.
Gerard Kennedy and Charles Sousa (MPP, Mississauga South) are also up to the job of Liberal Leader. They are smart, concerned and fair and have presented plans to get Ontario's Liberal's back on track. However it is Kathleen Wynne who has proven she is most in sync with Ontario voters and is ready to step into the Premier's chair and lead the Liberals to a potential fourth straight election victory. If not a Wynne victory, Liberals should start packing their bags now because the opposition benches are calling.
The upcoming Ontario Liberal Party Leadership leadership election will be held January 25 to 27, 2013, at Maple Leaf Gardens in Toronto.
Recommended Articles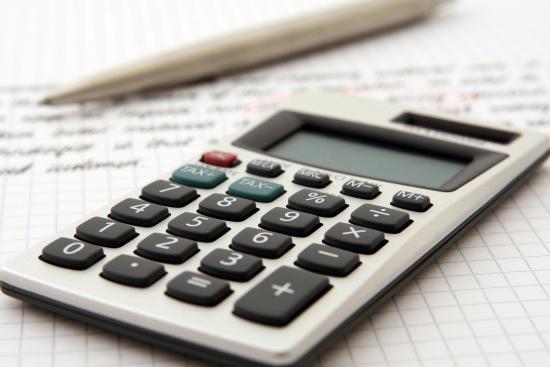 This story began when I offered to represent the mother of a three-year-old with PKU, a rare genetic disorder, in a federal tax court.
Read full story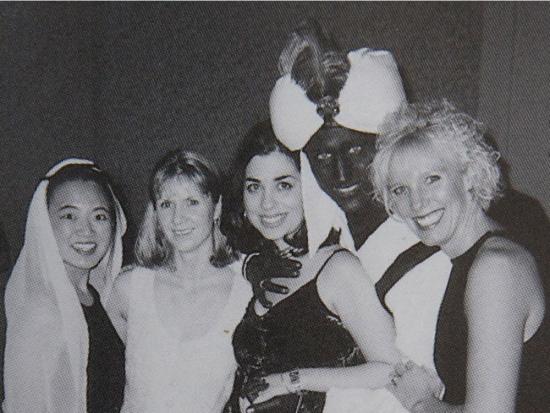 The do as I say, not as I do Prime Minister takes no personal responsibility for his actions.
Read full story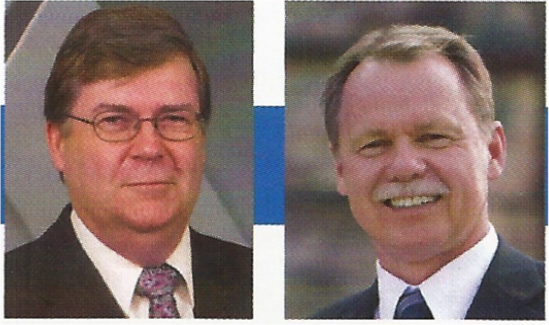 Natural resource development in the Canadian North is emerging as one of our country's most intere...
Read full story
Comments (0)
*Please take note that upon submitting your comment the team at OLM will need to verify it before it shows up below.