Top Stories
Ottawa Physicians Create Award-winning Platform, Curb Wait Times
Ottawa Physicians Create Award-winning Platform, Curb Wait Times
Group now wants to help shorten wait times in NWT
Ottawa – Governments have spent decades and billions of dollars trying to resolve health care's stubborn wait times issue.  It's a problem that money alone cannot resolve, according to Health Minister Jane Philpott, who touts innovation and better collaboration between family physicians and specialists as part of the fix.
A pair of Ottawa physicians couldn't agree more.  Frustrated by the long waits endured for relatively simple consultations with specialists, they created the Champlain BASE™ eConsult service, a secure, online platform that has helped expedite care for thousands of patients in the Capital region.
"We created the Champlain BASE™ service to allow primary care doctors to access specialists' advice electronically rather than having to send their patients to see the specialist," said platform co-creator Dr. Erin Keely, Chief, Division of Endocrinology and Metabolism at the Ottawa Hospital. "Our wait times are up to a year for non-urgent cases and my colleagues and I felt patients were waiting needlessly to come see us for something that could be addressed directly with their primary care doctor."
To date, more than 750 Ottawa-area primary care providers have signed up for BASETM, which enables them to seek advice from specialists in 92 different disciplines.
Dr. Clare Liddy, an Ottawa family physician at Bruyere Research Institute and Primary Care Lead for the service, credits BASETM with reducing wait times for thousands of individuals.
"Of the more than 15,000 patient cases that have been expedited since we started using BASE, approximately 10,000 were resolved without the patient requiring a face-to-face specialist visit," she said.
The Champlain BASE™ eConsult team are leaders in Canada and internationally, with an impressive number of partners —including the Champlain Local Health Integration Network and Winchester District Memorial Hospital who facilitated the development and launch of the service. They are now actively engaged in spreading the BASE™ model across Canada and beyond.
Pleased with the results their platform was achieving, Dr. Keely and Dr. Liddy, together with the eConsult team, decided to participate in Canada Health Infoway's ImagineNation e-Connect Impact Challenge, part of a series of Challenges that seek to inspire, provoke and promote innovation in health and health care and to foster a community of innovators in Canada.
Not only did the team receive a $30,000 award, they decided to use the money to send a student researcher to Yellowknife, Northwest Territories to take a close look at the considerable amount of time patients spend waiting for specialist care in the territory.  Their ultimate goal is to help improve wait times for patients in that region as well.
Fraser Ratchford, a Group Program Director at Infoway who leads the ImagineNation Challenge series, says the Champlain BASE team exemplifies what the Challenges are trying to achieve.
"Canadian health care providers have a unique understanding of the obstacles they and their patients face, and the opportunities to address them through innovation," said Ratchford. "When we launched the Challenge series five years ago, we wanted to spark digital health innovation in Canada.  We're impressed with what the Champlain BASE team has achieved, and we hope their success fuels faster access and reduced wait times across Canada by encouraging others to innovate using digital health."
To learn more about the Champlain BASE platform, visit www.champlainbaseeconsult.com.
To learn more about the Infoway ImagineNation Challenges, visit www.imaginenationchallenge.ca.
Recommended Articles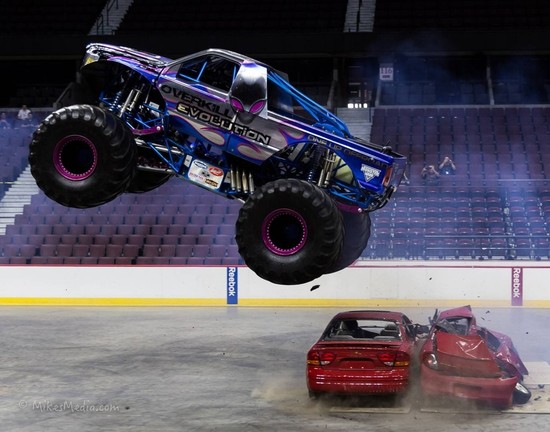 Mike Vaters II drives Overkill Evolution over a pair of cars. All photos by Michael Wing of Mike's M...
Read full story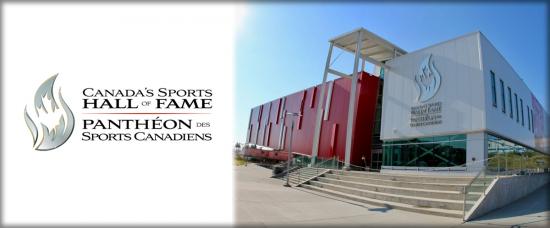 J.P. Parisé: Athlete, Ice Hockey Imagine being 16-years-old and recruited by the NHL.
Read full story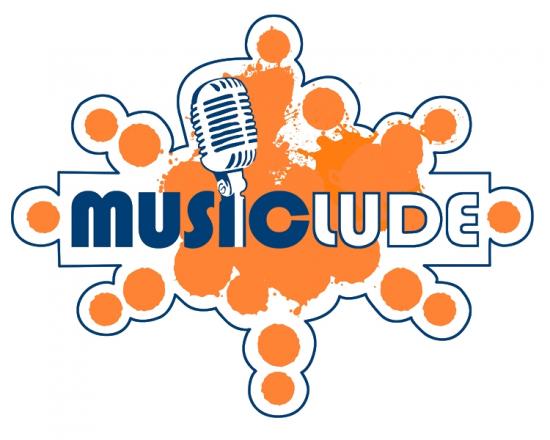 Don't miss this special evening to celebrate and support Ottawa's marvelous music scene featuring special performances by The Tackies, The Town Cryers, Better Living Through Chemistry and Amanda Bon!
Read full story
Comments (0)
*Please take note that upon submitting your comment the team at OLM will need to verify it before it shows up below.