Arts & Events
Ottawa Writers Festival: One on One with Jian Ghomeshi
Ottawa Writers Festival: One on One with Jian Ghomeshi
Jian Ghomeshi, the host of CBC Radio Q (a national arts magazine show), was in town on October 27 to discuss his 1982 memoir.
1982 is the story of Ghomeshi's life in grade nine while living in Thornhill, a Toronto suburb. Ghomeshi tells stories of girls, concerts, school, parents and how he wanted to be David Bowie. Wendy, his dream girl and a female version of Bowie, played a very dominant role in his life in 1982. Ghomeshi said it was difficult having a crush on a girl who was two years his senior and "way cooler" than he was. While his relationship with Wendy never lasted beyond high school, Ghomeshi recalled what an important influence she had on him during his early adolescence. Ghomeshi met up with his dream girl years later. While writing the book, Ghomeshi realized he would need her permission before publishing the story. He contacted her and she said she remembered a very different version of the events he described. But, she still gave Ghomeishi permission to publish the story, telling him to write the book however he wanted, since it was his story to tell.
While he didn't repeat anecdotes already related in the book, the author reminisced about his life before a large audience at Knox Presbyterian Church. When the floor was opened to audience questions, Ghomeshi shared more about his life after 1982, including his assessment of his infamous interview with Billy Bob Thornton.
http://www.youtube.com/watch?v=IJWS6qyy7bw
One thing I really admired about Ghomeshi was how much he praised the arts. His parents immigrated from Iran a short time after the Iranian hostage crisis of the late 1970s. Ghomeshi talked about his difficulties with his parents, who wanted him to be a successful doctor or engineer. Ghomeshi candidly told the audience that this was a path he never wanted to follow and was thankful for the opportunities he had in contributing to Canadian arts and music. Ghomeshi believes that his interaction with artists, actors, musicians and authors allowed him to become a critical thinker, never taking answers for granted and questioning the accepted norms of society on a regular basis. This is one of the reasons Ghomeshi has become such a successful interviewer on Q, and now, such a successful author.
Recommended Articles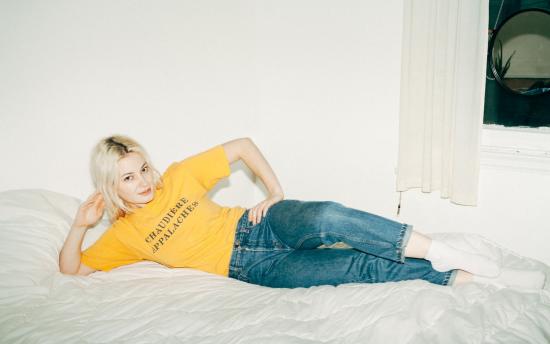 As the music industry continues to evolve, self-managing is becoming more and more accessible for modern bands. For Quebec's Men I Trust, the little details have turned their band into a full-time job, making their band's success all the more satisfying.
Read full story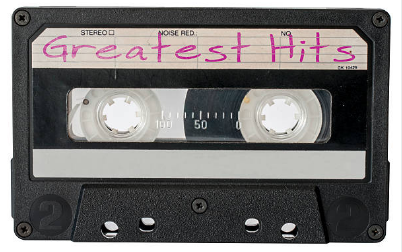 Trying to write a hit song? There really is no formula. Listening to hits, analyzing them and asking the questions of why it's a hit will help.
Read full story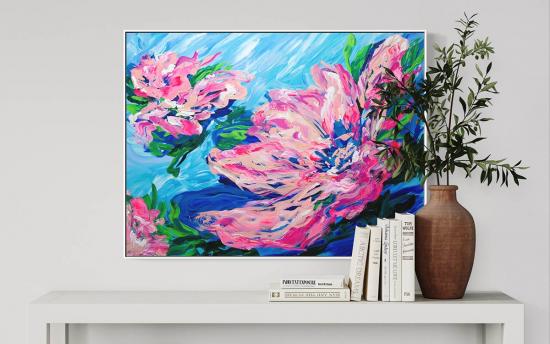 Head over to @ottawalifemag and @alexhuntstudio on Instagram for your chance to enter and win this beautifully vibrant art piece.
Read full story
Comments (0)
*Please take note that upon submitting your comment the team at OLM will need to verify it before it shows up below.