Phoenix Players: Rexy!
Take a step back in time with Rexy!
Phoenix Players is back at the Gladstone Theatre with a production of the beloved political satire, Rexy!
Phoenix Players, a staple in the capital community since 2001, brings affordable, high quality live theatre to the communities in and around Ottawa.
Dedicated to improving the quality and accessibility of community theatre in Ottawa, Rexy! is next up in a long line of successful productions.
Rexy! follows the life of Canada's longest serving and most eccentric political figure, former Prime Minister William Lyon Mackenzie King. It begins with Mackenzie King's visit to Germany in 1937 and ends with his death in 1950. Leading Canada through the Second World War, we see Mackenzie King not only as a brilliantly cunning politician, but also as the spiritual man riddled with self-doubt and secrets.
While Phoenix Players was putting together the line-up of plays to tackle this season, Rexy! instantly intrigued director André Dimitrijevic.
"Rexy! is a great play; very witty. And the subject of Canadian politics and history definitely interested me," Dimitrijevic explains.
A passionate member of Ottawa's theatre community, Dimitrijevic dove into live theatre following his retirement.
"A number of years ago I decided I wanted to try my hand at directing. I have taken a few courses here in Ottawa and worked with several theatre companies in the Ottawa area both as an actor and a director," he says.
"I like to say that my career in the Canadian civil service only prepared me for the theatre."
Directing this production of Rexy! has been an eye-opening experience for Dimitrijevic. While Mackenzie King is commonly remembered as the eccentric prime minister with a peculiar private life, he had a clear vision of what the nation ought to look like and made significant impacts on Canada's social and political landscape.
"I've learned a lot about him through the research I've done for the play. He really pushed for Canada to have independence and introduced a number of social programs that continue to live on in Canada today. He was actually the force behind Canada having bilingual bank notes and money. Before him, Canadian bills were only in English," Dimitrijevic explains.
Despite the political subject matter, Rexy! packs an entertaining punch.
"I find it difficul
t to put a label on the play. It's been called a political satire, and certainly there is some satire on politics and politicians. It's also been called a comedy, and certainly there are some very funny moments. But there are also some very touching moments, as well."
Remaining faithful to author Allan Stratton's words and intentions in the play, Phoenix Players is pulling out all the stops to recreate Mackenzie King's era on stage. From set design to costumes and sound effects, every detail has been tailored to transport the audience back in time.
With lines memorized and cues rehearsed, Dimitrijevic and the whole company of Rexy! are ready to perform their version of this witty hit for friends, family and the Ottawa community.
"As we've gotten closer to opening night, we've been adding the little touches and gestures that will bring the play to life for the audience," Dimitrijevic says.
"Everybody is very excited and ready to put on a great show!"
Catch Rexy! on stage at the Gladstone Theatre from March 19-28. Click herefor details on show times and to purchase your tickets.
For more information about the Phoenix Players, click hereto visit their website.
Keep up to date with the Phoenix Players on Facebook and Twitter!
Recommended Articles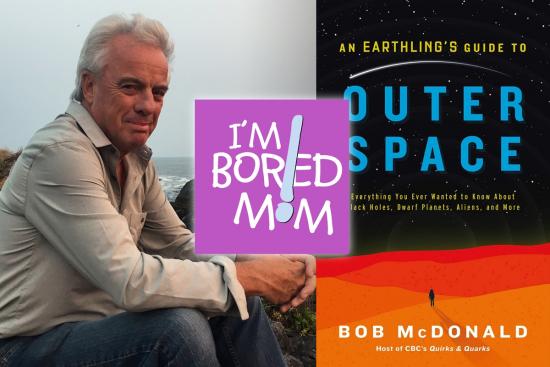 Summer is here, and you're probably asking yourself what to do with the kids that doesn't involve plunking them down in front of a screen with a video game.
Read full story
Canadian Playwright Kate Hennig's Tudor trilogy is proving to be spectacularly more satisfying that the tv show for political intrigue, suspense and thrills. Incredibly, it is all based on history.
Read full story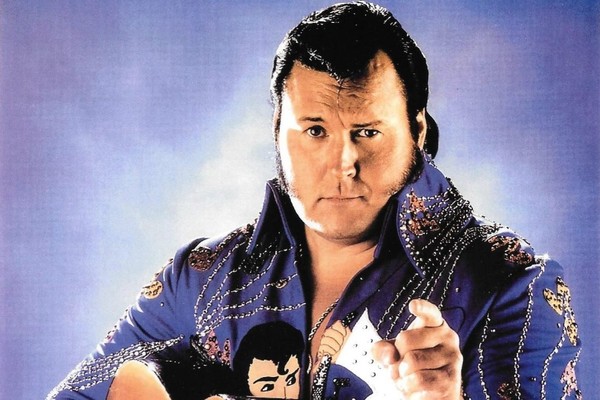 He's still cool, he's still cocky and he'll always be bad, The Honky Tonk Man shakes, rattles and rolls onto the Yuks Yuks stage February 1 and 2 to share stories from his life in and out of the ring. Don't miss this opportunity to meet the greatest Intercontinental Champion of all time.
Read full story
Comments (0)
*Please take note that upon submitting your comment the team at OLM will need to verify it before it shows up below.