Arts & Events
Pianist and composer Tim Nast explores his place "Here" on Earth through new album
Pianist and composer Tim Nast explores his place "Here" on Earth through new album
Photo courtesy of Tim Nast official website
---
Ottawa's very own Tim Nast is looking forward to October! Not only will he release his new album Here, but he will also kick off a 12-date, Ottawa Valley-wide tour! To give fans an early taste of what to expect on the album, Nast has been pre-releasing tracks online weekly leading up to the full album release.
The talented pianist and composer took some time out of his busy tour prep and music-making to share with us what inspired the theme of the album, why he's doing weekly pre-releases ahead of the album release, and what to expect at his upcoming shows.
Ottawa Life: Congrats on the upcoming album! What gave you the idea to promote it through weekly pre-releases?
Tim Nast: Thanks for your kind words about my album. I'm excited as well! The weekly pre-release is an opportunity to share some of the songs before the full album is formally launched in October. It's a great way to allow listeners to become familiar with my music and build momentum through to the release. It's also an opportunity for the local audience to hear what they can expect during my upcoming fall tour through the Ottawa Valley.
I also understand it's a 'singles' world today, meaning most songs are released without an album. The pre- release is an opportunity to tap into the new single format, while still holding on to the traditional full album approach. I am a bit old-school with albums, but also happy to adapt.
You've described the upcoming album as being about "our time and place on Planet Earth." What inspired you to explore that theme?
The theme of this album is something that's been building in me for a while – a quiet acknowledgement that we exist in this amazing place, and we exist right now. The album is called 'here' to acknowledge and celebrate that we are in this place, in our bodies, in this moment. We are all so busy with our lives and, as a previously single dad, I can absolutely vouch for how busy people are. But it's important to look up and pause and take in the magic of our existence. So many generations have come before us and right now it is our time.
The album design has an original oil painting of an ancient cave wall with my hand on it. This is to replicate the ancient cave paintings in Spain and France and other places – paintings that were created thousands of years ago. These ancient cave paintings have always fascinated me and the hands that were painted on the walls, for me they are shouting, "We are here!". Their hands on the cave walls is proof they existed. This is something I wanted to do as well – acknowledge and celebrate that I am here...that we all are here.
Your music is completely instrumental - just piano and no singing. Very refreshing since we don't hear that a lot nowadays. What do you think is particularly special about instrumental music?
More than any other type of music, I consider instrumental music to be a gateway to ourselves. It liberates us and allows us to go deeper inside ourselves. The melody and rhythm of instrumental music settles into us and over us, it is a language we all speak fluently with our emotions. When we listen, we become silent because we are busy absorbing and reflecting. With no lyrics, instrumental music allows us the opportunity to create our own lyrics which are our thoughts, which are as important as any lyrics ever written.
The venues you're playing on the upcoming tour are churches and community centres which will surely allow for a very intimate performance. What can we expect?
I am very excited for my upcoming fall tour and performing in small venues. The churches and community halls are perfect places to share my solo piano music with the audience. We will all be close. We will be away from the hubbub of cities and free to share a beautiful evening together. I will be performing the songs from the album which, combined, present the theme of being aware of our time and place on this earth. It will be an evening of being in the moment, and quietly sharing that moment with each other. Before playing each song, I will introduce the message of the song which will invite the audience to reflect along those lines as I play. And once the song is done, we'll come together again as I introduce the next one, as we move through the album and the evening.
The end of the performance will also be special. I have a gift for improvisation which means I am able to just sit at the piano and play. It's a lot like diving into the ocean and going for a swim. You never know what you'll find.
All my songs are composed this way. At the end of each concert, I will improvise for the audience which, because we have spent the evening together, is an opportunity for us to compose a song together. My improvs last anywhere from 5 – 15 minutes and I never have any idea of what I will play. The result will be me feeding off the audience as I dive into the piano and the melody. This will be the end of the show. But once I'm done, I'll upload the improv to my website and let the audience have it for free. This is my way of thanking them for sharing the evening with me.
..................
Catch Tim Nast on one of his stops this fall as the tour kicks off on October 4th and is hitting 12 towns across the Ottawa Valley. His album Here is available for pre-order now and will be out the same day, October 4th. Full tour date listing, music streaming, and more are available on the official Tim Nast website.
Recommended Articles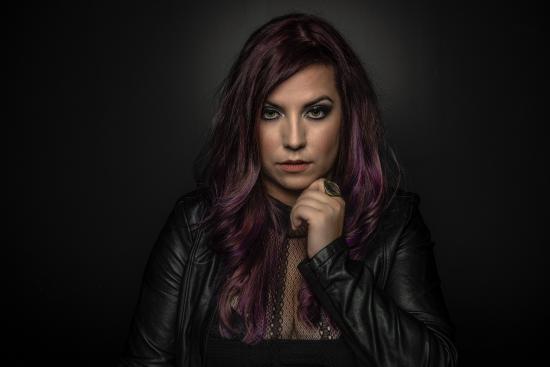 One of Ottawa's own musical gems is about to break into the next phase of their career.
Read full story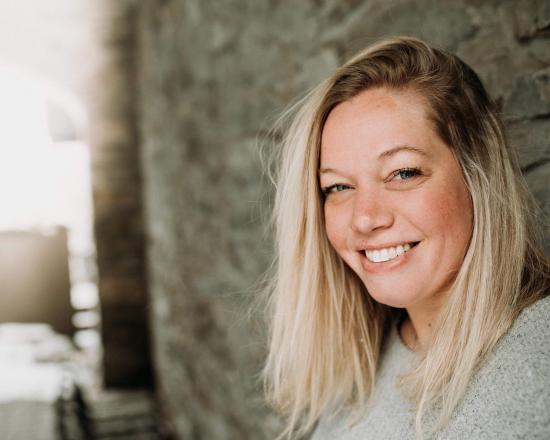 For Heather Lauren Potts, art has only been in her life for two and a half years.
Read full story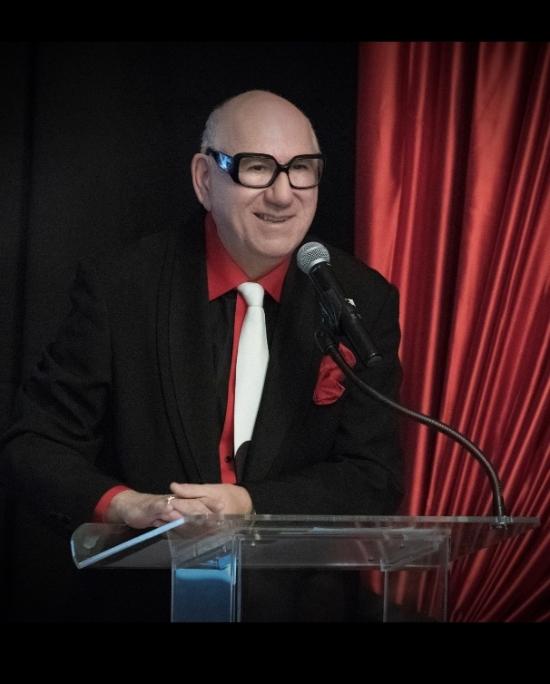 The annual Get Sidified event celebrates diversity in fashion while raising funds to support Crohn's and Colitis.
Read full story
Comments (0)
*Please take note that upon submitting your comment the team at OLM will need to verify it before it shows up below.