Best Picks
Plus Guardian introduces an alternative to cloth face masks
Plus Guardian introduces an alternative to cloth face masks
Plus Guardian is an up-and-coming company dedicated to the manufacturing and selling of face masks and coverings. A go-to for many organizations and government bodies such as the City of Ottawa who have purchased over 20,000 reusable no-valve masks for their employees, Plus Guardian is approved and supported by Canadians.
The quality is comparable to medical grade masks as Plus Guardian has been crafted with an adjustable nose clip and ear loops to create a snug seal around your mouth and nose. With a breathing valve as the central mechanism for receiving fresh air, which is then filtered before you breath it in the Plus Guardian mask is similar to the N95 mask.
Amidst the global pandemic, Plus Guardian decided to create a research-based reusable mask. Their masks can further help protect any casual essential workers, and others, better than standard cloth face masks that are currently being worn by most of the public. With over 10+ years experience in the manufacturing industry, Plus Guardian believes their contributory efforts will help ease the worries of people using masks for non-medical situations.
Committed to all social distancing and COVID-19 preventative measures, Plus Guardian strives to help prevent a rise in COVID-19 cases and hopes to flatten the curve. Plus Guardian masks are not replacements for N95 masks but are a great alternative to cloth masks and face coverings. Intended for non-medical use, Plus Guardians wants to ensure that front-line healthcare workers are equipped with N95 and medical-grade masks.
We have all felt the impact of the pandemic and Plus Guardian strongly believes it is part of their corporate responsibility to create a preventive and protective focused product to support Canadians.
"At the start of the pandemic the medical field was in a crisis with the shortage of N95 mask quantities due to public panic and bulk purchasing," says David Kollar, founder of Canadian face mask company Plus Guardian. "We believe that medical-grade masks should be a priority for healthcare workers, so we thought we could use our 10+ years of manufacturing experience to launch Plus Guardian and create effective, evidenced-based reusable masks that the public and casual essential workers would feel safe wearing during this sensitive time, while ultimately helping alleviate some of the N95 shortages."
Help keep yourself and others in the community safe by wearing a mask to prevent the spread of the virus. For more information, visit their website here!
Recommended Articles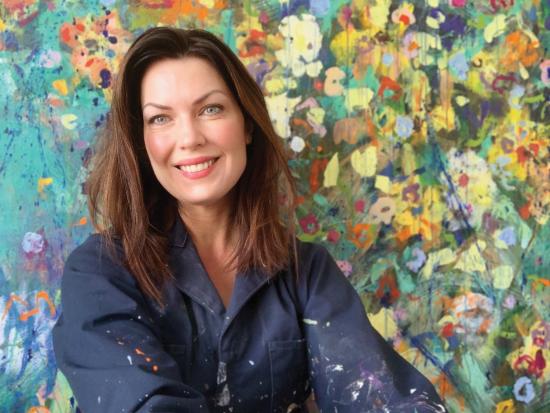 Painting has become a channel for Kirby's thoughts, emotions, and reflections on the human condition, something she explores in great depth as a nurse practitioner.
Read full story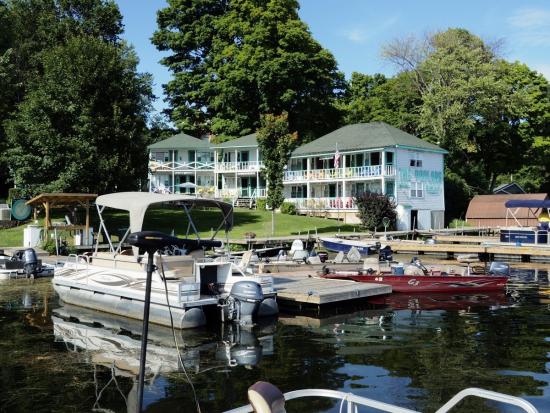 Becky and Dave are devoted to preserving the peace of a classic Canadian fishing lodge.
Read full story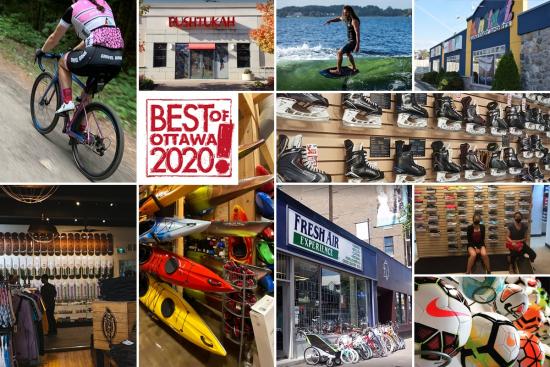 ?After over 20-years writing about life in Ottawa, we think we have a pretty good idea of the best of what this city has to offer. Check, share and discuss #OLMBest every week!
Read full story
Comments (0)
*Please take note that upon submitting your comment the team at OLM will need to verify it before it shows up below.