Police State or State of Police? Part 2
A few other notable Canadian cases involving allegations of misconduct against the police:
Fredy Villanueva, Montreal, QC – August, 2008: Over three years after Fredy Villanueva was killed, no answer has been offered as to why police opened fire on the 18-year-old teenager. Villanueva , who was playing a game of dice on the street with friends, was shot after an officer attempted to arrest his brother. The unexplained shooting sparked a riot, public outcry and subsequent discussion into racial profiling.
Toronto G20 Summit – June 2010: Lacy McAuley from Washington, DC was documenting arrests made outside of the G20 detention centre on June 27, 2010, when she was arrested for taking photographs. McCauley alleged she was tossed to the ground by officers, dragged three metres into an unmarked van and placed face down, before an officer sat on her back, held her throat and threatened her - causing her to wet herself. This is only one story of hundreds of protesters who reported alleged beatings, assaults or hostile detainments during the week-long political summit that has led lawyers, protesters and civil rights groups to speak out.
Harold Hyde, Halifax, NS – November 2007:  Hyde, a mentally ill prisoner apprehended for assault in Nova Scotia, was stunned five times after trying to escape a police station, before going into cardiac arrest. Paramedics revived him and he was released from the hospital on the condition that he be returned to the emergency department if the court did not provide him with a psychiatric assessment. Hyde was returned to jail without medication or the ordered assessment, and following hallucinations of "demons" and another attempted escape, Hyde was repressed on his stomach and died.
Aron Firman, Collingwood, ON – June 2010: The 27-year-old schizophrenic was shocked when he was aggressive towards Collingwood OPP officers after they responded to an assault complaint. The unarmed victim, who lived in a home for mentally ill patients, died from "cardiac arrhythmia precipitated by electronic control device deployment in an agitated man," according to the medical examiner's findings.
Buddy Tavares, Kelowna, BC – January 2011: The investigation into suspended RCMP officer Geoff Mantler's videotaped misconduct is set to begin this time next year; a civil lawsuit that is one of two assault charges against the officer. RCMP received a call to shots fired at Kelowna golf club, where they proceeded to arrest a compliant 51-year-old Tavares for the careless use of a firearm. Videotape then caught Mantler kicking Tavares in the face – who at the time was recovering from a brain injury suffered in a car accident – while he was on his hands and knees. Following the incident, Tavares and the BCCLA have also alleged a civil breach in which the RCMP released an unverified statement saying Tavares' charge was related to a "domestic violence situation" – information Tavares and his family say is untrue.
Mario Hamel, Montreal, QC – June 2011: Montreal police knew of Hamel, a homeless man with a history of severe mental illness who had been living in a rooming house downtown Montreal, when they approached him before dawn on June 7th. While tearing into garbage bags and threatening officers with a knife, Hamel was unable to be repressed with pepper spray and the officers opened fire. How many rounds were shot is unknown in the ongoing investigation, but it is known that enough were fired to kill Hamel and claim another casualty nearby. The next day, Public Security Minister Robert Dutil said he was "dumbfounded" by the shootings.
Patrick Limoge, Montreal, QC – June 2011: Patrick Limoge was on his way to work at St. Luc Hospital when police opened fire on Hamel at Ste. Catherine and St. Denis. Limoge was struck by a stray bullet and rushed to the hospital, where he later succumbed to his gun wound. The deaths of Hamel and Limoge have sparked the debate surrounding Quebec's tactics of police-investigating-police.
Jamie Haller, Williams Lake, BC – September 2011: Haller, a 17-year-old Williams Lake girl, was being chased by gang members when she stopped a passerby to call the police. Once RCMP officers arrived on the scene, Haller was quickly placed in handcuffs and jostled into the back of a cruiser. Confused and struggling in the backseat, Haller was then held down by an officer while the other punched her several times in the face.
High-school student Tasered, London, ON – September 2011: During a quickly unfolding street brawl involving two 17-year-old students, police officers approached and shot a Taser into one of the teenager's ears. Witnesses say the weapon was deployed without the officers yelling at the students to stop or attempting to pull them apart, and despite the fact that provincial regulations advise against Tasering sensitive areas like the head – the Special Investigations Unit has said the incident doesn't meet its criteria for an inquiry. London police instead opted to probe into the matter internally.
11-year-old boy Tasered, Prince George, BC – September 2011: After stabbing a 37-year-old male, a young boy fled the scene of the crime into an empty building; he had been drinking wine, was reportedly wielding a knife and was prone to violent outbursts. Police tried to verbally coax the boy out of the building, which failed because he is hearing impaired and was not wearing his hearing aid. The next time he stepped out of the building, police Tasered the boy to subdue him.
Armande Cote, Sorel, QC – June 2006 – October 2011: Armande Cote placed a call to 911 in the summer of 2006 to say she had found her husband dead in the home's gazebo from gunshot wounds to the head. Although Cote was fit to stand trial in what would have been a murder case against her (a rifle was found in the house) – the Supreme Court of Canada has been forced to throw out evidence based on police misconduct that systematically violated Cote's Charter rights. The judge found police actions to be "aberrant" when they barged unannounced into her house in the middle of the night, searched her home without a warrant and interrogated her for hours without access to a lawyer – causing Cote to recently be set free. Criminal lawyer Frank Addario told the Toronto Star that the scenario sends a "strong and clear message" to police what happens when they do not follow minimum Constitutional criteria.
Recommended Articles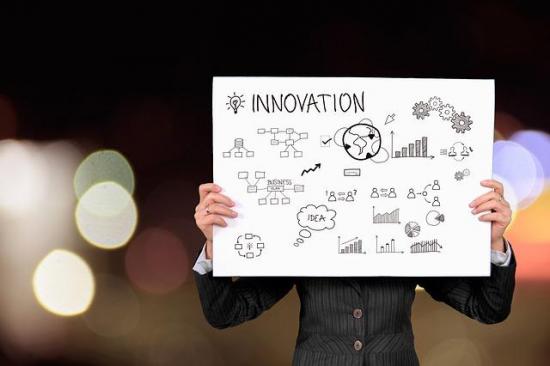 Do you have a passion for social justice? Do you feel the need to speak up about climate change? Everyone has an idea that they think will change the world: here's your chance to have your voice heard!
Read full story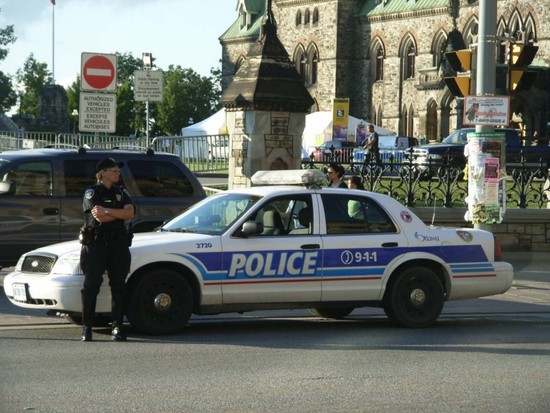 While almost every sector of society in the 21st century recognizes the importance of evidence-based...
Read full story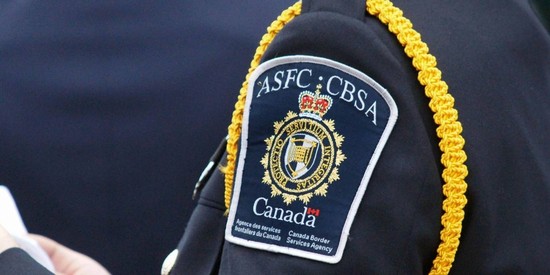 By Professor Darryl T Davies The 16th century Elizabethan poet and playwright William Shakespeare on...
Read full story
Comments (0)
*Please take note that upon submitting your comment the team at OLM will need to verify it before it shows up below.