Politics
President of Kazakhstan delivers on campaign promises
President of Kazakhstan delivers on campaign promises
As Kazakhstan was celebrating its 28th anniversary of independence earlier this month, President Kassym-Jomart Tokayev unveiled new reform initiatives that will profoundly affect the country's political life and international standings. The reform agenda has been discussed for the past months by experts and civil society leaders at the National Council on Public Trust, a special body that reflects Mr. Tokayev's vision of "a state that hears".
Mr. Tokayev won the presidential election on June 9, 2019, with 70 per cent of the votes, running against six other candidates nominated by different political parties. He has committed to continuing the major policies set out under the First President of Kazakhstan, Nursultan Nazarbayev, and taking additional steps to build a modern welfare state, based on the formula of "Strong President, Influential Parliament and Accountable Government".
In September 2019, Kassym-Jomart Tokayev delivered his first presidential Address to the Nation "Constructive Public Dialogue — the Basis of Stability and Prosperity of Kazakhstan". A special emphasis was put on further promoting political and judicial reforms, improving governance, protecting civil rights, building an inclusive and diversified economy, boosting social support and enhancing rural development. The administration has also launched new policies to support middle class and low-income families, small businesses, and to fight corruption.
About 40 per cent of Kazakhstan's population is comprised of people under 25, and their voice is becoming increasingly powerful, like elsewhere in the world. The government declared 2019 the Year of Youth and has conducted a series of events and projects nationwide in support of young people. Mr. Tokayev has created a presidential Roster of Young Leaders to promote more young talents into key government positions.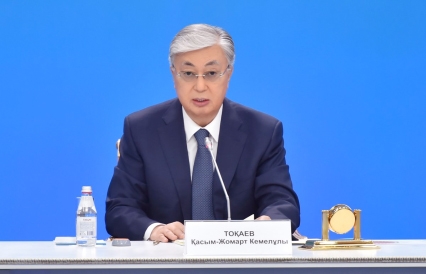 Thus, the new reform package announced this month comes as a follow-up to the President's earlier commitments. Addressing the National Council on Public Trust on December 20, he said, "we know that there is a demand for further political transformations in our society," adding that "we must strengthen the creative basis of the political process so that pluralism becomes an important element in enhancing economic well-being and human capital."
First, he suggested, Kazakhstan will introduce the notification principle of organising public rallies. Once the law is passed, peaceful rallies will require notification to the relevant authorities only, rather than going through a permission process. "All public protest is permitted if it does not violate the law and public order and does not interfere with the peace of citizens," the President stressed.
The second measure is halving the registration threshold for the creation of a new political party from the current 40,000 to 20,000 registered members in an effort to reduce barriers to equal political participation and civic engagement. According to the President, alternative opinions and public debate do not lead to stagnation, but, on the contrary, are some of the main requirements for development.
Third, a mandatory 30 per cent quota for women and young people will be included in the electoral party lists. This new measure aims at creating "not only social elevators for young people, but also political ones, to pass the torch of independence to new generations of patriots", he said.
Fourth, major changes will be made in the criminal justice system. Article 174 of the Penal Code, which penalises incitement of social, national, tribal, racial, class or religious hatred, will be humanised and will have more clearly defined terms. The Penal Code's Article 130, on defamation, will be decriminalised and transferred to the Administrative Code. President Tokayev has also decided to start procedures to join the Second Optional Protocol to the International Covenant on Civil and Political Rights, aimed at abolishing the death penalty.

Moreover, the National Council on Public Trust has put forward a number of economic and social reforms. They are aimed at reducing the state's involvement in the economy, regulating quotas for foreign labor to protect local jobs, increasing transparency in statistical data on the country's foreign debt, stabilizing the national currency Tenge, promoting cashless payments, modernising the pension plan, increasing support for people with disabilities, etc.
President Tokayev stressed that "there should be no doubt as to the need for political modernisation", adding that "This is not just a slogan or idea, but a real action". He has encouraged the active discussions within the National Council on Public Trust in order to contribute to the stable development of Kazakhstan, not undermine it. "Democracy should serve the purpose of development and creation, not disunity and disintegration," said Mr. Tokayev.
---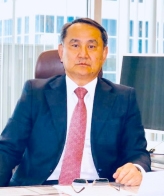 Akylbek Kamaldinov, Ambassador of Kazakhstan to Canada
Recommended Articles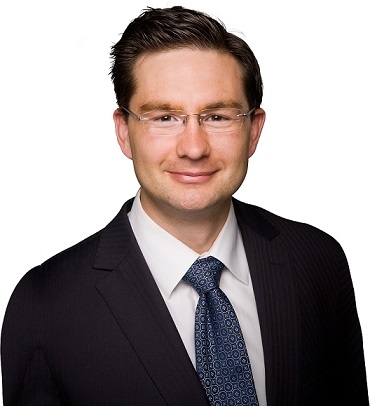 "It would not take long for a future tax-and-spend government to imperil the economic stability Cana...
Read full story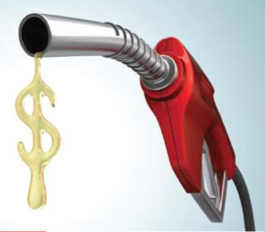 Gas prices. If there is one topic that gets the back up of every Canadian who owns a vehicle, it is...
Read full story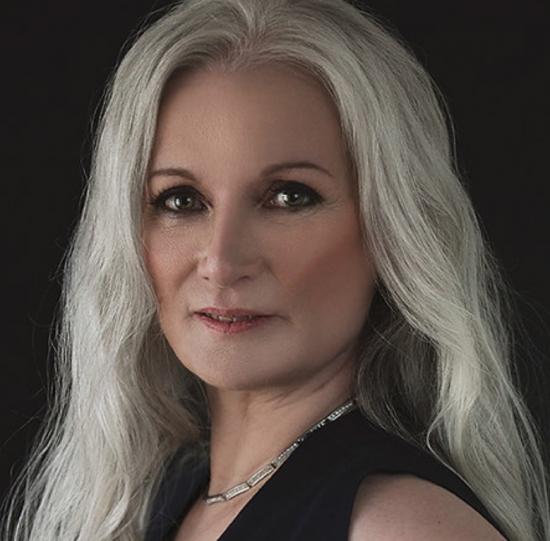 Former Police Corporal Heather Gray's nightmare of abuse and misogyny at Regina Police Service requires a federal inquiry.
Read full story
Comments (0)
*Please take note that upon submitting your comment the team at OLM will need to verify it before it shows up below.