Publisher's Message: Poilievre Deserves A Shot
Pierre Poilievre was first elected to Parliament in 2004 for the riding of Nepean-Carleton at the young age of 25, upsetting then Liberal Defence Minister David Pratt. As a parliamentarian, he has demonstrated an unwavering loyalty to Prime Minister Harper, Conservative values and a centre-right ideology. He has been very feisty, opinionated and is never shy to duke it out in the House of Commons, in interviews or in debates with opponents. Poilievre made a few missteps in his first parliamentary session. He quickly recanted and apologized for some ill-timed comments about Aboriginal people on the very same day the Prime Minister made a heartfelt apology to Canada's First Nations for the decades of abuse and neglect they suffered at residential schools. It was an early sign of political maturity that did not go unrecognized.
In 2006, he was appointed Parliamentary Secretary to John Baird, who, at the time was President of the Treasury Board. He also served as Parliamentary Secretary to Prime Minister Stephen Harper and the Minister of Transport. In the 2006, 2008 and 2011 elections, Poilievre beat his opponents by a margin of almost 20,000 votes each time. He is popular with his constituents and his colleagues and after 9 years of hard work and paying his dues in the trenches, in July 2013, Poilievre was appointed to the Cabinet as Minister of State for Democratic Reform. John Baird served as a mentor to Poilievre and for the past decade has involved Poilievre in many of the key files he was working on in the national capital region. Whether it's been federal money for the Queensway Carleton Hospital, Strandherd Bridge, O-Train expansion or other money to fix critical environmental and infrastructure projects, Pierre Poilievre has been involved.
The Harper government made Poilievre its point man when it decided to go after the big unions to try to stop them from providing funds to political campaigns. PSAC, PIPSC and other unions were rankled by the young MP's zealous attacks on their contributions to political campaigns as undemocratic, while rank and file Conservatives lapped it up and cheered him on.
With the sudden departure of his friend and mentor John Baird, Pierre Poilievre has been passed the mantle as the political 'go-to' minister for our region. Poilievre has matured greatly on the job in the past decade as both a national politician and constituency MP and he deserves a chance to see what he can do in the role.
Recommended Articles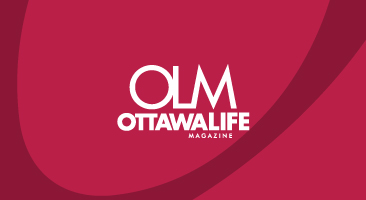 By all counts things are going well for Canada's new Liberal government. Aside from Prime Minister...
Read full story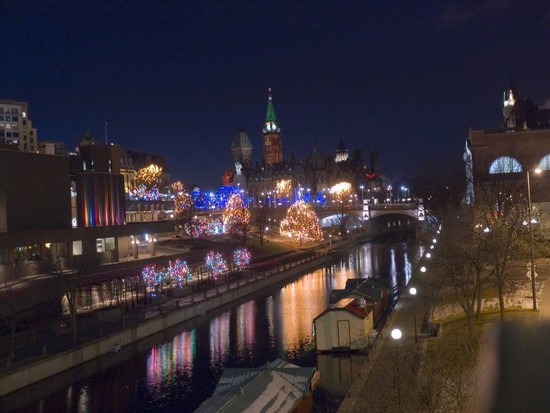 There's no place like home for the holidays and that's where our "cover girl" likes to be a...
Read full story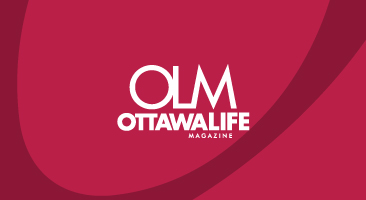 Disgust is probably the least offensive word we can think of when it comes to describing what has ha...
Read full story
Comments (0)
*Please take note that upon submitting your comment the team at OLM will need to verify it before it shows up below.