Good Reads
Quebec Health Reform Bill 10 Puts Health Minister At Center
Quebec Health Reform Bill 10 Puts Health Minister At Center
Micro-management of the health system not the answer 
Quebec has begun the process of reforming its beleaguered health-care system yet again with the introduction of Bill 10. But will Bill 10 fulfill its promises of reconfiguring the organization and governance of Quebec's health and social services?
There are three clear principal goals of this reform:
1) To facilitate and simplify public access to services, improve the quality and safety of health care and make the network more efficient and effective
2) To reduce bureaucracy
3) To establish a structure allowing for more reforms of the health system by implementing new methods of financing
Since the implementation 40 years ago of a complete and universal health insurance plan for all Quebec residents, structural reform has swept across the health and social services system every 10 years. The last one was in 2003-2004.
In other words, with a decade behind us, this new attempt at reform is completely predictable.
The Rochon reform of the 1990's and the Couillard-era reform at the beginning of the year 2000 were preceded with studies and reflections--vast consultations with health care providers and the population--planning documents and statements of intent.
Bill 10 is the exception. The only clear statement of intention we have comes from the six paragraphs describing the bill itself.  The Health Minister wishes, we are told with Bill 10, to simplify access to care, improve its quality, as well as increase the efficiency of health care providers. Laudable goals.
But how can this bill live up to its promises? What is in this bill that can provide some hope that health care can be of better quality, more efficient and more accessible? None of this can be done by a bill or by the Minister.
The objectives of Bill 10 target the core of the health system and social services. It asserts that it will achieve its purpose by integrating regional services, creating regional networks, merging establishments and widening their missions and abolishing regional agencies. As for all other reforms, the government hopes to bring the patient closer to health care providers.
But what Bill 10 actually makes possible is the micro-management of the health care system.
The bill subjugates directors and boards of establishments to the Minister. He will make decisions regarding their internal structure and intervene "in cases of actions incompatible with the rules of sound management," all the while judging what is considered incompatible or not.
Bureaucrats are not only bureaucrats. They are managers. Establishments are not only bureaucracies, they are at the centre of decision-making. Good managers will make decisions and accept the consequences of their actions. With Bill 10, the Ministerial role becomes much more intrusive: the autonomy of managers and boards will be reduced to nearly nothing and managers will become nothing but bureaucrats.
In other words, Bill 10 creates a bureaucracy-ridden health care system.
What will decision-makers do when faced with reduced responsibilities? What will a Minister do with his extended powers? He will enact rules, issue directives and ensure that they are implemented.
The reform aims to decentralize the system's entire process of decision-making. But a local decision-making structure that has been decimated with excessive centralization will result in an oversized bureaucracy.
Instead of centres that will be accountable to the population, this bill promises to emasculate establishments to the will of the Minister.
By:François Béland
François Béland is an expert advisor with EvidenceNetwork.ca and Associate Professor at l'École de santé publique at the Université de Montréal.
Recommended Articles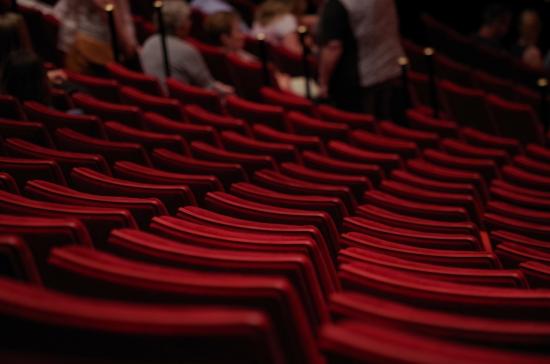 Here is a quick look at some of the strongest examples of gambling themes permeating the world of theatre.
Read full story
The NHL is currently at a standstill. Many predicaments lie ahead, but the one thing that all fans want to know is how will the NHL end its 2019/20 season?
Read full story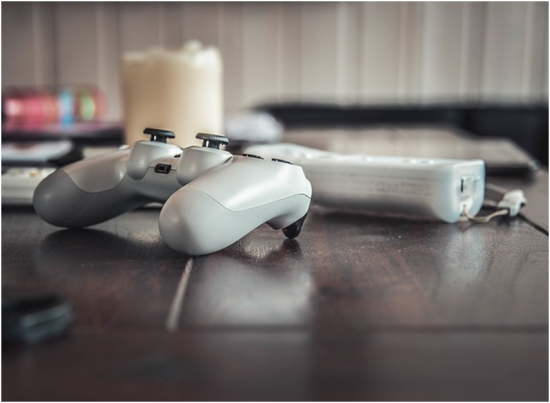 Although the worlds of gaming are imaginary, extensive gaming has very real effects on minor players.
Read full story
Comments (0)
*Please take note that upon submitting your comment the team at OLM will need to verify it before it shows up below.