Good Reads
Rare Insights Into Campaign War Rooms – An Ottawa Must Read
Rare Insights Into Campaign War Rooms – An Ottawa Must Read
There are more civil servants than politicians and journalists in Ottawa, but increasingly, and of necessity, allegedly neutral government employees are political players, their lives often turned around by the incoming government's new polices and priorities.
They will find veteran campaign manager John Laschinger's new book: Campaign Confessions, Tales from the War Rooms of Politics highly revealing about how their political masters got to Canada's capital.
The book starts with a bang, defining the desire for change as one of the most important elements campaign strategists have to work with. When it reaches 60 per cent in your polling, you are almost certain to win. It worked for Obama and it worked for Justin Trudeau. And almost everyone in Ottawa is still wrestling with making change work.
One of the chapters that I found most fascinating deals with the challenges faced by female candidates. Laschinger states quite unequivocally that women are better communicators and listeners than men, and today's amazing cadre of female cabinet ministers is busy proving that. He also applauds the efforts of various legislations, including the national Parliament to make time demands more amenable to women with family obligations.
Most uninformed observers credit focus groups and polling as basic tools for finding a path to electoral victory. Laschinger agrees to a point, while happily pointing out the danger of predictive polling in the media which has been notoriously inaccurate of late. Polling is a day-to- day tactical tool during a campaign. Sometimes campaign poll findings are critical.  Mulroney's pollster Allan Gregg advised that they "bomb the bridge of trust" that existed between the public and the Conservatives' Liberal rival John Turner. They did, and we have free trade.
The book, somewhat surprisingly, has a very strong chapter on vision and values. He states: "The most memorable and effective campaigns and candidates are those that are able to tie politics with vision. Trudeau senior's "just society" falls in that category, but interestingly his son's policies and platform lacked great vision. Rather, his return to core Liberal "values" of economic equality, inclusivity and a sunny optimism played a large role in the Liberal victory.
Laschinger fully pulls the curtain back on the mysteries of the "War Room," the high pressure backroom work that keeps good messages flowing and bad messages answered in the age of social media and 24-hour news. Its importance has grown with dominance of tweeting and the internet with the War Room becoming the de facto communications hub of the campaign, not the candidate. Fewer journalists travel with the leader and "news", often just responses to accusations, is generated in the ether between various war rooms. "None of this can be helpful for democracy," Laschinger opines.
Social media which Justin Trudeau's people did and still use to such advantage, and which curiously seems out of bounds for government communications, "provides voters with direct access to politicians." A huge and critical change in how voters are reached, IF the candidate is willing to us this tool. Clearly Trudeau is, as is Tony Clement among others.  Social media offers new and powerful connection with the electorate. Laschinger bwelieves that the use of pictures ("still worth a thousand words") will define successful campaigns even more in the future. Should government workers keep up with the social media postings of politicians – yes, for sure. (But selfies with your minister might be avoided.)
The book's final observations deserve our serious consideration. After 40 campaigns, Laschinger concludes that not money, not polling, not negative ads or backroom plotting in fact finally determine the outcome of campaigns – it's the quality of the candidate.
"Most candidates win or lose campaigns on their own merits". This rollicking ride through dozens of campaign lessons and stories could not end on a better note.
Recommended Articles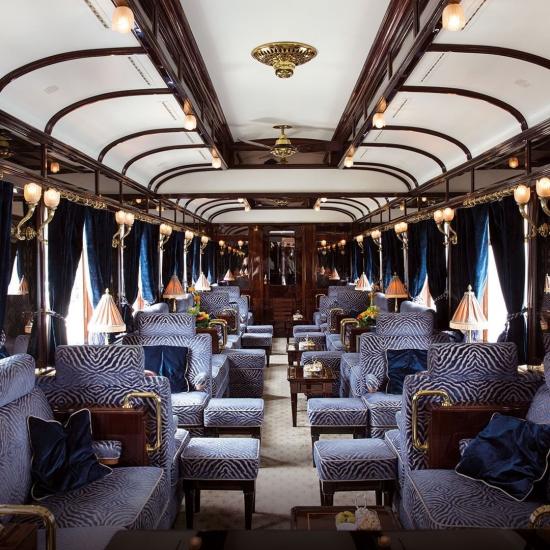 Luxury Gold is tossing away the old motorcoach-only style of traveling and replacing it complete with comfort and class.
Read full story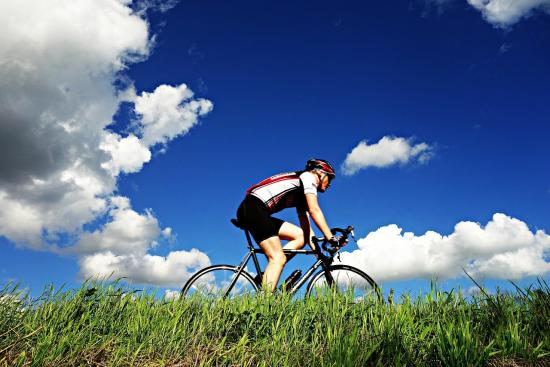 Athlete and fitness trainer, Gabriel Patterson discusses some cardio training methods that are better for your body than running on asphalt.
Read full story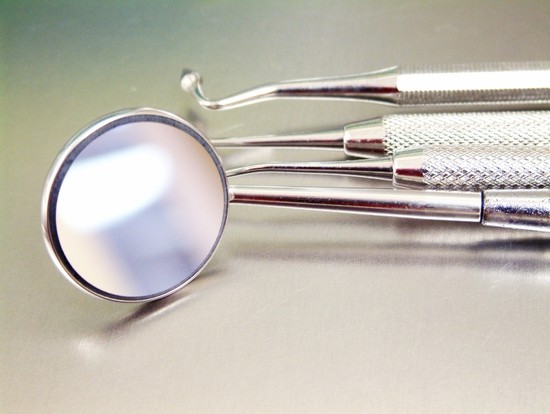 Attempts to mold teeth by external forces have been reported as far back as the ancient Greeks. Chil...
Read full story
Comments (0)
*Please take note that upon submitting your comment the team at OLM will need to verify it before it shows up below.