Top Stories
RCMP FOUND GUILTY of Negligence in Moncton Shootings
RCMP FOUND GUILTY of Negligence in Moncton Shootings
Today, the RCMP was found guilty of negligence in the 2014 incident involving three RCMP officers: Cst. David Ross (32), Cst. Fabrice Georges Gevaudan (45), and Cst. Douglas James Larche (40) [pictured above].
On the 4th of June, 2014, in Moncton, New Brunswick, gunman Justin Bourque shot five RCMP officers, three of whom were killed. Bourque was caught on June 6th. This incident marked the deadliest one-day episode for the RCMP since the Mayerthorpe case in 2005. Earlier this morning, the RCMP was found guilty of negligence after officials called to the scene testified that had the officers involved been armed with carbine rifles, they would have had the means to defend themselves in a situation of that severity.
After this morning's ruling, Minister Ralph Goodale is still refusing a request by Carleton Criminology Professor Darryl Davies, The Mounted Police Professional Association of Canada and Ottawa Life Magazine to reopen 2005's Mayerthorpe investigation where the Independent Labour Canada report was plagiarized, a fact that was confirmed at a news conference last May by Ottawa Life Magazine Publisher and Managing Editor Dan Donovan and Professor Davies.
In 2005, 4 RCMP constables were sent to the Mayerthorpe, Alberta property of James Roszko in order to perform a property seizure of his farm. The RCMP sent constables Anthony Gordon, Lionide Johnston, Brock Myrol and Peter Schiemann into the conflict with an individual who was known by both locals and officials to be dangerous. They were sent without adequate tools to protect themselves beyond standard issue defensive weapons. They were shot and killed in the RCMP's worst one-day loss of life incident in history.
In May of this year, Donovan, Davies, and Rob Creasser of the Mounted Police Professional Association of Canada wrote a letter to Minister Ralph Goodale. It called for the reopening of the Mayerthorpe case after the discovery stating that not only was the Workplace and Labour Investigation report on the incident plagiarized, but that the writer of the report had accepted a full time position with the RCMP directly after the report's publication, implying some malpractice, and that the report was less objective than promised.
If that report had been conducted properly, with the integrity that should be standard practice, the report would have shown that the members of the RCMP should have been armed with carbine rifles, the tools which would have allowed them to properly defend themselves against someone perceived by both the local community and the RCMP to be a known threat. If the report had not been plagiarized, it would could have served to correctly identify the alleged negligence of the RCMP in failing to provide their officers with adequate tools and protection to do their job.
Clearly there is a double standard at play; if the RCMP was proven to be guilty of negligence in today's verdict, why was there a coverup of the incident in 2005?
Darry Davies has written numerous times to Minister Goodale related to the new information in the Mayerthorpe case and Goodale has refused to acknowledge the information and re-open the case.
To read the letter in its entirety, visithttp://mppac.ca/wp-content/uploads/2017/09/Letter-Signed-to-Ralph-Goodale-September-28-2017.pdf.
Recommended Articles
Many Canadians dream about going on a cross-country tour by rail. Leaning back against a comfy seat...
Read full story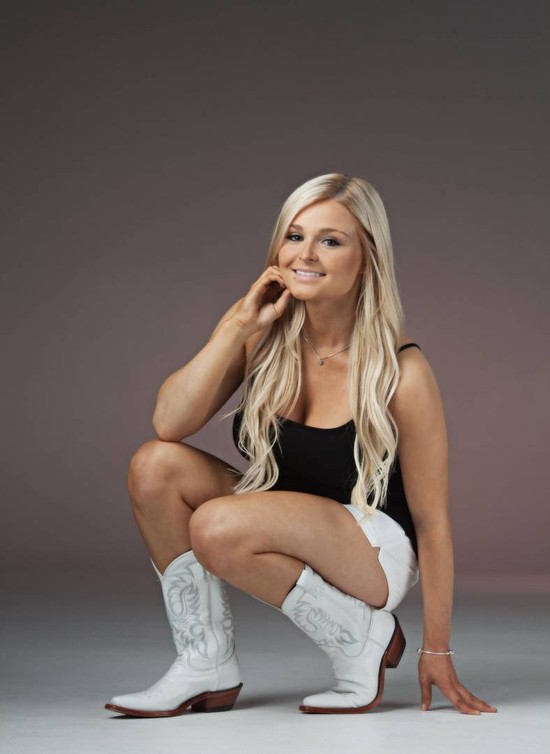 All photos by Paul Couvrette. Myria Webber, a 20-year-old crooning Canadian country singer-songw...
Read full story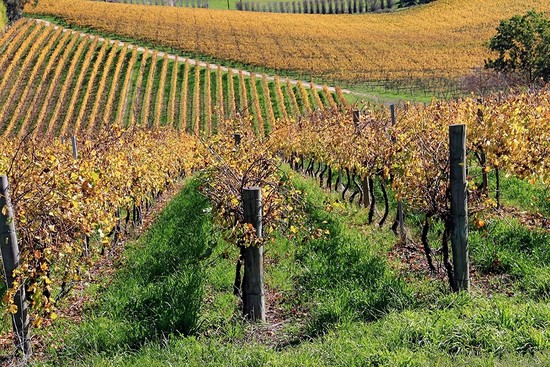 Since I began working in the wine industry over 10 years ago, there are two questions I am constantl...
Read full story
Comments (0)
*Please take note that upon submitting your comment the team at OLM will need to verify it before it shows up below.