Recipe: Roasted Red Pepper and Tomato Soup
With the cold weather officially setting in the city, we all long for something warm, cozy and comfortable, this includes food. There is no better comfort food in the winter time than a hot bowl of hearty soup. This recipe (originally found here) for roasted red pepper and tomato soup is sure to satisfy those winter cravings and leave you feeling warm and cozy. Plus this delicious soup is both easy to make and healthy at the same time. Give it a try, serve it with a warm baguette or piece of crusty bread and enjoy.
Ingredients:
1 teaspoon olive oil
1 cooking onion, chopped
3 cloves garlic, minced
3 red bell peppers
4 large tomatoes, peeled, seeded and chopped
2 teaspoons dried thyme and basil (you can use fresh basil as a garnish at the end)
2 teaspoons paprika
1/8 teaspoon white sugar
6 cups chicken broth
salt and pepper to taste
1 pinch ground cayenne pepper
1 dash hot pepper sauce
2 tablespoons butter
1 1/2 tablespoons all-purpose flour
6 tablespoons sour cream or plain Balkan-style yogurt
Directions:
Roast peppers: rub oil on peppers and put them under the broiler until blackened, turn to get all sides. Put into paper bag and seal. Let rest for 15 minutes, then peel will come right off and core and seeds will fall out. Chop peppers. Reserve one chopped pepper; set aside.
Heat olive oil over moderate heat. Add onion and garlic and cook until soft but not brown, about 5 minutes. Stir in tomato, bell peppers (except reserved), thyme, basil, paprika, and sugar. Cook over medium-low heat until all the tomato juices have evaporated, about 25 minutes.
Stir in chicken stock, salt and pepper, cayenne pepper, and hot sauce (if using). Bring to boiling, lower heat, and simmer, partially covered, for 25 minutes or until vegetables are tender.
Strain soup, reserving broth. Place solids in food processor or blender, and process until fairly smooth. Add puree back into broth.
Melt butter and stir in the flour, cook for 1 minute. Stirring slowly, add the broth/vegetable mixture. Add reserved chopped pepper and bring to boiling. Lower heat and simmer 10 minutes.
Ladle into bowls and add 1 tablespoon of sour cream to each bowl. For a lighter soup with less calories, add plain yogurt instead. Garnish with chopped fresh basil as desired.
Bon appetite!
Recommended Articles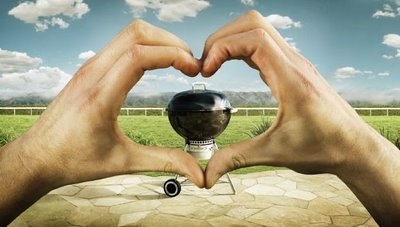 Tired of your old, musty grill? Dreaming of a brand new grilling accessory to spice up your August l...
Read full story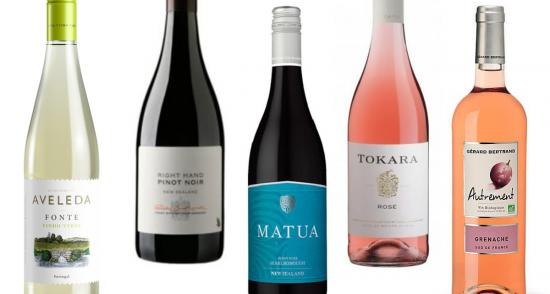 The changing temperatures mean you'll be moving away from the rich, deep winter red wines to lighter, crispier varieties
Read full story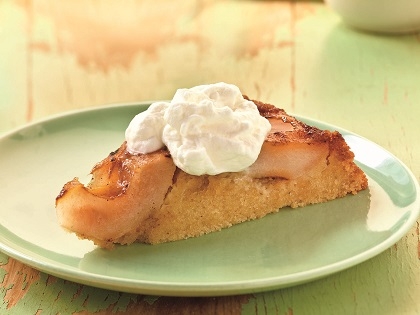 No longer are barbecues limited to meats and veggies.With Weber's New Real Grilling: The ultimate...
Read full story
Comments (0)
*Please take note that upon submitting your comment the team at OLM will need to verify it before it shows up below.