Top Stories
Reflection and Hope, The National Holocaust Monument Opens
Reflection and Hope, The National Holocaust Monument Opens
Photos by Jean-Marc Carisse / Feature photo courtesy of The National Holocaust Monument
---
In 2007 second-year University of Ottawa student Laura Grosman found herself outraged when she discovered that Canada, unlike most Western nations, did not have a place memorializing the Holocaust. She decided to turn that frustration into words, penning a heartfelt essay that would later become spearheading a campaign to lobby politicians and call for a bill for a memorial to be built.
In mind were not only the over six million Jews who were lost to one of the darkest chapters in human history but, also, the survivors who carry the memory of it. One of them was her grandfather. It took ten years but the unveiling of the Canadian Holocaust memorial last week saw Grosman gazing upon it feeling that her grandfather would be proud.
"I think he would be proud of me and my friends at what we were able to accomplish, " Grosman told CBC's Power & Politics in an interview. "I think he'd be grateful that our country is recognizing the death of his family and what he went through as a survivor and I think he'd be saying why did it take so long?"
Grosman would find much support including that of Rabbi Daniel Friedman, himself the grandson of a Holocaust survivor, who would chair the National Holocaust Monument Development Council. They would raise $4.5 million for the project.
Located opposite the Canadian War Museum, the 0.8-acre site is comprised of six sections that, together, form representation of the Star of David. The memorial stands as a place for reflection. That sense of peacefulness was important in the design by Daniel Libeskind's architecture firm. Stepping inside, you will not find unnecessary clutter. The structure allows those present to focus internally. The experience is about you, what you bring and, perhaps, what you decide to leave behind.
"This monument not only creates a very important public space for the remembrance of those who were murdered in the Holocaust, but it also serves as a constant reminder that today's world is threatened by anti-Semitism, racism and bigotry," said Libeskind.
Landscape architect Claude Cormier, part of the Libeskind team, said that the minimalist nature of the monument and the fact that it rests below street level help provide that contemplative place they were seeking to create.
"When you descend into a space somehow the context around you disappears and you become emerged in the Holocaust reality," Cormier told Metro News.
At last week's unveiling, Heritage Minister Mélanie Joly spoke of the courage from the estimated 40,000 survivors who made it to Canada. She touched upon how it was their strength in sharing their experiences that would help ensure that we will not forget and "this will never happen again."
Prime Minister Justin Trudeau did not shy away from one of Canada's darker deeds during World War 2. Though the country would eventually fight against Nazi Germany, it should not be forgotten that, in the summer of 1939, we also refused sanctuary to European Jews arriving on the MS St. Louis.
"We now have a place here in our nation's capital where families can come together to learn, to ask those tough questions, to grieve and to remember," said Trudeau.
"May this monument remind us to always open our arms and hearts to those in need."
Recommended Articles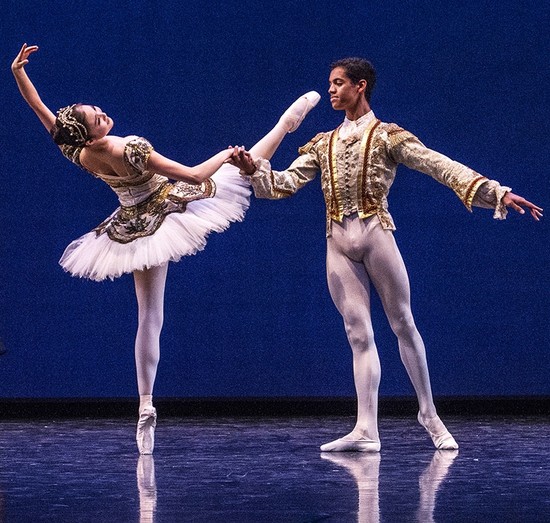 Canada's National Ballet School (NBS) will be stopping in Ottawa on November 22, as part of its 20...
Read full story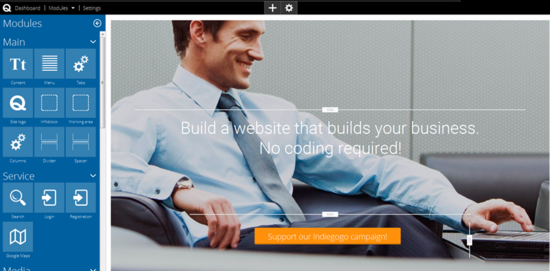 Have you ever tried to build a blog or a website for yourself or your company? At first the sites yo...
Read full story
Ottawa's favourite free arts festival is coming back to town! Westfest will be launching the line-...
Read full story
Comments (0)
*Please take note that upon submitting your comment the team at OLM will need to verify it before it shows up below.