Health
Rejuvenate, Revive, and Renew: The Skin-ny on Medical Aesthetics
Rejuvenate, Revive, and Renew: The Skin-ny on Medical Aesthetics
Beauty is about so much more than the way you look; it's about how you feel inside and out. Medical aesthetics is a specialized field of medicine with a focus on improving cosmetic appearance and restoring confidence. Medical aesthetic treatments like Soft-Lifts, CoolSculpting™, and ThermiVa™ are performed by qualified physicians and expert medical staff using state-of-the-art equipment in a relaxing, spa-like environment to target problem areas like wrinkles, sagging skin, and stubborn fat. Below are three of Ottawa's latest and most innovative cosmetic treatments that have the industry talking:
Soft-Lift
Our skin naturally loses elasticity over time. Skin begins to wrinkle, sag, and droop where it was once smooth and taut. The effects of aging are different for everyone, influenced by factors such as environment and genetics, and often completely out of our control. From gaunter cheeks, to sagging skin on the jawline, to thinner lips; over time your appearance may start to diverge from how you feel on the inside. You may begin to notice more-pronounced wrinkles on the forehead and around the lips and eyes.
A Soft-Lift is a non-surgical, non-invasive treatment to turn back the hands of time, fight back against deep-set wrinkles, restore facial fullness, and return a youthful glow. A Soft-Lift is a combination of two complimentary applications: BOTOX® cosmetic injections to relax the muscles and reduce the appearance of dynamic wrinkles, and JUVÉDERM® dermal filler injections to target static wrinkles and redefine your facial contours. "The Soft-Life will turn back time and give you a fresh and natural look," says Dr. Alain Michon, Medical Director of the Ottawa Skin Clinic.
CoolSculpting®
Even if you live a healthy, active lifestyle, it can be a struggle to have that desired look or contour. Belly fat, love handles, hips, inner thighs, and stubborn fat under the chin become even harder to lose as we age. CoolSculpting is a safe, effective, non-surgical fat reduction treatment with very high patient satisfaction. "This non-invasive and clinically proven treatment, with over 2 million treatments done worldwide, will give you the body contour you've been waiting for," says Dr. Michon.
Using the science of controlled cooling, CoolSculpting targets and freezes selected fat cells with no damage whatsoever to the surrounding skin. The dead fat cells are metabolized and removed from the body, resulting in long-term fat reduction in the target area when combined with a healthy lifestyle. Also popular is CoolMini™, which uses a specialized hand-piece to target smaller areas such as the chin, knees, and armpits.
ThermiVa®
It is natural for the body to change over the years and for soft tissues to lose firmness and tightness – and the intimate areas of the body are no different, however uncomfortable it can be for some people to talk about. Whether due to genetics, childbirth, menopause, or natural aging, unwelcome changes to intimate areas can negatively affect self-esteem, sexual function, and bodily control. ThermiVa vaginal rejuvenation is a groundbreaking procedure to restore tightness, reduce sagging, improve lubrication and sexual function, and help you reclaim self-confidence. ThermiVa is safe, fast, and comfortable and uses the science of heat to stimulate collagen production and restore tightness. "ThermiVa treatment results are phenomenal," says Dr. Michon. "They are painless, there is no downtime, and they will rejuvenate your intimate area in less than an hour. Due to amazing results, ThermiVa is highly ranked among patients on realself.com."
Laser Hair Removal
Whether you wish to remove unwanted facial or underarm hair that has you self-conscious, or are sick and tired of the hassle of shaving or waxing, laser hair removal is the answer for convenient, comfortable, permanent hair reduction. The Soprano ICE Laser Hair Removal System is an all-in-one laser system that can be used on any skin type. The device features the proprietary SHR™(Super Hair Removal) method, using short heat pulses to target hair follicles in tandem with instant cooling application for increased comfort. Add in the IN-Motion™ technique for a smoother, faster treatment, and there is no better way to say goodbye to unwanted hair once and for all.
The Ottawa Skin Clinic by Originis is the leading skincare and cosmetic clinic in Ottawa. The Ottawa Skin Clinic was voted Top Cosmetic Clinic of 2016 by the Top Choice Awards. With professional, dedicated staff, the most up-to-date technologies, and a soothing environment, the Ottawa Skin Clinic can help you achieve the appearance and confidence you desire.
Recommended Articles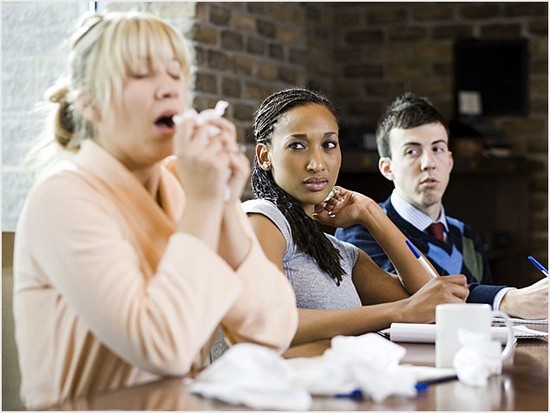 A good first step is for doctors and patients to have a conversation about the downsides of unnecessary antibiotics.
Read full story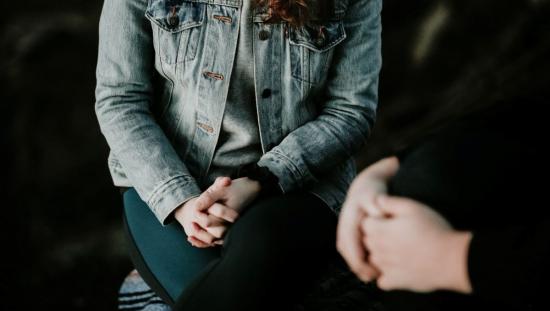 Several rehabilitation facilities in Canada provide inpatients and outpatients with addiction recovery counselling.
Read full story

Comments (0)
*Please take note that upon submitting your comment the team at OLM will need to verify it before it shows up below.