Top Stories
Renewed call for telecommunications watchdog in wake of Rogers-Shaw deal
Renewed call for telecommunications watchdog in wake of Rogers-Shaw deal
The massive deal between communications giants Rogers and Shaw has thrown even more light on Canada's cornered telecommunications market. High prices from lack of competition gouge customers nation-wide in their hunt for affordable television, phone, and internet service. According to Democracy Watch, simply making stronger rules won't stop it.
Instead, Democracy Watch, along with 30 other citizen and consumer groups, is calling for the federal government to create a broad-based, well-resourced, consumer-run watchdog group regardless of whether or not the Rogers-Shaw deal goes through. The Telecom Consumer Organization (TCO) would advocate for fair service from telecommunications companies before industry regulators, the government, and courts. It would also educate and help consumers navigate issues like services, charges, and fees.
This plan for a TCO grew out of the CRTC hearings in October 2018, in which hundreds of stories about abusive sales practices and gouging by Canada's largest telecom companies came to light. The CRTC recommended the creation of the TCO in its February 2019 report.
"To really stop ongoing gouging and abuse by Canada's big telecom companies the federal government must create a national, consumer-run telecom watchdog group that will empower and provide free help to consumers with shopping around, complaining and suing to get good, fairly priced service from the companies," said Duff Conacher, Co-founder of Democracy Watch and the Corporate Responsibility Coalition, which has 31 member groups from across Canada that all endorse the call for the creation of a TCO.
In October 2018, in addition to the more than 30 citizen groups in the Corporate Responsibility Coalition, the four groups in the ad hoc Fair Communications Sales Coalition (FCSC) also called for the creation of the TCO. The FCSC was made up of the Public Interest Advocacy Centre (PIAC), ACORN Canada, the National Pensioners Federation, and the Canadian Association of Retired Persons (CARP).
The TCO was also inspired by similar successful groups in certain U.S. states. They have successfully used a low-cost, effective method to create consumer-run industry watchdog groups—primarily to watch over state utilities. "The federal government should use this method to create a telecom watchdog group for Canadians" Conacher concludes.
The TCO would be created by the federal government passing a law establishing the organization and requiring telecom companies to send out invitations to join by email and mail to all their customers. Email costs nothing, and the TCO would cover the cost of printing and mailing pamphlets.
These notices would would describe the group and invite customers to join, with a nominal annual membership fee of $30 average. When such consumer watchdog groups were created in the U.S., about 5% of consumers joined. In the Canadian telecom industry, this would create a consumer-run group with 1 million members and a $30 million annual budget.
The TCO would provide telecom consumers across Canada with free help comparing services and "shopping around," filing complaints, free lawyers to stop gouging and abuse, and would represent telecom customers in all government policy-making and regulatory processes.
Recommended Articles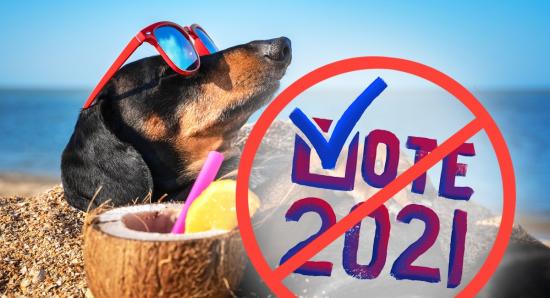 It is once again time to play official Ottawa's favourite game show: wild-ass nonsensical election speculation!
Read full story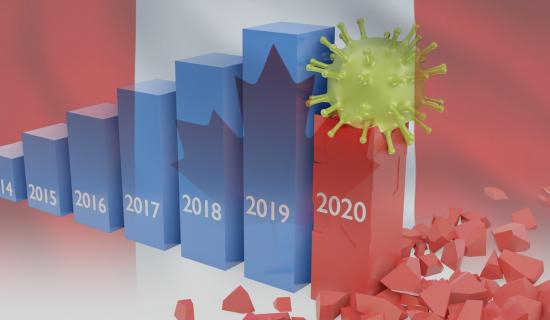 It is absolutely essential that Finance Minister Chrystia Freeland articulate a fiscal roadmap in the coming Spring Budget that projects prudence, and credibility, and inspires confidence in Canadians
Read full story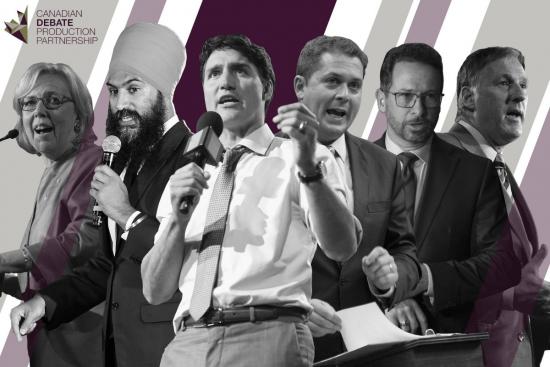 Last night Canadian's had the chance to hear the leaders butt heads over many contentious issues. Here is Ottawa Life Magazine's best and worst from last night's debate.
Read full story
Comments (0)
*Please take note that upon submitting your comment the team at OLM will need to verify it before it shows up below.