Requirements to Reserve a Condominium
Requirements to Reserve a Condominium
If you've attempted to buy a condominium but were denied because of something called a "reserve fund," you're not alone. Whether you're buying your first home or are downsizing to a condo, figuring out your lending options can be the trickiest part of condo ownership, and when terms such as a reserve fund are thrown around, it can feel impossible to get a straight answer. Luckily, we've collected all the information you could need when it comes to being able to purchase that perfect new home!
What is a Reserve Fund?
One of the many repercussions of the Great Recession has been the increased requirements when it comes to condominiums. Prior to the crash in 2007, condominiums were selling like hot cakes, with lenders handing money out hand over fist, with relatively high-interest rates, mind you. However, once the financial crisis hit, these same lenders took a massive financial hit. Condo owners started to lose their jobs and would go on to abandon their condos. Once were condos went into foreclosure, condominium developments could afford the bare necessities, meaning that lenders who ended up foreclosing properties would have to pay the condo buildings as well as expenses such as property taxes. Once these lenders started losing billions of dollars, they tightened the lending requirements in the hopes to mitigate damages. One of these requirements is that condominium associations must have a minimum amount set aside in annual reserves. This number, typically, is around 10% of the annual budget.
Can You Get a Loan Without the Reserve Fund Requirement?
For the most part, banks will require that the condo is compliant with the Fannie Mae Reserve Fund requirement; however, this can look different for each condominium. If the condominium association does not have a 10% reserve fund set aside, they do have the option of obtaining a reserve study to supplement your loan application. These studies are designed to show what the association currently has in its reserve as well as what it plans on collecting within the next few years.
For the most part, you'll have an easier time obtaining these requirements from a newer condo than an older one. Often times, condo boards will find it unnecessary to set aside 10% continuously if they don't need it and are even less likely to commission a study to comb through their finances. For those looking for newer condos in the GTA, precondo.ca is a fantastic resource. In addition, keep in mind that some condominiums will avoid putting this 10% aside in the hopes to attract better-qualified buyers. Those who can put more money upfront will be more likely to get past this requirement with a lender, as the overall risk will be lower for the lender.
Buying a new condo doesn't have to be a frightening process. For those who have been turned down and have since discovered your condo doesn't have the 10% reserve fund set aside, remember that there are still options. The new buildings will be more likely to have a reserve fund, as they're hoping to attract as many people as possible. For those who have their heart set on that older condo, try speaking to the condominium association to see if there is a possibility of a study to allow you to bypass the 10% rule.
Recommended Articles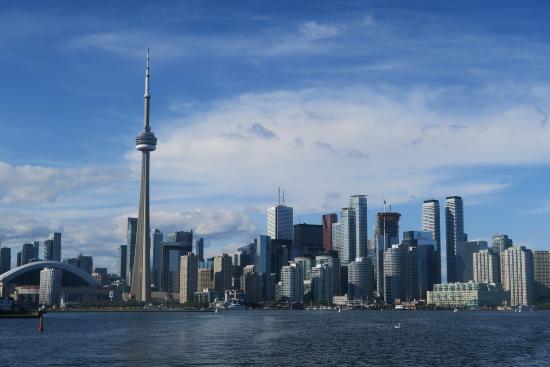 Most people who buy condos in Toronto often come for work, family, and even investments. One of these profitable investments include condos.
Read full story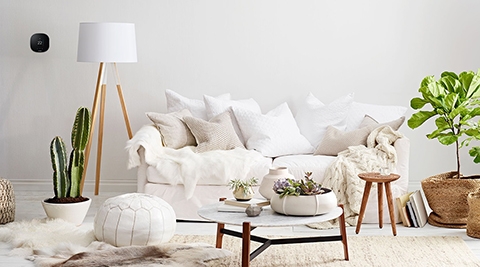 Everyone looks for ways to save money on their energy bills. Fortunately, with the rise of smart home technology and eco-friendly products, going green has never been easier.
Read full story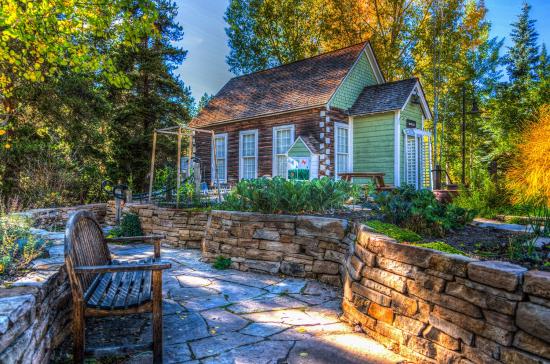 Last year we saw record rainfall in many parts of Canada over the warmer months. Before the first summer storm hits this year, take some time to protect your property against flooding.
Read full story
Comments (0)
*Please take note that upon submitting your comment the team at OLM will need to verify it before it shows up below.