Richard Grenier Designs: Finding connection in custom woodwork
"Making a personal connection to our surroundings through design and creativity has a long lasting effect on ourselves and the environment," says Richard Grenier, founder and craftsman of Richard Grenier Designs.
From commercial and residential projects, to indoor and outdoor spaces, Richard has had the opportunity to work in all aspects of his profession. Richard joined the Carpenters Union of Ontario as a journeyman carpenter in 1999, where he worked on large scale industrial projects including Dundas Square in Toronto and The Four Seasons Centre for Performing Arts.
While these projects fascinated Richard, he was yearning for a connection with the client – working one-on-one with them to design and build a space that will have a positive effect on the client's everyday life. "Architecture and design has a direct influence on our mood, so embellishing something or making a space special will positively affect the home and those within it."
Richard's enthusiasm for craftsmanship was encouraged in part from family members who are also passionate about quality and design.
Richard has been working closely with clients to design and build custom woodwork for 9 years now. "I always had an interest in art, architecture and design. At a certain point I decided I wanted to work directly with the client to build a rapport and collaborate towards a desired goal," says Richard.
His custom work often breaks away from tradition and trends of mass production. One of Richard's most recent accomplishments is a floating headboard created from a solid Red oak live edge slab as well as a platform bed and U shaped night side tables. The platform bed made of 6/4 red oak is designed and built with a seating bench at its foot and 4 large storage drawers fitted seamlessly underneath the bed. This project is a testament to Richard's eye for form, function and design.
"The floating slab adds a unique character to it, you will never find anywhere else," says Richard. "I think most people enjoy the process of creating a personal identity through their surroundings. Making sure the investment towards this desired goal is satisfying and long lasting for all is of utmost importance."
Richard has assisted with many restoration and reproduction projects, such as The Old Town Hall at Main and Hawthorne Avenue. In conforming to the 113 year old building's heritage design, Richard reproduced the front door as it would have been built from 1870's standards, mortise and tenons, hardwood pegs and wedges.
From relying on locally sourced materials within the Ottawa region and environmentally friendly resources, Richard tells Ottawa Life Magazine, "Reducing my footprint on the environment is one of my goals."
If there is one professional motto that Richard follows it is this: "We are affected by our surroundings, Design, Architecture and Landscape, I believe people have a need to connect to their space, their surroundings. It creates identity and harmony."
Products made in this market are so easily disposable, especially today as trends come and go so rapidly. With this in mind, Richard designs pieces and spaces with longevity, timelessness and function.
Feel free to contact Richard at: rieagle7@gmail.com
Recommended Articles
Patrick Despatie likes to get down to the foundation of things. In fact, you can say he's made a career out of it and is probably somewhere underneath the city as you read this.
Read full story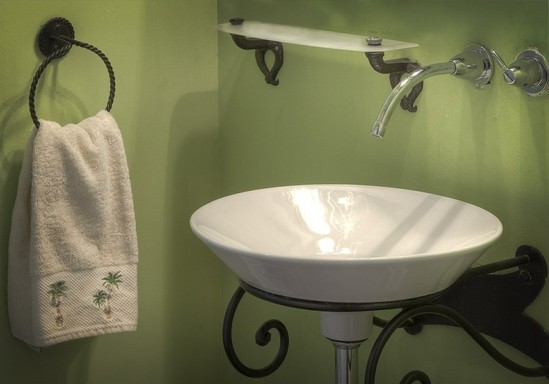 Among the biggest projects that a homeowner can take on is a remodeling in their residence. With all...
Read full story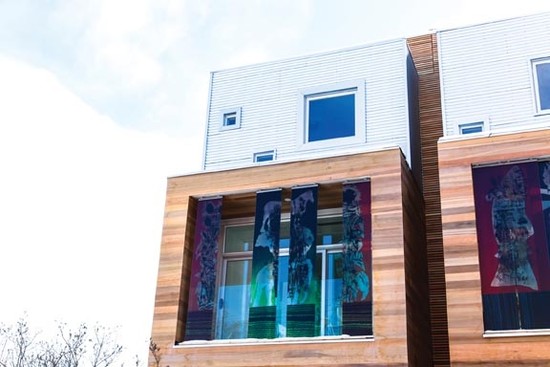 Surface Developments is an Ottawa-based real estate development company specializing in design-focus...
Read full story
Comments (0)
*Please take note that upon submitting your comment the team at OLM will need to verify it before it shows up below.