Reviews
Say Hello to Leonard Cohen with No Way to Say Goodbye
Say Hello to Leonard Cohen with No Way to Say Goodbye
Even though I feel very unCanadian, I have to admit that before No Way to Say Goodbye, Songs of Leonard Cohen, a production currently at the Gladstone until November 4, the only Cohen songs I knew were the usual "Hallelujah" and "Suzanne" and maybe one other. I went in to the show not sure what to expect.
I came out completely blown away. The beautiful chords played by Scott Richardson on guitar and piano, the poetry in the Cohen lyrics brought to life in the magical voices of Rachel Eugster and Robin Guy completely transported me into the world of Leonard Cohen. While the show is purely musical, with Cohen song after Cohen song, Ottawa acting celeb Pierre Brault still managed to infuse a bit of his acting magic onstage. There was even one fleeting moment when I thought he was channeling Cohen. He is more an actor than singer truth be told, but his energy always bring the stage to life in the show.
In a neat twist, during some songs audience members jump up and sing along with the four musicians on stage and it turns out they are members of various choirs. It was a melodic surprise that works.
In the words of Eleanor Crowder the director: "Each song hits home. And home. And home. " Perfect description. The passion, the humour, the imagery of Cohen's lyrics dig deep into your heart and soul and make your spirit soar. Cohen ignites you from within and it is unavoidable.
The music itself is sometimes playful, joyous, sometimes haunting but always beautiful. Honestly, who am I to even try to put words to describe Cohen? He is a legend, a musical genius and poet extraordinaire. For an enchanting night of music don't miss it and it is particularly poignant given it is the anniversary of Cohen's death next week.
The show runs until November 4 at The Gladstone.
Recommended Articles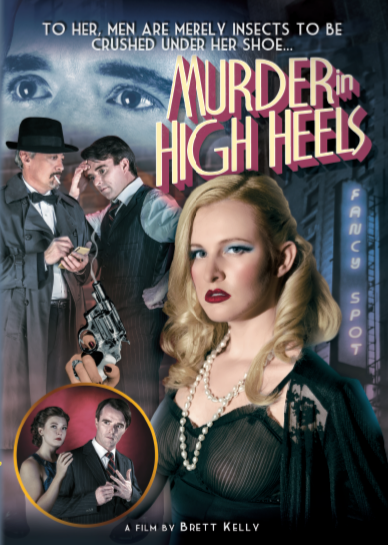 Mike has a loyal, loving wife and a steady job as the bartender at a burlesque nightclub. That all out goes the window when the club's main act, the voluptuous Ivy, starts coming on to him.
Read full story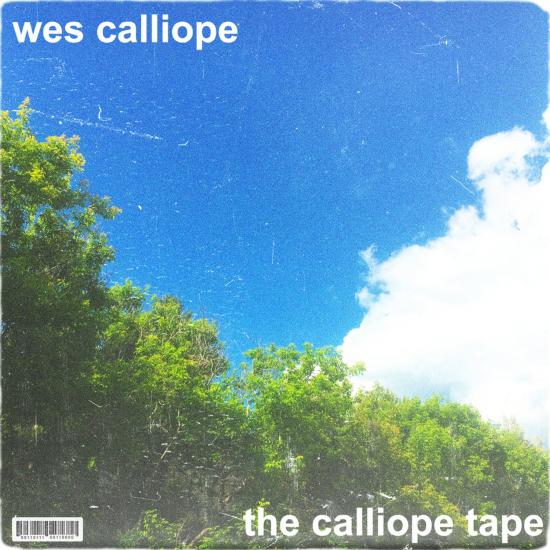 This week is #OLMMusic, we review new releases from Taylor Swift, Melt With Miami, Siobhan Wilson, Wes Calliope and Sheer Mag.
Read full story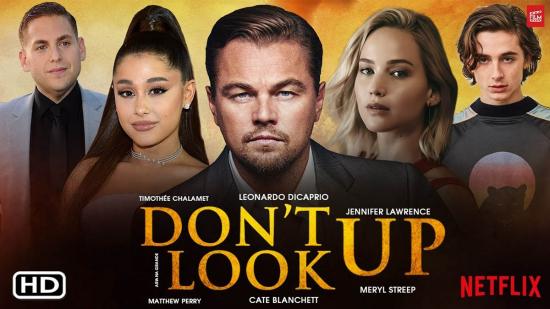 The movie is celebrated by those who admire it for skewering the state of American politics and the marriage of celebrity culture and technology. But the movie is neither insightful nor subtle . . .
Read full story
Comments (0)
*Please take note that upon submitting your comment the team at OLM will need to verify it before it shows up below.