Reviews
ScatterBrain - How the Mind's Mistakes Make Humans Creative, Innovative, and Successful
ScatterBrain - How the Mind's Mistakes Make Humans Creative, Innovative, and Successful
By:Henning Beck
352 pages
ISBN 9781771644013
---
In this mind-bending book, an esteemed neuroscientist explains why perfectionism is pointless—and argues that mistakes, missteps, and flaws are the keys to success.
Remember that time you screwed up simple math or forgot the name of your favorite song? What if someone told you that such embarrassing "brain farts" are actually secret weapons, proof of your superiority to computers and AI?
In Scatterbrain, we learn that boredom awakens the muse, distractions spark creativity, and misjudging time creates valuable memories, among other benefits of our faulty minds. Throughout, award-winning neuroscientist Henning Beck's hilarious asides and brain-boosting advice make for delightful reading of the most cutting-edge neuroscience our brains will (maybe never) remember.
Henning Beck received his PhD in neuroscience from the Graduate School of Cellular & Molecular Neuroscience, University of Tübingen, and holds an international diploma in Project Management from the University of California Berkeley. He is a frequent lecturer, workshop leader, science slam speaker, and consultant on topics such as neuroscience and creativity.
Recommended Articles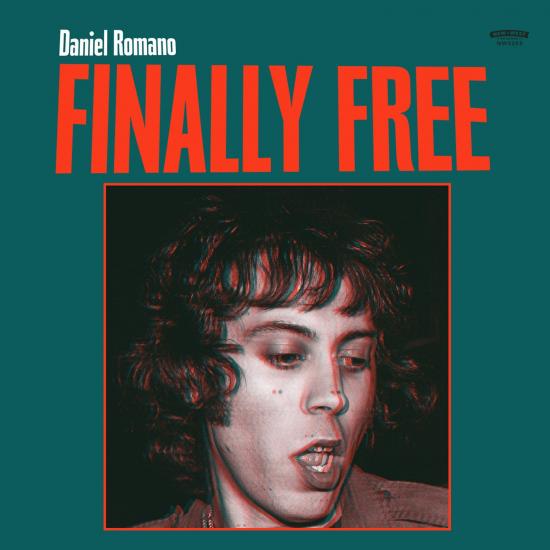 Today in #OLMMusic, we review new releases from Stella Donnelly, Jacob Earl, Rick Rude, Jessica Bianconi and Daniel Romano.
Read full story
My take is that Qashqai is just enough vehicle for so many two-kid families, like mine – and it's a real bargain.
Read full story
Comments (0)
*Please take note that upon submitting your comment the team at OLM will need to verify it before it shows up below.