Semer Ensemble - Rescued Treasure
"'Rescued Treasure' qualifies as
this year's most important piece
of Jewish cultural history."
-Aaron Howard
On Kristallnacht, November 9, 1938, Jewish businesses were burnt and destroyed across Germany, including the stock and masters of the Semer label. Its rich recording catalogue was lost forever: a precious time capsule of a culture that was about to be decimated by the Holocaust was gone.
Half a century later, Dr. Rainer Lotz began an endeavour that would last over a decade – he set out to track down the entire vinyl catalogue. His quest took him around the world, which culminated in the material that has become the basis for this concert.
A world class ensemble from the US, Germany and eastern Europe was chosen to revive the music, with new arrangements, under the direction of pianist and luminary Alan Bern and with production work from Ben Mandelson.
It is with immense gratitude to the Embassy of the Federal Republic of Germany that Dr. Rainer Lotz will be in attendance for this Semer Ensemble Rescued Treasure special concert event in Ottawa. A cocktail reception in the Lower Chapel after the concert, also thanks to the German Embassy, will follow.
Southminster United Church and Concerts by the Canal have partnered with, the Embassy of the Federal Republic of Germany, RideauStone Arts Centre and Artspace613 to bring the incredible story and music of the Semer Ensemble to Ottawa for a special concert.
A Treasury of Jewish Music Almost Forgotten: Repertoire from 1930s Berlin recorded by Hirsch Lewin on the Semer label, later destroyed by the Nazis on November 9th, 1938. The collection, painstakingly reconstructed sixty years later from private collections around the world by Rainer Lotz, is given life anew by the virtuosic Semer Ensemble in this CBTC-exclusive concert.
Alan Bern on how he created the Semer Ensemble, in an interview with Jordan Kutzik: "So I turned to a circle of people that I've worked with for thirty years, like Lorin [Sklamberg, the lead singer of the Klezmatics] as well as other musicians whom I trust in terms of their artistry and their ability to sing in different styles. I chose people whose care for the tradition I trust but who are also not afraid to separate themselves a bit from it and be original."
In 1992, Rainer Lotz began traveling the world to track down the records, and miraculously, retrieved almost all of them. Over that decade, Lotz located, recovered and restored almost the entire Semer catalogue of 78 rpm recordings. Lotz found copies in private and institutional collections. Some of the recovered recordings lived as single copies and some existed as test pressings.
---
What: Semer Ensemble - Rescued Treasure
When: November 9th, 2017 at 7:30PM
Where: Southminster United Church (15 Aylmer Avenue, Ottawa, ON, K1S 3X1
Recommended Articles
We chat with Cody Coyote, a man with the heart of a warrior, before his show at the National Arts Centre's Fourth Stage Thursday night.
Read full story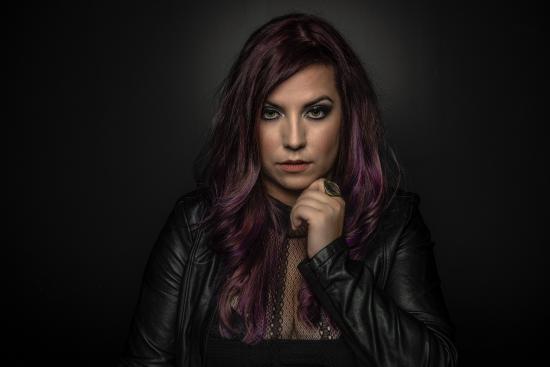 One of Ottawa's own musical gems is about to break into the next phase of their career.
Read full story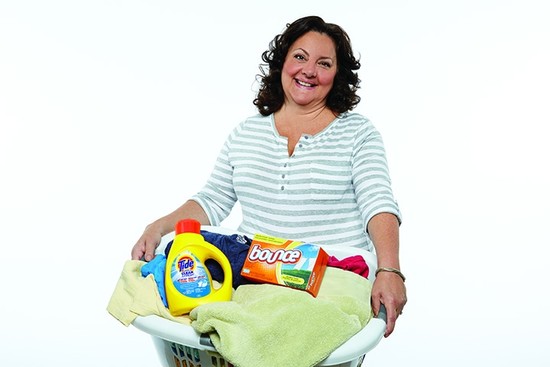 Spring-cleaning season is a good time to face some other things you've been putting off. OLM sat d...
Read full story
Comments (0)
*Please take note that upon submitting your comment the team at OLM will need to verify it before it shows up below.