Senators Get a New GM
 A faceoff during the first playoff game between the Ottawa Senators and the Tampa Bay Lightning for the 2006 Stanley Cup.

After seven years as general manager, Bryan Murray (73) has announced he is stepping down from his role with the Ottawa Senators.
At a press conference on Sunday, Murray says he will be taking a more advisory role with the team while assistant general manager Pierre Dorion takes over as GM.
Update: Dorion's first act as general manager has been the firing of the senators' head coach, Dave Cameron. Dorion also let go of assistants Rick Wamsley and Andre Tourigny.
The position of head coach has not yet been filled, and Dorion will be keeping his eyes out for someone with NHL experience. Some have suggested that the club is looking at Boston Bruins coach Claude Julien as a replacement, but swinging that will be a anything but easy.
"We just felt we needed to make a full change," Dorion said at a press conference on Tuesday morning. "we needed to have a clean slate."
The coaching staff had been under evaluation for the past month according to Dorion. He says he was disappointed in the way the team played this season, giving up too many shots, and falling short defensively.
"We have a team that underachieved this year."
Murray's resignation does not come as a surprise. It was rumored that after a tough season for the Senators, changes were going to be made. Murray himself even mentioned a year ago that this would likely be his last season in the position.
He has been with the team since the 2005, and spent two-plus years as head coach. He led the Senators to their only appearance in a Stanley Cup final in 2007 where they played the Anaheim Ducks but ultimately lost after five games.
Midway through the 2007-08 season, Murray transitioned to GM and has been in the position ever since, making him the longest reigning Senators GM to date.
In November of 2014 Murray announced that he had been diagnosed with inoperable Stage 4 colon cancer. With the support of the team and his two assistant general managers, Pierre Dorion and Randy Lee, he was able to stay on.
This was Murray's 34th year working in the NHL, before coming to the Senators he worked with Washington, Anaheim, Detroit and Florida.
As Murray now moves into an advisory role, Ottawa-native Dorion (43) is ready to take over. This past season marked Dorion's ninth year with the Senators. Before that, he had spent two years as a scout for the New York Rangers and 11 years with the Montreal Canadiens.
Dorion told reporters at the press conference that the position did not come as a surprise to him, and that he's known he'd be getting it, and was prepared. Murray had already been delegating duties to both Lee and Dorion, with Dorion playing a large role in contract negotiations and making trade decisions.
He said at the press conference his goal for the Sens is to build on the strong core that they have already created, but key changes will be made.
After a season plagued by injuries and inconsistencies, the Senators finished 11th in the Eastern Conference. Unlike last year, they were unable to pull off an end-of-season comeback, the Senators fell short and did not clinch a playoff spot.
This off-season may prove to be an interesting one, as the Senators led by Dorion try to get back to being a winning team.
Recommended Articles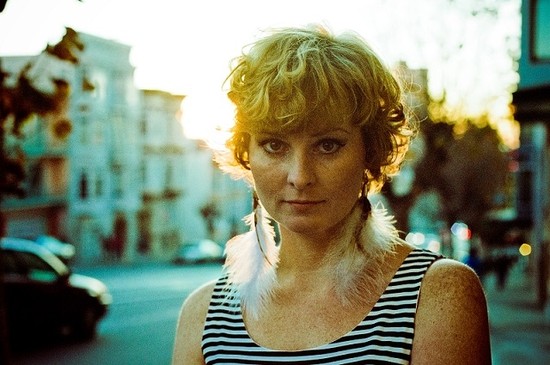 There is an ethereal quality to acclaimed singer-songwriter Jenn Grant's music, a familiar feeling...
Read full story

Alpha Art Gallery and Ottawa Life Magazine are proud to welcome Krystle Retieffe, the powerful Mi'kmaq female artist born on Nova Scotia's South Shore.
Read full story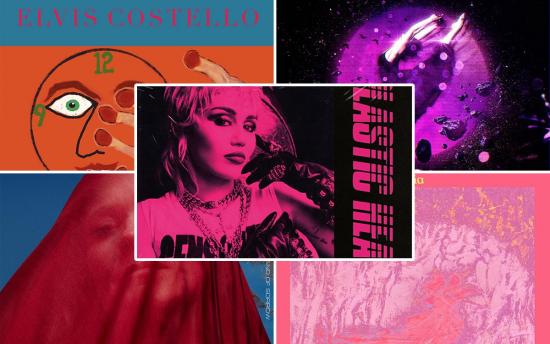 Five album reviews including Plastic Hearts, the seventh release from American pop/country star Miley Cyrus.
Read full story
Comments (0)
*Please take note that upon submitting your comment the team at OLM will need to verify it before it shows up below.