Sherry 101: Taste the sunshine!
Sherry is Spain's most famous wine. It is not well known in Canada, where it is associated with grandmothers sipping it as they nibble on cake. But there's much more to know and to enjoy about it . . . maybe the grandmothers are onto something! It is made in sunny Andalucia, the hottest, driest part of southern Spain, where the chalky and limestone-based soil provides excellent growing conditions for the grapes.
There are several styles of Sherry, which can be enjoyed throughout a meal. Here's your Sherry 101 mini-course to introduce you to this elegant and versatile group of wines.
Sherry 101
Q: What distinguishes Sherry from other types of wine?
It's rather special in the family of wines. Sherry has a unique character due to its aging process, known as the Solera system. This system uses fractional blending and a great number of barrels, stored in several rows. Doses are taken from each row and added to the barrels below, resulting in the rich complexity in the barrels of the bottom row. The resulting Sherry is a mixture of vintages. The Solera system is used to produce all types of Sherry, dry or sweet. It typically has a higher alcohol by volume than other wines, between 15 -20%.
Q: Is Sherry different from Port?
Yes! Port is made from red grapes and originates from northern Portugal, in the Douro Valley region. Sherry is made from white grapes and is crafted exclusively in southern Spain.
Q: Which grapes are used to make Sherry?
There are three grape types used; Palomino, Pedro Ximénez and Moscatel.
Q: How many types of Sherry are there?
Arguments abound about this, though typically, the answer is 8 - 10 types. Those are not all available at the LCBO or SAQ, but there are a few popular types available that you can enjoy as an excellent introduction.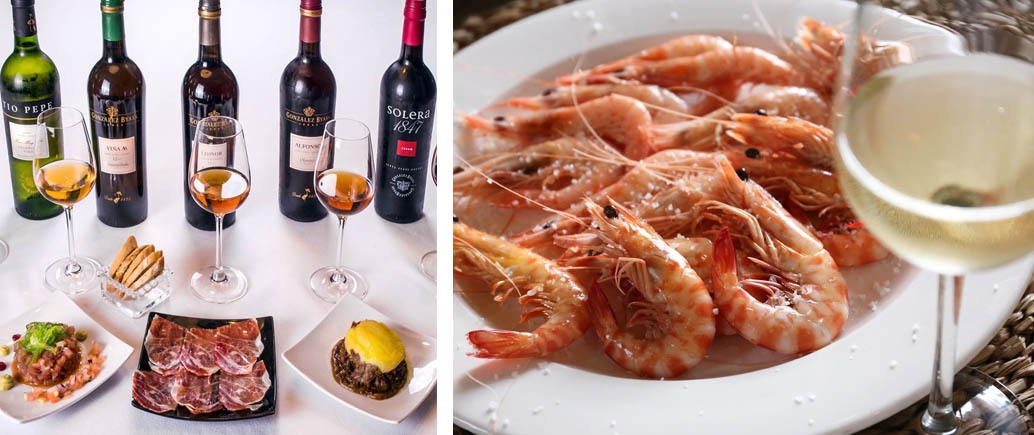 Taste the Sunshine!
Try these Sherry styles, then you are well on your way to appreciating the versatility of Sherry.
Fun fact: Andalucia, in southern Spain, typically enjoys 300 days of sunshine each year.
Fino

Tio Pepe Extra Dry Fino
This is a very popular aperitif in Spain. It has a characteristic salinity and savoury aspect, with notes of nuts, herbs, and citrus, which wake up your taste buds before a meal. It is served very cold in tulip-shaped glasses that are a little smaller than white wine glasses. It is enjoyed with tapas such as salty nuts and olives and also goes well with sushi. An excellent example is Tio Pepe, the most famous brand of Fino.
Extra Dry • LCBO #231829 • 15% alcohol • $19.45
---
Amontillado

Lustau Amontillado Los Arcos
This is a dry Sherry with great balance, showing floral and fig elements, along with notes of rich hazelnuts, citrus, and mushrooms. Enjoy this with foods such as artichokes, consommés, cold and smoked meats, and rich flavoured fish dishes. It's also a great counterpoint to spicy Asian cuisine. Some chefs might use Amontillado to deglaze their pans. I like to glaze my tongue with it.
Dry LCBO • Vintages #375097 • 18.5% alcohol • $15.95

Gonzalez Byass Nectar Dulce Sherry
The name "Nectar" says it all. This is a lush, sensuous sweet dessert wine, which creates a party for your tongue. It is made using 100% Pedro Ximenez grapes that have been dried on special grass mats in the sun. You are literally tasting sunshine! It gives satiny layers of apricot jam, figs, toffee, dark chocolate, espresso, and macadamia nuts, with a luxurious long finish and excellent acidity to balance that sweetness. Pair it with biscotti or a rich, creamy blue cheese, though you could certainly enjoy it alone as dessert in a glass.
Sweet • LCBO Vintages #87577 • 15% alcohol • $26.95
---
Tio Pepe, Lustau, and Gonzalez Byass are all highly-esteemed Sherry brands. You can't go wrong with any of their products. Sherry is so beloved in Spain that it is like an art form. There's even a Sherry Week held annually, with live and online events.
If you're intrigued to learn more after trying these examples, there's an excellent website devoted entirely to Sherry: Sherry Notes, written by Rubin Luyten.
---
For more wine and food discovery from Jane Staples, visit www.bellovinoj.com

Recommended Articles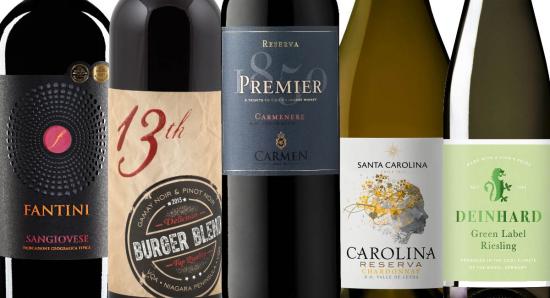 Pay off your credit cards while enjoying quality wines that are affordable!
Read full story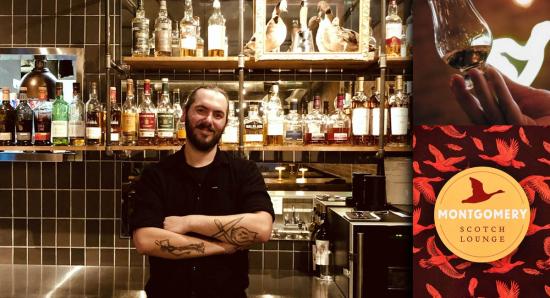 Picture yourself sitting back with a glass of single malt Scotch chosen from the nearly 80 varieties available on the menu, as you enjoy gourmet food
Read full story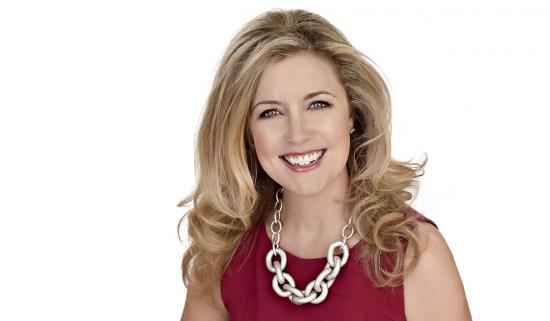 Hosted by Catherine Clark, Her-Spective conversations give insight into the reality of covering the generation-defining events of 2020 and beyond.
Read full story
Comments (0)
*Please take note that upon submitting your comment the team at OLM will need to verify it before it shows up below.