Reviews
Sinead O'Brien's refreshing mixes feel unusual in all the best ways
Sinead O'Brien's refreshing mixes feel unusual in all the best ways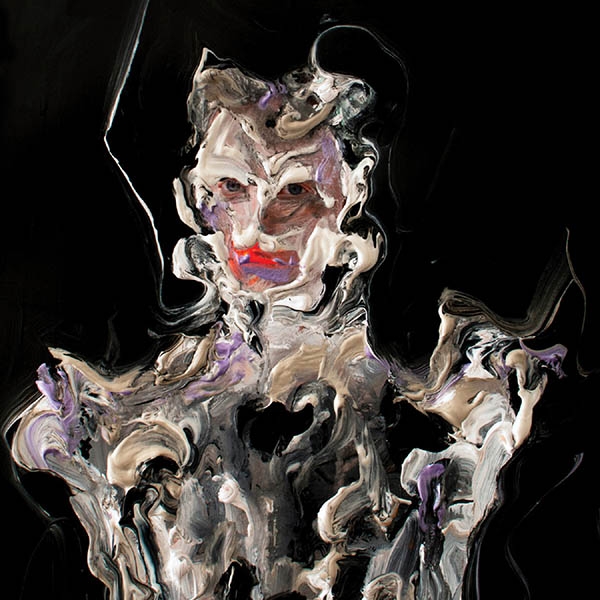 Perfume Genius – Ugly Season

(Des Moines, IA)
From record to record, Michael Hadreas's music has maintained a beauty in its ability to mesmerize through the serene and haunting all in one moment. As a truly dark, unrelenting dive into demons and harsher truths, this isn't a Perfume Genius record for everyone, but for those who can relate, it will feel like a revelation. "Herem" is a true journey of audio, as Hadreas lures you through a fog-like haze of synth noises, beautiful harmonies, deep bass, and drops you from a ghostly melodica to a growling bassy outro. There's a true heave in the sway and glide of the vocals on "Pop Song," with Hadreas swaying through the mix as this ethereal guide in the glowing tones they've created. The dance and frantic rhythm drive of "Eye in the Wall" is a fun drive for Hadreas, with the menacing charge of its bass and sounds creating a stormy force for him to play in. "Hellbent" takes this to a pyre, as the warped tones become crushing and Hadreas' pain hits a peak in the record to match its violent sound.
---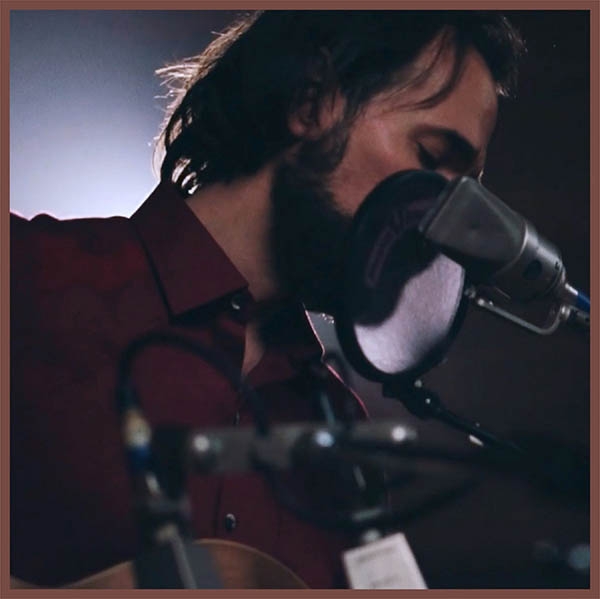 Moonfruits – Time Past Time (Single)

(Ottawa)
Shrinking a reflection down to a singular musical feeling, Moonfruits focus on the frustration of income inequality and how much hardship the human soul can take. To this end, the vocals and guitar command your attention in their sense of duress, and a strength to push on amidst pressure. The sweet whistles highlight the entire mood of the piece, as the entire sense of the spirit is centred in that moment, summing up the beauty and fragility of our sense of hope. Whether it's the booming chorus drives or the more reserved ones, the whole track is so intensely in your face with its emotion that every end feels potent here. Whatever simplicity the song has on the surface, Alex Millaire delivers such a dynamic sense of volume and range in the delivery here that it carries its weight the whole way through.
---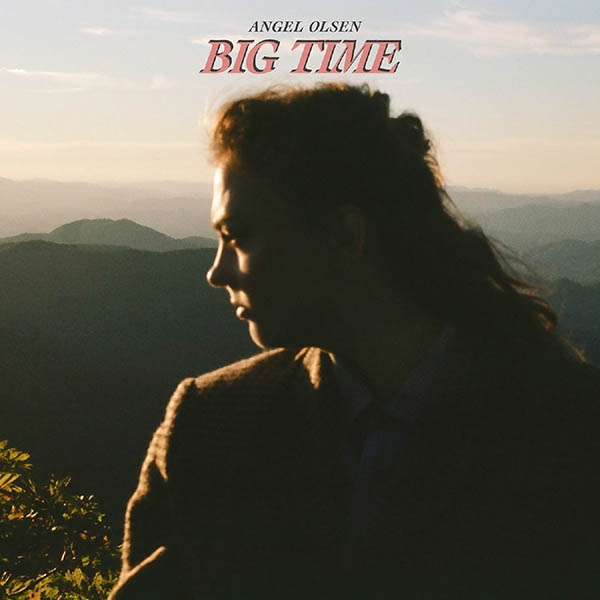 Angel Olsen – Big Time

(St. Louis, MO/Asheville, NC)
Taking the intimate strength of her several recent acoustic releases and reimbursing her sound in a fleshed out production, Olsen gives us her best album in some time. "All the Good Times" has an instantly vintage country pop crooner feel to it, as Olsen touches on the difficult realities of opening our hearts to love and pain, while trumpets and drums pepper the background with magical mixing. Amidst the washes of sunny keys and guitars, "Dream Thing" drops some frightening tales about Olsen and her loved ones, with the shimmering string runs letting this one feel like a true sonic experience. Olsen's powerful voice guides the entire arrangement on "Ghost On," letting the otherwise floaty direction of the writing feel like a singular force in the track. We get the goosebump-inducing punch on "Go Home" however as Olsen takes an already moody ballad and drops her most devastating high notes in ages, with the flight they take leaving you so amazed and concerned in one moment that it's truly impressive. And the way the instruments all collide in this song is one-of-a-kind.
---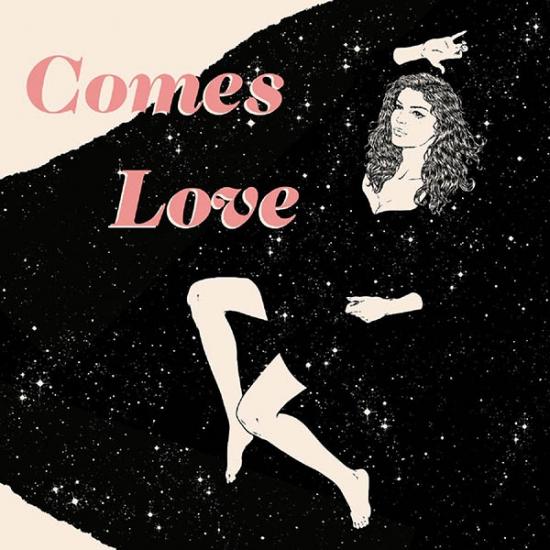 Nikki Yanofsky – Comes Love (Single)

(Montreal)
With a jazz groove so classic it almost borders on a kind of pastiche, Nikki Yanofsky has a lot of fun on her latest single. The track goes from a slinking shadow feeling to a romping, horn-fuelled belter, with Yanofsky leaning into each side with a definite smirk. Every sax line feels sassy and riddled with a lifetime of venom, and every piano line has a little kick in its arrival. At its loudest, Yanofsky gives the track a little bit of "Big Spender," and really gives it a musical show revue feeling.
---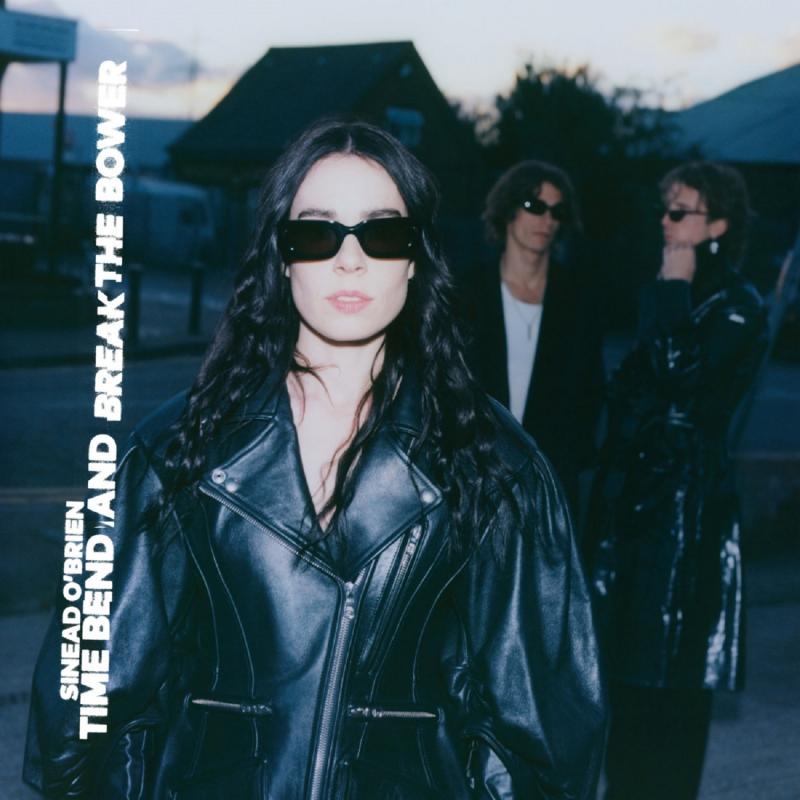 Sinead O'Brien – Time Bend and Break the Bower

(London, U.K./Dublin, Ireland)
While it's starting to see a popular comeback, the sounds of artists maintaining the power of spoken word in pop and punk is still a wide and varied mix. Ireland's Sinead O'Brien delivers one of the most eclectic and refreshing mixes of the category in recent memory for a record that frankly feels unusual in all the best ways. In the intense sound of "Pain is the Fashion of the Spirit" O'Brien embraces a chant-like drive, but finds a true ferocity in how she matches the mix by punctuating her lines so expressively. Somewhere between the dance-punk of Ian Dury and the loose flow of Dry Cleaning, "End of Days" is a groovy track that lets the spoken word delivery sway between counterpoint and a driving force in its bridges, in a true show of writing talent for the song's unusual structure. You feel like you're being drawn into the bouncing spirit of a club show during "Like Culture" as you feel the bass shake your whole body, and the guitar twitch all your fingertips, with O'Brien leading you through emotional peaks in the track's shifting tides. Recalling a bit of CSS, "Spare for My Size, Me" has this refreshing cut in its otherwise funky electronic direction, constantly feeling like a freak-out track with a lot more bite than meets the eye.
Recommended Articles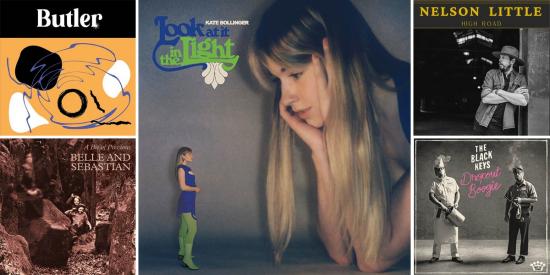 Album Reviews: Kate Bollinger, The Black Keys, Belle & Sebastian
Read full story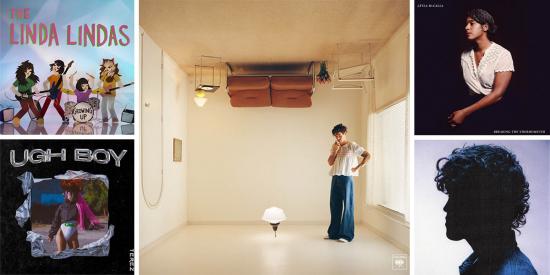 Album Reviews: The Linda Lindas, Leyla McCalla, Harry Styles
Read full story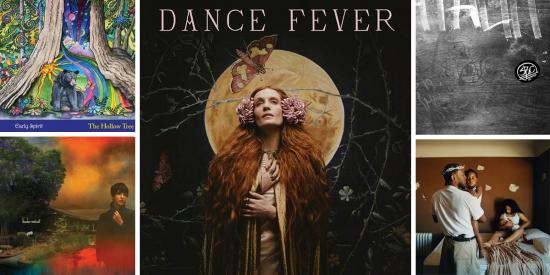 Album Reviews: Early Spirit, Florence + The Machine, Sharon Van Etten
Read full story
Comments (0)
*Please take note that upon submitting your comment the team at OLM will need to verify it before it shows up below.