Centretown
Sisters in Business: Growing the DreamLand Cafe
Sisters in Business: Growing the DreamLand Cafe
In May of last year, sisters Coco and Marlo De Leo opened the DreamLand Cafe, a fresh pasta joint located on Laurier Ave that has since become a local breakfast and lunch spot favourite. On weekday mornings, they serve everything from baked goods and lattes to pasta dishes, Italian sodas, and their famous meatball subs.
Almost everything in the cafe is made onsite from scratch or imported from Italy to ensure freshness and quality - a commitment that the sisters learned from their grandmother: "We grew up with our Nonna's authentic Italian cooking - which included a lot of delicious pasta. We thought we could bring together our love of pasta and use it as the food aspect in a cafe setting." Their menu features a build-your-own-pasta section, which allows customers to choose their base, sauce, and toppings or to select one of several signature pasta dishes, including Chicken Alfredo, Shrimp Lemon Garlic, and Creamy Pesto. There are also vegan and gluten-free options, in addition to weekly and seasonal specials.
More recently, the sisters announced their plan to expand the DreamLand Cafe to a second location on Preston Street. This bigger, full-service venue, which Coco and Marlo scoped out back in December, allows for more seating, more menu options, and more time for customers to sit and enjoy a meal. "After doing lots of thinking over the holiday break, we decided to take the leap. We checked out the space a few more times and then went through the steps to make it ours! Since gaining access to the space in early March, it has been go go go. There is so much we're so excited about with our new location: real tables and seating, patio, liquor license, full kitchen, and more."
The move to Little Italy presents an opportunity for the duo to not only expand their business but also fully realize their childhood vision: "We always dreamed and talked about opening a cafe together when we were growing up." And although it can be difficult to navigate working as both sisters and business partners, Coco and Marlo recognize the strength and importance of family and are ready and willing to take on a new challenge together.
The new location will have its grand opening this Thursday, May 10. There are two separate sitting times listed, and tickets are currently available for $30 each. In the meantime, people are welcome to support the DreamLand Cafe by visiting the original shop: "We love for [our customers] to continue coming to our Laurier location to see how we started and how we made it happen," say Coco and Marlo. "We love positive feedback and questions/inquiries about the new place. Just spreading the word to friends/family/coworkers and on social media is super helpful to us."
For more information on their menu, hours, and new location, please visit the DreamLand Cafe website or check them out on Twitter, Facebook, and Instagram.
Recommended Articles
If you're a yogi living in the Ottawa area, chances are you're familiar with the Pure brand, whether it's because you practice at a Pure Yoga studio or because you regularly get together with friends over a plate of Radical Wings and a Revive Alive cocktail at Pure Kitchen.
Read full story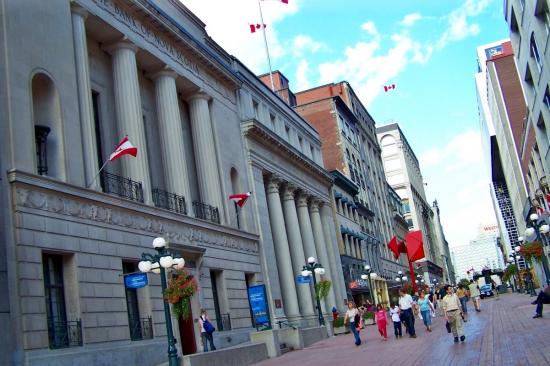 Centretown is what some might consider to be The Byward Market's older sibling.
Read full story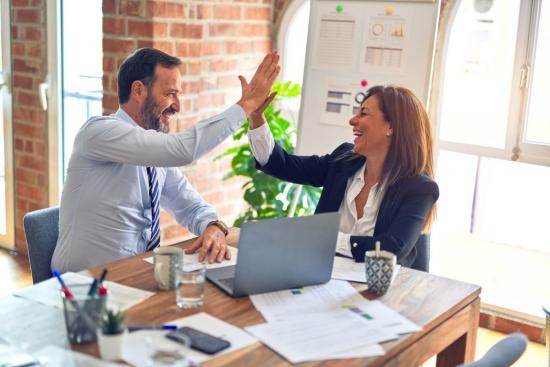 Soft skills are the skills that do not relate to the technicalities of an organization. These skills circle around the personal traits and habits of employees in an organization.
Read full story
Comments (0)
*Please take note that upon submitting your comment the team at OLM will need to verify it before it shows up below.