Best Picks
Six books to read on cold winter evenings
Six books to read on cold winter evenings
Winter is around the corner, and I love these cold evenings when I can cuddle into a huge blanket with a mug of hot chocolate and dive into a good book. In French, we call that the perfect moment of "cocooning". Cocooning means: spending leisure time in preference to going out. Let's see these six books that will help you feel cozy inside and can keep you company on cold and dark evenings.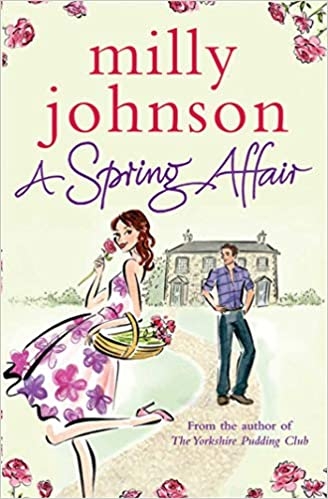 A Spring Affair
— Milly Johnson
It might be a cliché, but for me, it's comforting to know that there is a happy ending. A "lemonade", as my father always says, but sometimes it is just what we need, right? In this book, you will find lovely characters, some "Yeah, maybe she is right" moments, and thoughts about love, friendship, and new opportunities. The story without spoiling is about a married woman Lou Winter who, after reading an article about clearing clutter, decides to do the same in her home. The more rubbish you let go of, the more light air can get to those painful, closed-up places that are at the center of the house and in Lou's heart.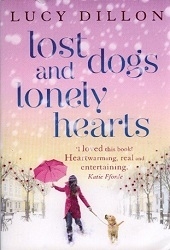 Lost Dogs and Lonely Hearts
— Lucy Dillon
This one is a heartwarming and romantic book, especially if, like me, you love dogs. It's a bad year for Rachel, a thirty-nine-year-old woman; she loses her job, her boyfriend breaks up with her, so it's time for her to change her life completely. She inherits her late aunt's house with a beloved border collie and a crowded rescue kennel. She leaves the capital for a small town and decides to take over the kennel, even though that she knows almost nothing about dogs. You will fall in love with the story of Bertie, Toffee, and Lulu. Rachel is not a "dog person," but as she starts finding new homes for the abandoned strays, things are starting to happening to her as well.

The Power is Within You
— Louise L. Hay
How to choose Love over Fear? In these uncertain times, it is really to find the Power that is within us. Loving ourselves, learning to listen, and trusting our inner voice, letting our true feelings out, not letting ourselves being consumed by stress. This book is an evening read after a hard day, and you may need to read it several times. I suggest having a pencil next to you to write down all the things you don't want to miss. This book can be a good introduction if you are interested in true self-development.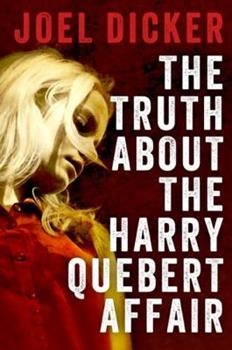 The Truth about the Harry Quebert Affair
— Joel Dicker
Every book by Joël Dicker is fantastic. I would suggest starting this book on the weekend or when you don't have an early morning meeting the next day. It's almost impossible to put it down. The mini-summary: "That summer, Harry Quebert fell in love with fifteen-year-old Nola Kellergan. Thirty-three years later, her body is dug up from his yard along with a manuscript copy of his career-defining novel. Quebert is the only suspect." Marcus Goldman, a successful young novelist and the protégé of Quebert, works to uncover the truth. Both characters Nola and Harry, are far more complicated than we can imagine at the beginning of the book. In a supposedly quiet town, the story is a clever mystery, which makes it even more frightening.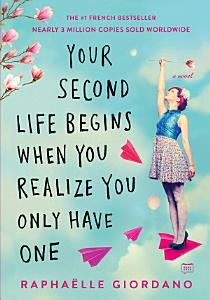 Your second life begins when you realize you only have one
— Raphaelle Giordano
It's a feel-good story, the one that teaches us how to fall in love with life. Camille has everything she needs to be happy, or so it seems a good job, a loving husband, and a wonderful son. But still, she is struggling until she meets Claude, a routinologist, who offers his unique advice to help her get joy in her life. It's light, but meaningful, on the border of fiction and non-fiction. This book shows how actions and intentions can change your life.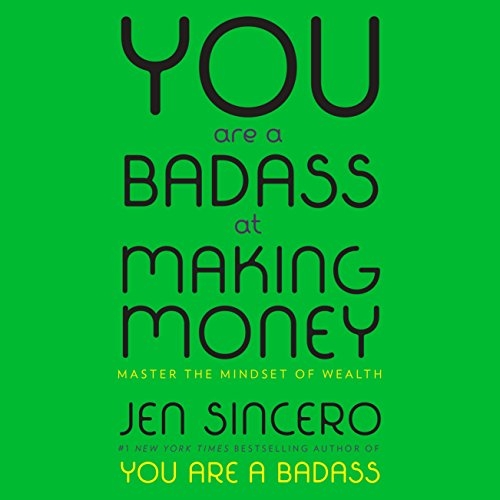 You Are a Badass at Making Money
— Jen Sincero
"A healthy desire for wealth is not greed, it's a desire for life". I think that this book can change the way we think about money in our life. Maybe we don't give us permission to become rich? Perhaps we are afraid of change? This book is beneficial, but only if you do the homework with it. Just one question before you close this page: I'm grateful for money because…
Recommended Articles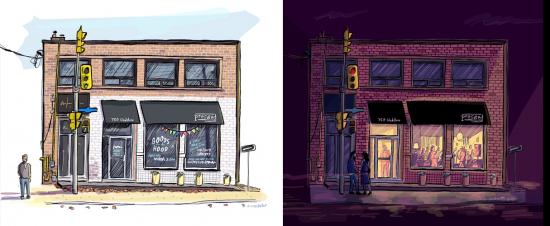 Pressed, the popular café, bar, live music venue, community gathering space joins Hintonburg's Cinqhole as recent casualties of the ongoing crisis.
Read full story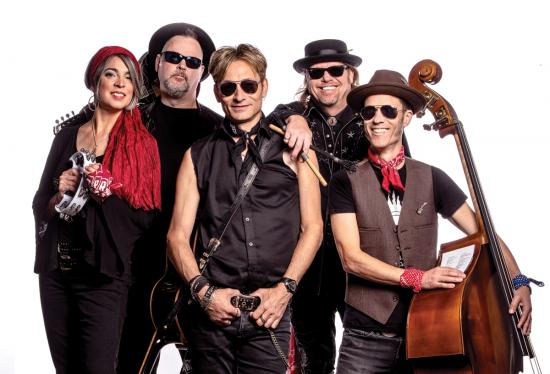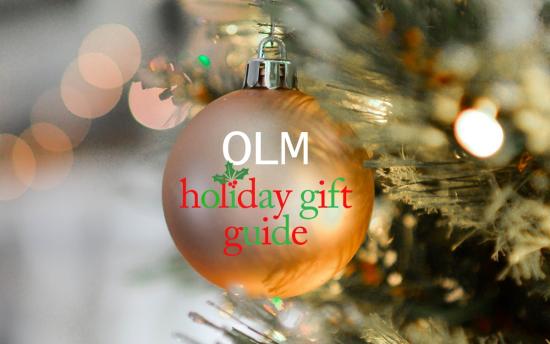 Our annual holiday gift guide is here! Whether you're looking for a nice gift for a loved one or a last minute gift for your boss these affordable — but awesome! — gift ideas are guaranteed to please.
Read full story
Comments (0)
*Please take note that upon submitting your comment the team at OLM will need to verify it before it shows up below.