Business
Snappy makes running a restaurant a snap
Snappy makes running a restaurant a snap
Running a restaurant is a challenging business at the best of times. With a sharp increase in demand for take-out dining and delivery, plus in-house COVID protocols, plus multiple locations, owners have to juggle a lot of plates these days to keep things running smoothly.
There are digital products out there like DoorDash ordering and delivery and various point-of-sale kiosks, but these are piecemeal solutions. Integration is clumsy at best and may add more confusion than solution to the hectic day of a restaurateur. "You end up having five, ten tablets in your restaurant, all doing different digital tasks, so you have to ask yourself if this really helps with efficiency," says Ricky Wang, Snappy's co-founder, CEO, and chief visionary. "Snappy provides an all-in-one solution, and that makes Snappy the perfect product to enhance every touchpoint of the guest experience, making dining easier for staff and customers alike."
Ricky Wang attended the famed School of Computer Science at the University of Waterloo. Upon graduation, he became the Director of Product Development at ConceptWave, a company that enables service providers to address competitive requirements and simplify the management of customers, products, and orders, for any product, on any network, in any market, using any channel.
When ConceptWave was acquired by Ericsson in 2012, Wang moved over to become a Product Director charged with driving the evolution of the brand's Order Care suites, and that required collaborating with 18 R&D teams in seven countries.
Needless to say, when Wang embarked on the Snappy start-up in 2016, his tech chops were well-done par excellence, but he knew there was some serious R&D still required.Learning firsthand about restaurant operations meant getting up close to observe the day-to-day dynamics of the trade.
"Our first customer was a very popular Japanese barbecue in Toronto. The owner was actually working super busy in the kitchen when I approached him, and I didn't think I'd get more than five seconds of his time," Wang recalls, "but after tossing around some ideas, we actually ended up talking for more than two hours. While he was impressed by the technology, the owner couldn't quite see the fit." That's when the brainstorming began.
Conversations took place during the day, followed by Wang and his co-founder Frank Chen spending their nights coding. It was a back-and-forth process that rolled out beta features hosted by Wang.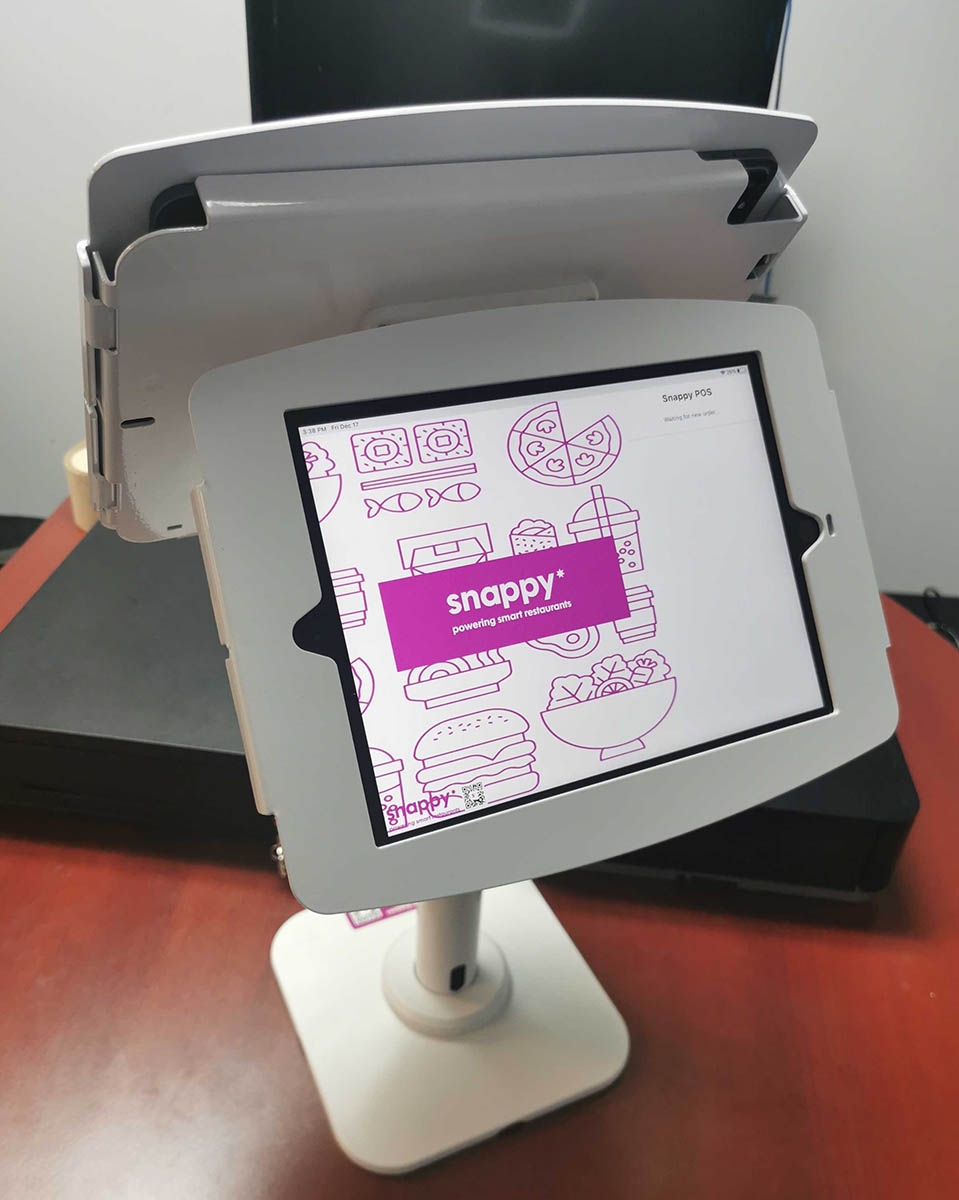 The Snappy product ecosystem grew out of that real-world experience in a restaurant that relied on a more traditional management system. The result is a catalog of Snappy tools that automate time-consuming operational tasks, help build brands online without relying on marketplaces, and connect with customers directly on mobile devices. A restaurant can customize its tech stack via a subscription service to increase sales and offer plenty of reasons for customers to keep coming back.
Beginning with a one-stop, custom-designed mobile app and website, restaurants can manage online ordering, streamline operations from commission-free delivery to waitlists and reservations, and create high-impact marketing, gift cards, and loyalty programs, all with comprehensive analytics and reporting.
Wang moved from start-up to expansion by targeting Toronto's Asian restaurant community. "I was the sales team and relied on word of mouth to build my clients," Wang says, "and once we were rolling, I stepped out and went for every cuisine market that was out there."
Restaurant owners get into an operational groove that can be hard to displace, but Wang saw an opportunity for his product to grow alongside "mom-and-pop shops that wanted to open a second location or who are looking to scale and build a chain." The strategy worked, as did impeccable client support and a more profitable alternative to services like Uber Eats and DoorDash.
You can read Snappy success stories and request a consultation at: https://gosnappy.io/
Recommended Articles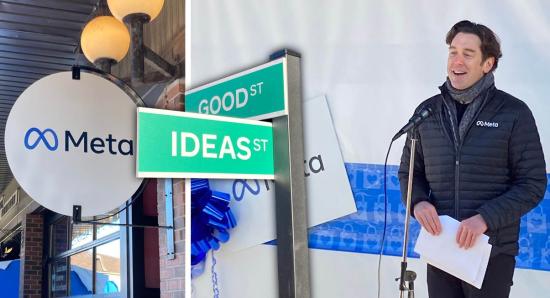 Facebook may have brought the world together over the internet, but Meta is bringing communities closer one sustainable transaction at a time
Read full story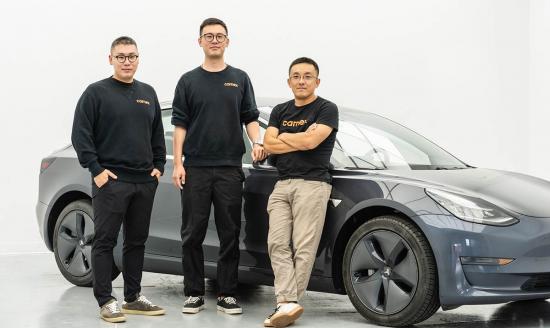 Wouldn't it be great if across-the-market used car purchases were handled with the same level of personal attention as real estate?
Read full story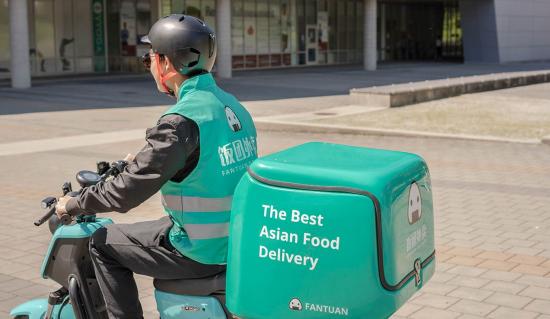 Fantuan provides its partner businesses with invaluable distribution and customer resources, plus access to intelligent data collection and analysis that helps them improve their profit margins.
Read full story
Comments (0)
*Please take note that upon submitting your comment the team at OLM will need to verify it before it shows up below.