Reviews
Strangers discover the world from each other's perspective in 'Stay the Night.'
Strangers discover the world from each other's perspective in 'Stay the Night.'
Synopsis: A failed work opportunity prompts chronically single Grace to pursue a one-night stand with a stranger. Turns out he's an on-the-outs professional athlete in town with a problem of his own. Maybe they can help each other.
Director: Renuka Jeyapalan
Stars: Andrea Bang, Joe Scarpellino
---
I love Canadian films. How can you not? I don't just mean seeing a vista in the background that lets you know it's Canada; I mean the acting and the relatable stories. I am always on board to support Canadian cinema. Earlier this year, at the South by Southwest (SXSW) Film Festival, I saw the movie Stay the Night.
One challenge with Canadian films, and all movies, is distribution. Fortunately, others saw what I did, and the film is now getting its release.
Stay the Night is written and directed by Renuka Jeyapalan (Kim's Convenience). The film tells the story of Grace (Andrea Bang) and Carter (Joe Scarpellino) during one night in Toronto.
Grace has had quite the day. She was up for a promotion at work, and it didn't go her way. Grace seems pleasant, but many would classify her as uptight. She is book-smart but not always great at reading the room. Street smarts just aren't her forte.
Carter is an NHL player in Toronto for a game and is given news that floors him. He then finds himself at a crossroads.
The two meet that night and what results is a beautiful dialogue-driven film. Jeyapalan has manufactured a sweet story here. I really enjoyed watching the characters get to know each other.
In a time of dating apps and swiping, it is refreshing to see a film that shows people can still meet, dare I say, organically or in person.
The film is also a love letter to Toronto, Canada's largest city serves as a backdrop to the story, and it's cleverly done.
What I appreciated most about this film is that it feels authentic and realistic. It is a testament to the writing and directing of Jeyapalan but also the performances of Bang and Scarpellino. I was invested in these characters and rooting them on.
Is this a rom-com? I suppose. There are comedic elements to it, but at its core, this is an earnest look at two people, who seemingly have nothing in common, meeting and exploring the world from each other's point of view.
I love Canadian films, and a movie like Stay the Night makes that incredibly easy to do.
Grade: B+
---
Watch Keith in conversation with Director Renuka Jeyapalan and the stars of the Stay the Night, Andrea Bang, Joe Scarpellino:
---
Watch the movie trailer:
Recommended Articles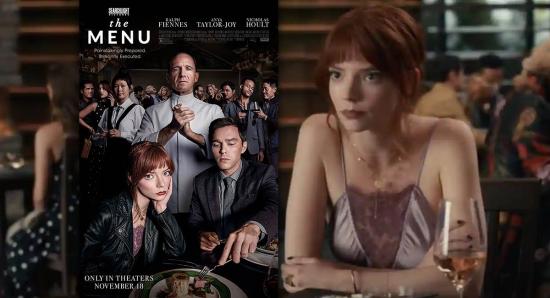 The Menu is a delicious piece of film and I strongly recommend it.
Read full story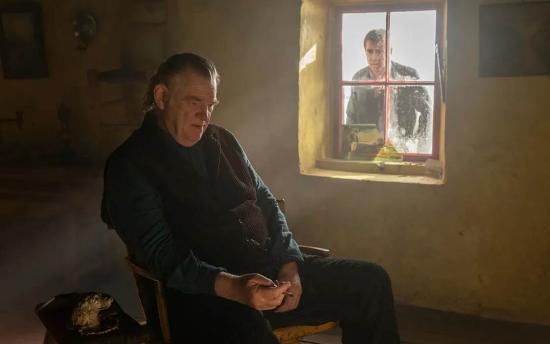 The threesome of Farrell, Gleeson and McDonagh have collaborated before (In Bruges, 2008) and like the proverbial fine wine, this team has improved with age.
Read full story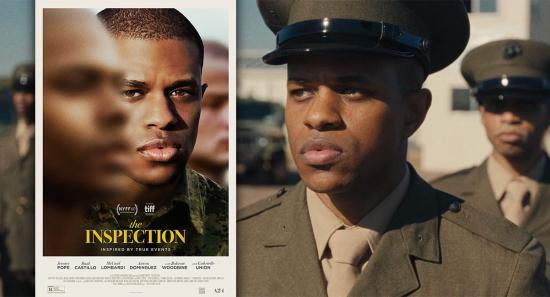 The Inspection had its premiere at the 2022 Toronto International Film Festival and will be in wide release on November 18th
Read full story
Comments (0)
*Please take note that upon submitting your comment the team at OLM will need to verify it before it shows up below.