Taking Care of Business With Janice McDonald
Photo courtesy of Paul Couvrette
Janice McDonald is a powerful entrepreneur. So powerful, in fact, that McDonald has made the top 100 in Women's Executive Network's Canada's Most Powerful Women List for the past three years. After congratulating her for such a feat, McDonald chuckles.
"I can tell you this, though, nothing really changes at home. That's just real life."
McDonald may be humble, but she has plenty of ambition. She began her career in the music industry in 1991 as the co-creator of CD Warehouse. After a remarkable 24-year run, CD Warehouse recently closed its doors. Fortunately, it didn't close until after McDonald had already created her own record label and a t-shirt design business.
It is safe to say that McDonald's resume is long, impressive and growing. Currently, she serves as the President of The Beacon Agency; a boutique advisory firm based out of Ottawa that helps companies build social strategies.
"Beacon (Agency) is a benefit corporation, we are interested in people and the planet," McDonald explains. "The focus of the company is to work with innovative brands to make the good they do count."
Led by McDonald, The Beacon Agency has also spearheaded a national study that looks to examine the links between women entrepreneurs and their approach to risk. While access to capital is sometimes difficult to attain for any entrepreneur, it is especially difficult for women. Many female entrepreneurs are believed to be risk averse, but McDonald says that is simply not true.
"I can tell you that there are women entrepreneurs who want to grow their business, and they are excited to do so. If there's a perception that they are risk adverse, then there is an increase in difficulty to get capital. You need money to start and grow your business."
The study, which will be released in spring of 2016, examined female entrepreneurs across the country and in different stages of business building (from small startups to mega companies).
McDonald recognizes that female entrepreneurs often face enormous difficulties in the male-dominated business world. However, McDonald is doing her part to make the road for woman entrepreneurs a little easier to travel.
McDonald recently stepped down as chair for Women and Communications in Technology, a national organization that is dedicated to advancing women in comms and tech. Her work there has been monumental.
"(WCT) is full of people who understand what you're going through and can give you advice," McDonald says.
During her work with WCT, McDonald said that the organization recognized that there was a lack of women on boards or in executive and CEO positions. To change this, the organization began the Protégé Project, which is now in its second year.
Working with Shaw Media and Catalyst Canada, the Project aims to increase the number of top performing women in Canadian telecommunications boardrooms by expanding their network. The Project takes executive level women working in communications and technology and matches them with a CEO across the country, as well as across many industries.
"It is going beyond the idea of mentorship, and eventually morphing into the idea of sponsorship," McDonald explains. "It is like having a champion in your corner."
As we chat, it's clear that McDonald is a business champion herself. McDonald tells me that she keeps a pad of paper on her nightstand that she uses to write down ideas.
"I have more ideas than I can act on," she laughs.
McDonald is currently in the midst of writing a book that will be released in 2016.
I ask her if she has any advice for women in business or those who are looking to become entrepreneurs.
"Go for it. Ask for help, you don't need to do things alone. There are so many people who are truly willing to give you help, but you have to ask for it. Look in your community, see who is in the space that interests you. Pick up the phone or send them an email. Hunt them down and ask for a couple of minutes of their time."
Recommended Articles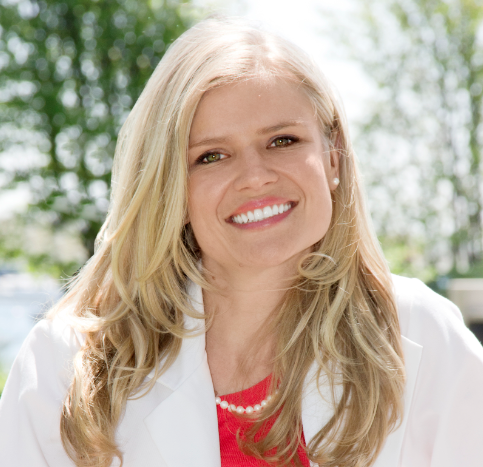 By Christine Davis Navigating the world of complementary and alternative health can be confusing and...
Read full story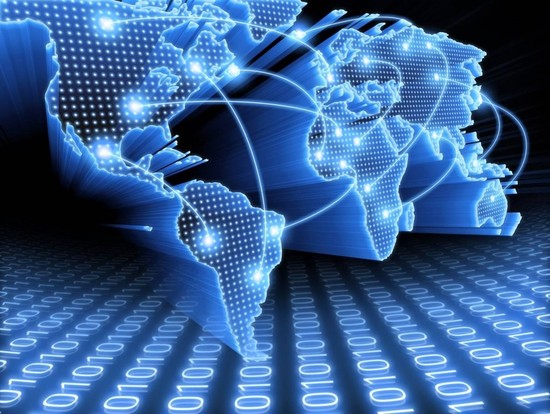 In 2010, Facebook unveiled the now ubiquitously applied feature of instant personalization. While ma...
Read full story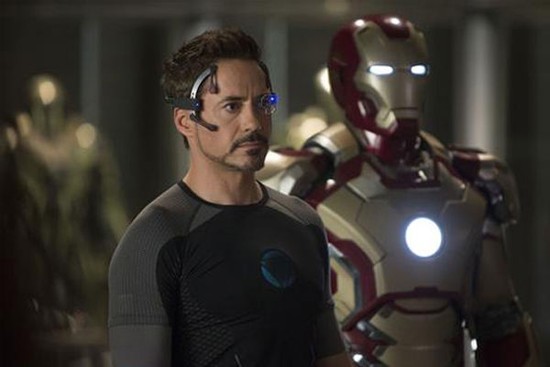 In the past I have spoken about both autonomous robotic drones and power armour suits that are opera...
Read full story
Comments (0)
*Please take note that upon submitting your comment the team at OLM will need to verify it before it shows up below.