Best Picks
The Alley's first Ottawa location on Sussex Drive is now open
The Alley's first Ottawa location on Sussex Drive is now open
Above: (LEFT TO RIGHT) Deerioca Puff, Deerioca Fever in fresh milk, Deerioca Matcha
---
A globally renowned spot for high quality tea and beverages, The Alley is best known for their unique and refreshing bubble teas.
Following their huge success in the GTA, Vancouver, and Edmonton, the new Ottawa location, in the ByWard Market, opened on July 10. It's an ideal place to stop by with friends and family.
Regional Director of The Alley Canada, Vicky Chen, exclaimed: "The Alley opened it's first Canadian location 4 years ago, and has grown to over 20 locations across Canada. This is a huge milestone for The Alley, we are extremely humbled and excited to be able to open a location in Canada's capital. We would like to give a huge thank you to all of our Deer Fans for their love and support, we hope to see you soon!"
Featuring bubble tea and milk tea, which originate from Taiwan, The Alley has a wide selection of beverages including non-dairy options, so even those with a restricted diet can enjoy one of their delicious beverages.
Not only do the teas taste great, they look amazing. With eye catching colours and a delicious blend of aromas, The Alley's bubble teas are hard to resist!
The Alley's most popular ingredient is their house-made sugar cane syrup, boiled from raw unprocessed sugar cane in order to retain the most original flavour. Its delicate sweetness is unique to The Alley.
A recent addition to The Alley's signature Deerioca Series includes the brown sugar tapioca option. Deerioca is a play on the brand's deer image and the word tapioca — soft and chewy pearls slow-cooked in brown sugar lava for two hours. Deerioca is a rich and creamy beverage with sweet tapioca pearls for an added surprise.
If you opt for matcha in your Deerioca, make sure to leave your first sip unstirred to taste the Deerioca and then mix everything together for the ideal combination of flavours. The matcha adds a slight tang to the sweet Deerioca.
In addition to the core pairing of whole milk, organic soymilk, and Japanese matcha, the new member "Puff" relishes a delicate custard that coats the palette.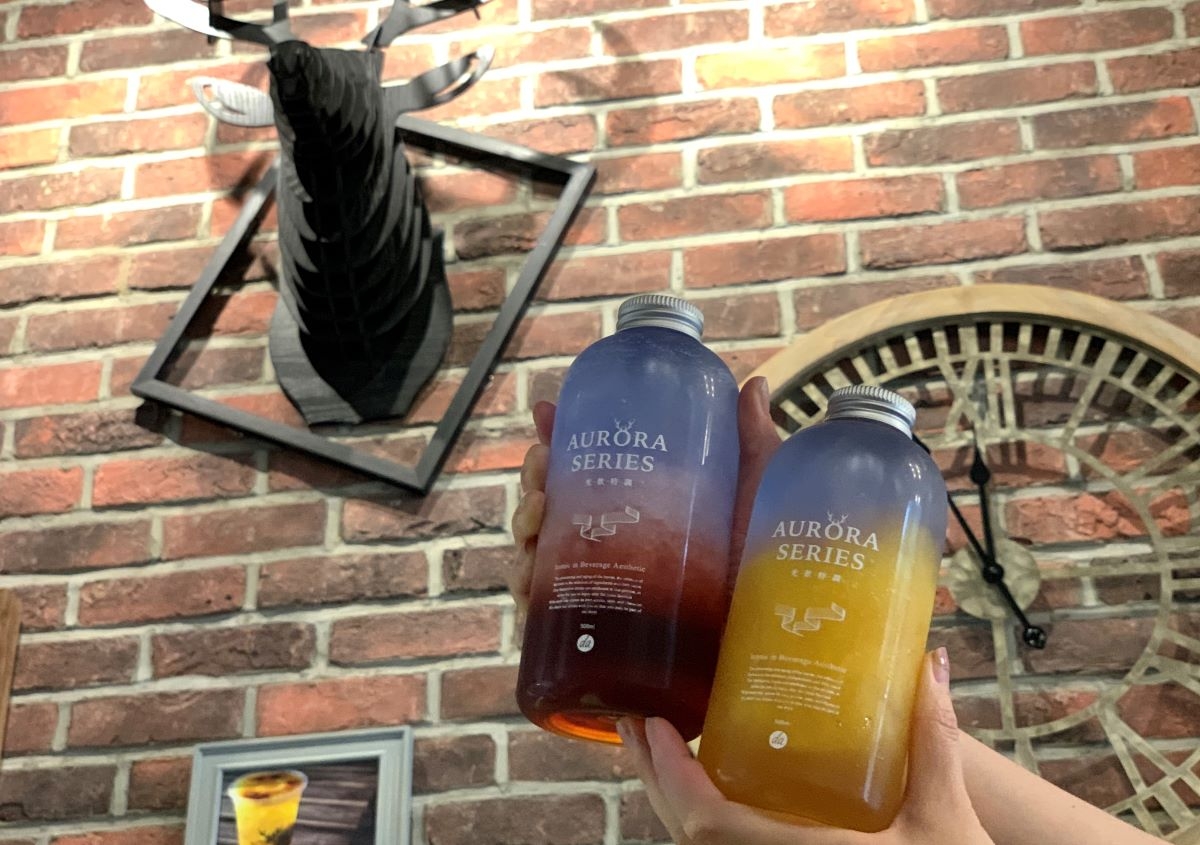 The menu also includes The Aurora Series which is inspired by the celestial colours of the aurora borealis. These slush-based drinks packaged in translucent bottles display colours inspired by the sunrise and by the aurora borealis. Choose the Northern Lights for an apple vinegar, grape slush and butterfly-pea-flower flavourful edge with every gulp, while the Morning Dawn is made of jasmine green tea, mango slush and butterfly-pea-flower tea — it's sweet and simply delicious!
Perfect for a hot summer day, The Aurora Series slushies are a fun way to mix up your usual order and try something new. They are ideal for cooling down but they also look great on Instagram. Don't forget to shake them before you take a sip!
Other bestsellers include the fan-favourite Royal No. 9 Black Tea, which is pre-roasted with blueberries for a signature multi-layer fruity aroma. It has an eye-catching aesthetic, especially once embellished with your choice of toppings!
The Alley's beverages, from cool and refreshing slushies to rich lattes and milk teas, are all carefully made with a blend of fresh and natural ingredients to create a drink that is aesthetically pleasing with a distinctive taste!
The Alley has also recently launched a new online site, that includes new drink ware and snacks that pair perfectly with bubble tea. The delicious bubble tea flavour popcorn can now be enjoyed in the comfort of your own home!
Ottawa's new bubble tea shop is waiting to make you a sweet surprise! Head to The Alley by July 24 for 10% off.
Recommended Articles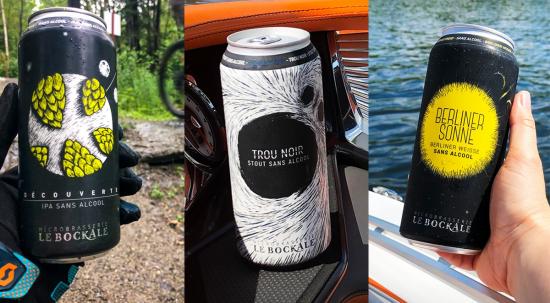 Microbrewery BockAle launches its online platform canada-wide
Read full story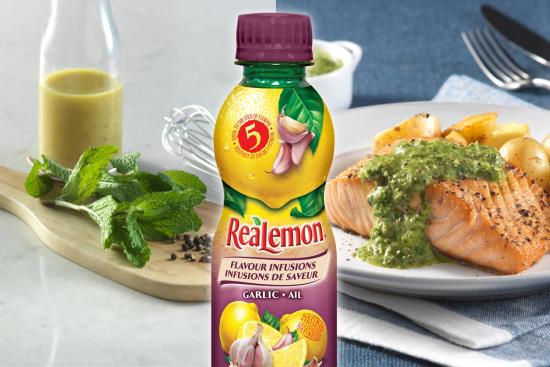 Must-have summer ingredient: New ReaLemon Flavour Infusions –Garlic!
Read full story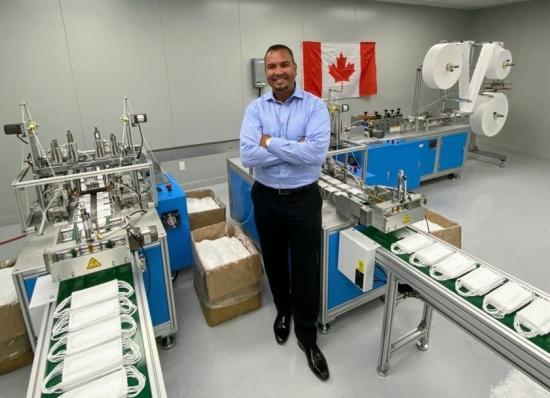 Trico Packing and Print Solutions Inc. celebrated Canada Day with a ribbon-cutting ceremony commemorating the launch of its new product line — Canadian-made surgical masks!
Read full story
Comments (0)
*Please take note that upon submitting your comment the team at OLM will need to verify it before it shows up below.