Sports
The Benefits of Airsoft Gaming
The Benefits of Airsoft Gaming
One of the most popular gaming experiences around involves airsoft guns, and people from all walks of life love to play. In most cases, ex-military and law enforcement professionals like to play airsoft games because it helps them keep their skills sharpened. There is a fair amount of equipment that you have to purchase to play these games, but it will be worth it when you see how much fun you can have. You need to find a good airsoft facility to use because this can enhance the experience greatly. The following are a few of the many benefits of playing airsoft games.
Staying Active
One of the biggest benefits of playing airsoft games is that they allow you to stay physically active while enjoying the games. This is great for people who are looking to lose a few pounds or tighten up their physique. In most matches, you will be moving constantly to avoid the enemy and to keep from getting shot by the opposing team. Many people use a good airsoft match to do cardio and get in a great work out while doing something that's lots of fun.
Many Accessories
Another benefit of playing airsoft games is that there are so many accessories to use during the gameplay. Tactical Gear like a vest and a universal shoulder holster are great ways to customize your experience and get lost in the airsoft world. The accessories that you choose for your gaming experience allow you to create a persona that you can utilize during game play, which will make the whole experience more pleasurable. The accessories can also make the game play easier on you due to the convenience that the holsters and vests provide during combat.
Many Options Available
For many people, the best part of playing airsoft games is the many options that are available during game play. During an airsoft match you can choose to be a variety of different players, which changes the weapons that you will use. Due to the popularity of airsoft games, there are many different businesses who offer a variety of different courses for you to play on. Playing on new courses is a great way to make sure that the game stays fresh and fun. The more you play the game, the better you will get and the more accessories you will want to purchase.
If you are ready to take up this hobby, then you will have to take the time to find the right supplier.
Article by Vivian Smith. 
Recommended Articles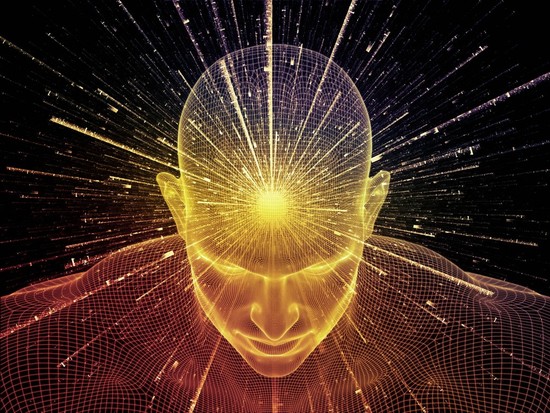 Every athlete, from the beginner to the professional, can benefit from using mental rehearsal to imp...
Read full story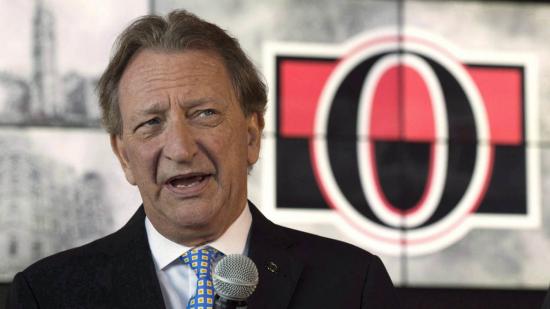 In a very large way, Eugene Melnyk saved Ottawa from losing its National Hockey League team nearly 20 years ago.
Read full story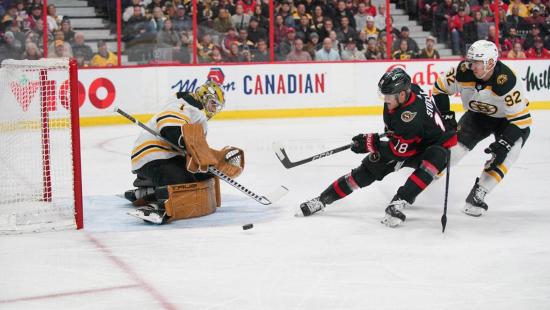 We like to hop on with a cross-Canada check-up every now and then, and with the new year on the horizon, what better time to hit the 'now and then' button.
Read full story
Comments (0)
*Please take note that upon submitting your comment the team at OLM will need to verify it before it shows up below.